Your child's eyes are incredibly precious. They may allow you to gain more insight into what they are feeling, as well as show whether your child is being honest. Once your little one reaches school age, they may require good vision to be able to study properly, especially if they are a visual learner. There are ways that you can help your child avoid eye strain. By figuring out better ways to improve and maintain their sight, as well as their overall well-being.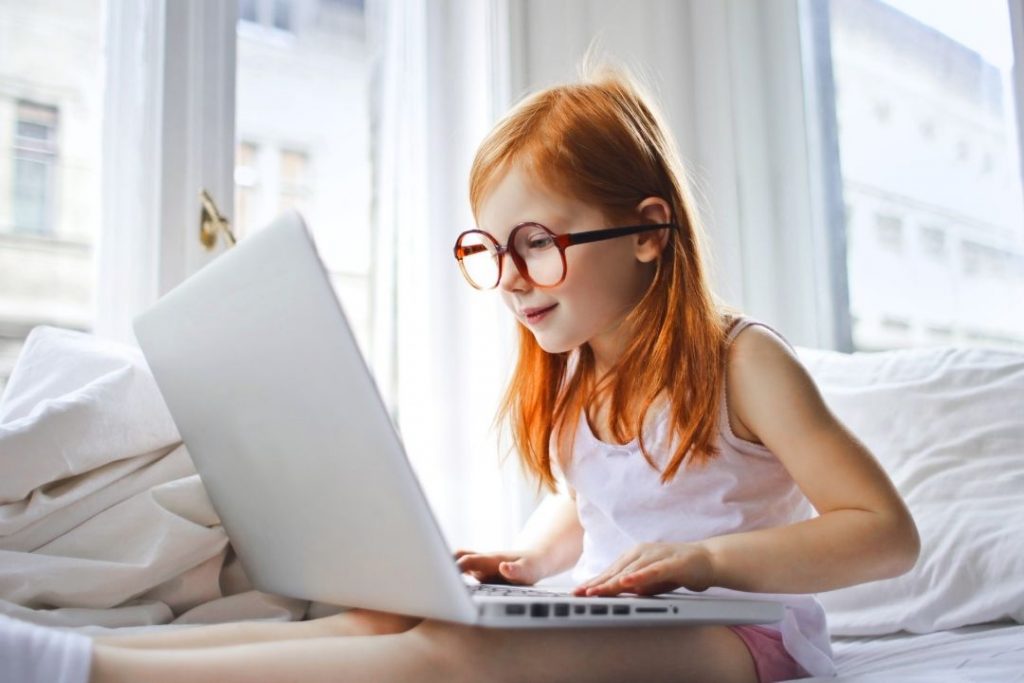 Ways to Help Your Child Avoid Eye Strain
Have Regular Eye Exams
It can be imperative that your child undergoes an eye exam regularly. While this could be beneficial if they have already shown signs of issues with their vision, you might be able to catch things earlier by taking them to an optometrist each year even if they have no previous eye care issues.
Should something be found in their eyes that might be affecting their sight, or ability to read clearly, you may want to buy a new pair of glasses that will rectify these problems. In particular, a child who is short-sighted may have trouble reading the board at school, especially if they are sat further back in class. Their teacher might have also commented that it seems they are not paying attention when, in actuality, they are physically unable to focus on what is written.
Likewise, a long-sighted child may be perfectly fine reading from the board, but find that books and close-up work become blurry and indistinguishable. Trying to focus too much on seeing past these issues might lead to eye strain. This is where wearing corrective glasses can help.

Make Sure They Stay Hydrated
Lack of adequate hydration could also be detrimental to their ability to do well in their studies, or leisure time. It may also be a contributing factor to excessive eye strain, and make the symptom of headaches feel even worse. A child aged between 1 and 7 should, ideally, drink the same number of 8oz cups equivalent to their age each and every day. For children aged 8 and over, right up into adulthood, the guidelines specify that you should aim for at least 8 cups per day. Remaining hydrated can help to keep the eyes healthy, and even allow your child to be better equipped to pay attention in the first place.

Take Breaks from Screens
Breaks can also be an incredibly important part of your child's day, whether they are attending school, or playing on the computer at home. Having adequate breaks can allow the eyes to rest, reducing the likelihood of eye strain. When they do have to focus for long periods, it can help to follow the 20-20-20 rule. Looking at something 20 feet away for 20 seconds every 20 minutes.
The different symptoms of eye strain, including migraines, soreness and irritation in the eyes, and even severe fatigue, could have quite a significant impact on your child's day. You may want to explain to them why wearing glasses, drinking water, and having breaks can be important, so they can take these life lessons with them into adulthood.