Ireland, with its stunning landscapes and rich cultural heritage, is a country that never fails to captivate travelers. While most people are familiar with popular destinations like Dublin and the Cliffs of Moher, Ireland is also home to a multitude of fascinating islands waiting to be explored. From the Aran Islands' rugged beauty to the Skellig Islands' mysterious allure, each island offers a unique experience that showcases Ireland's natural wonders and intriguing history. This blog will delve into some of Ireland's most interesting islands and discover how best to experience their enchanting charm.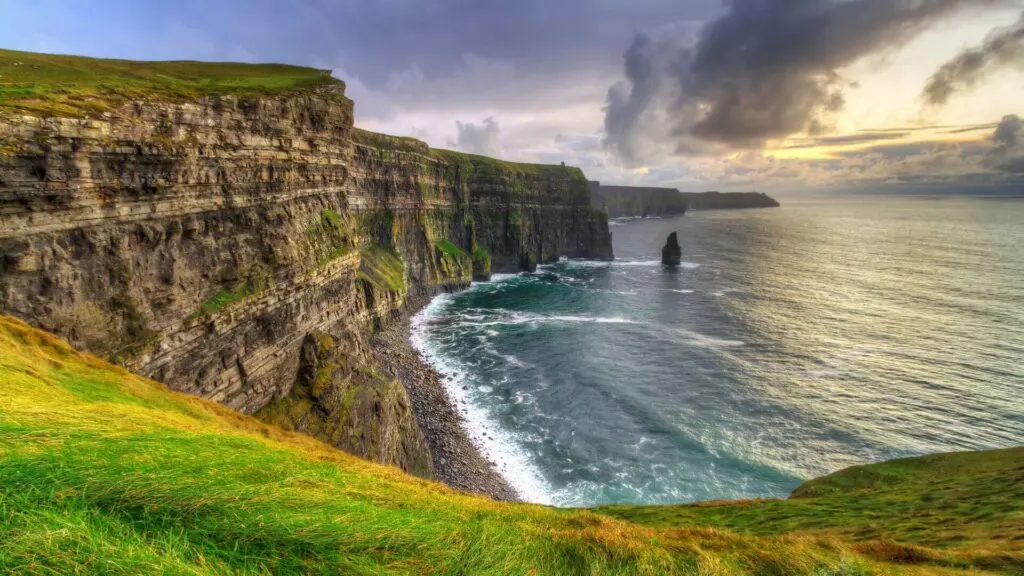 The Aran Islands
Situated off the west coast of Ireland, the Aran Islands are a group of three islands – Inishmore, Inishmaan, and Inisheer. Stepping onto these islands feels like traveling back in time, as they have retained their traditional way of life, language, culture, and customs. The Aran Islands are known for their stone-walled fields, ancient forts, and vibrant knitwear.
To make the most of your visit, start by exploring the largest island, Inishmore. Here, you'll find the iconic Dun Aonghasa, a prehistoric fort perched on the edge of a 300-foot cliff, offering breathtaking views of the Atlantic Ocean. Take a leisurely stroll along the coastline, admiring the rugged beauty and captivating views. Don't miss the opportunity to interact with the friendly locals and learn about their unique way of life.
Exploring the Aran Islands by bicycle allows you to appreciate the picturesque landscapes at your own pace. Renting a bike from one of the local rental shops is a popular option, and several cycling routes are available for you to cycle to Dun Aonghasa and other notable sites on the island. As you cycle, you'll pass by traditional stone-walled fields, scenic coastal roads, and charming villages, providing an authentic and immersive experience of island life
Reaching the Aran Islands is relatively easy, with regular ferry services operating from Galway and Doolin. The summer months are the busiest time to visit, so plan your trip accordingly to avoid crowds and secure accommodation in advance.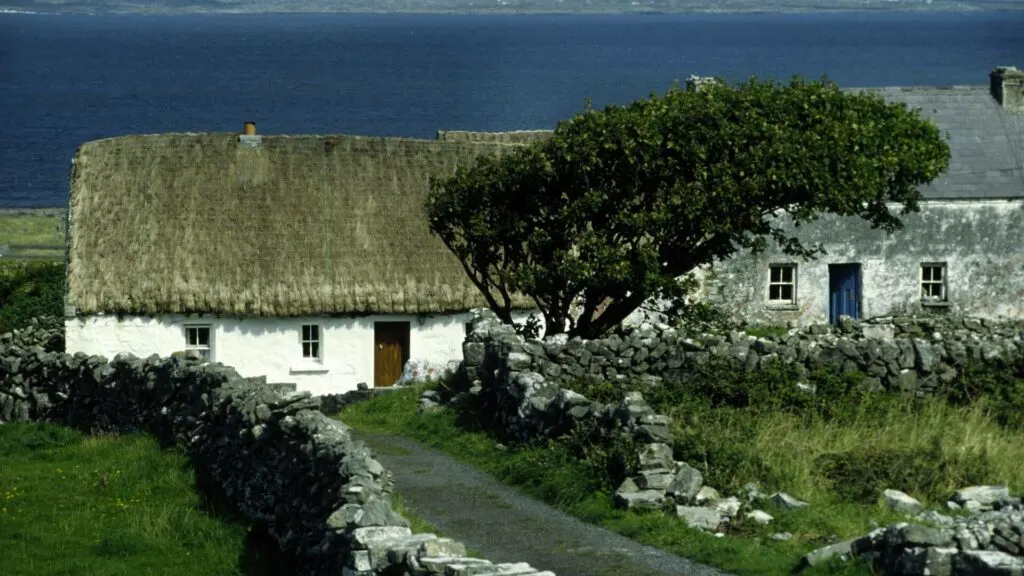 Skellig Islands
Located off the southwestern coast of Ireland, the Skellig Islands have gained international fame as the filming location for scenes in the Star Wars franchise. These two rocky islands, Skellig Michael and Little Skellig, are designated as a UNESCO World Heritage Site for their remarkable archaeological and natural significance.
To experience the best of the Skellig Islands, consider taking a boat trip to Skellig Michael, weather permitting. Be prepared for a challenging climb, as you ascend over 600 stone steps to reach the summit. But your efforts will be rewarded with awe-inspiring views of the Atlantic Ocean and a chance to explore the ancient monastic settlement, a testament to the resilience and ingenuity of the early Christian monks who once called this place home.
Visiting the Skellig Islands requires careful planning, as access is limited and dependent on weather conditions. Permits must be obtained in advance, and it's advisable to book a boat trip well ahead of time to secure your spot.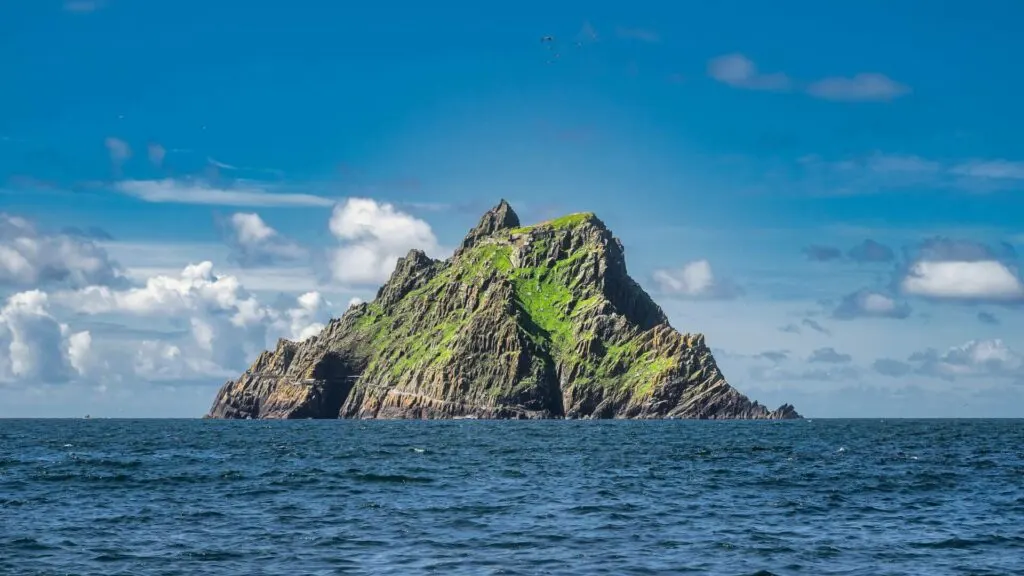 Valentia Island
Nestled off the Iveragh Peninsula in County Kerry, Valentia Island offers a unique blend of natural beauty and historical intrigue. This picturesque island boasts stunning landscapes, sandy beaches, and fascinating geological features.
One of the highlights of Valentia Island is the Tetrapod Trackway, an ancient trail of footprints that date back millions of years. Take a guided tour to learn about the island's geological history and marvel at these remarkable imprints left by creatures from the past. For nature lovers, a visit to Glanleam Gardens is a must. Discover the exotic plants and vibrant flora that thrive in this subtropical oasis.
Outdoor enthusiasts will find plenty of activities to enjoy on Valentia Island. From hiking along the coastal cliffs to kayaking in the clear waters of Dingle Bay, there's something for everyone. Don't forget to visit the Valentia Island Lighthouse, which offers panoramic views of the surrounding landscape.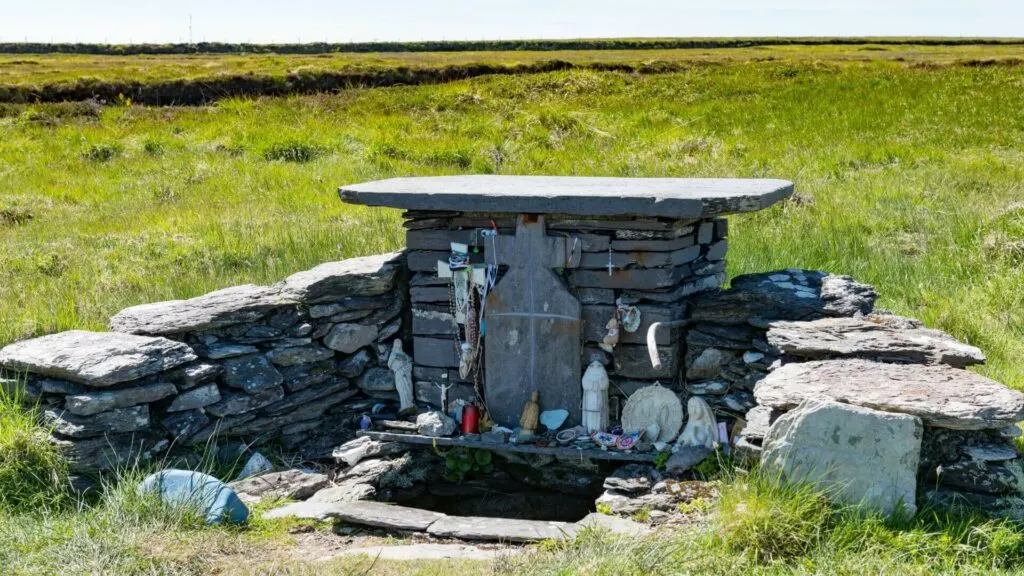 Rathlin Island
Located off the coast of County Antrim in Northern Ireland, Rathlin Island is a haven for wildlife enthusiasts and nature lovers. With its rugged cliffs, pristine beaches, and diverse bird colonies, this island offers a unique opportunity to get up close and personal with Ireland's rich biodiversity.
A visit to the RSPB Seabird Centre is a must on Rathlin Island. Here, you can observe thousands of seabirds, including puffins, guillemots, and razorbills, nesting along the cliffs. Take a guided tour to learn more about the island's wildlife and conservation efforts. For a truly immersive experience, consider staying at the Kinramer Cottage, a unique eco-friendly accommodation option that allows you to immerse yourself in the island's natural beauty.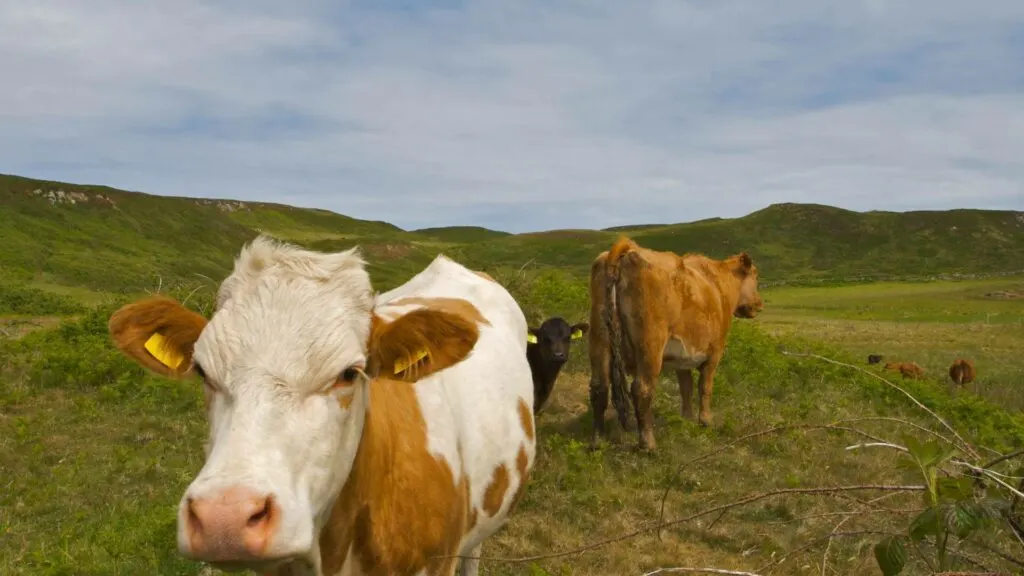 In conclusion, Ireland's islands offer a wealth of experiences that showcase the country's natural wonders and cultural heritage. Whether you choose to explore the Aran Islands, Skellig Islands, Valentia Island, or Rathlin Island, each destination promises a unique adventure filled with breathtaking landscapes, intriguing history, and warm hospitality. Plan ahead, check availability for boat trips or accommodations, and get ready to experience the captivating charm of Ireland.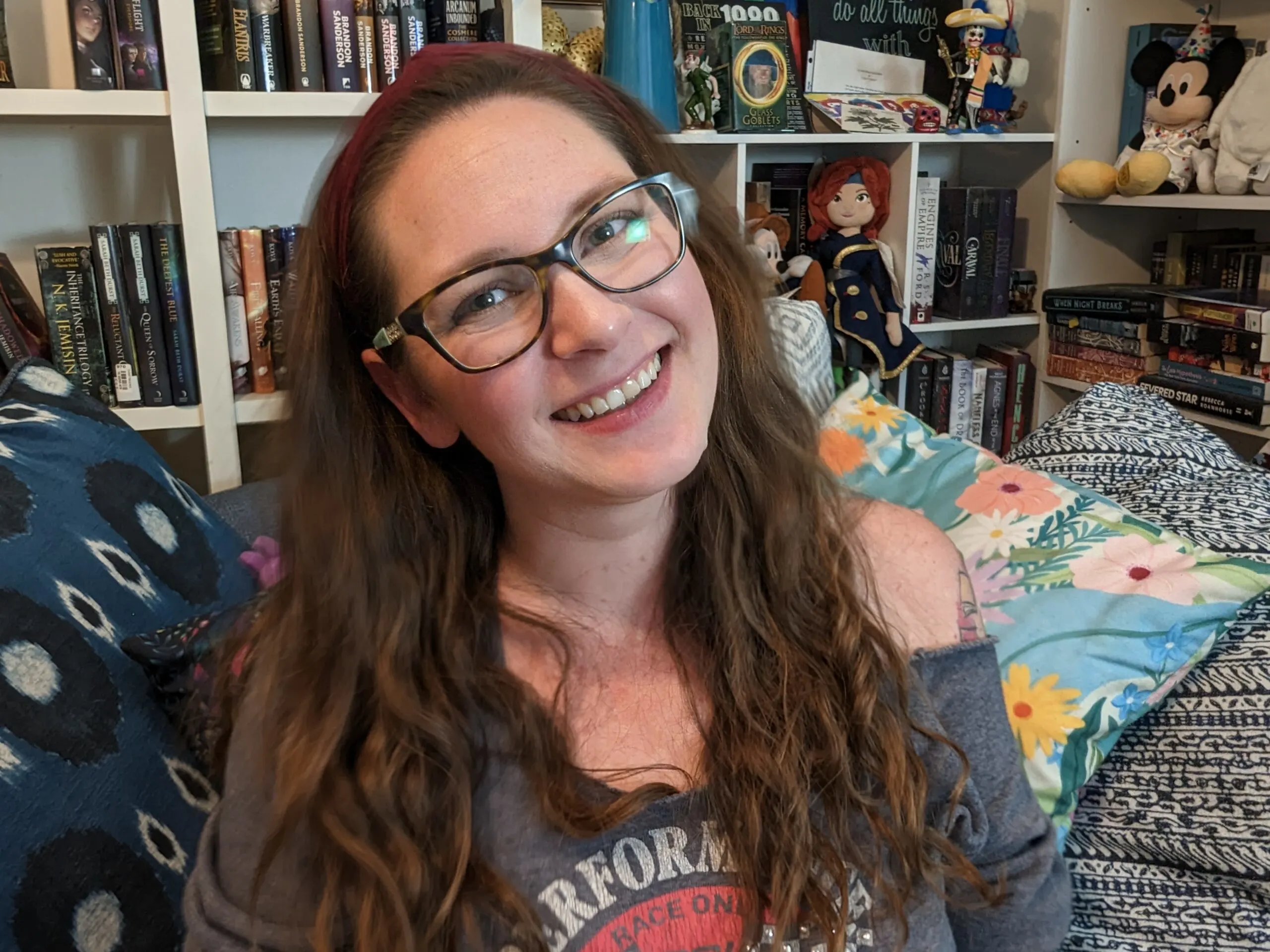 Jessi is the creative mind behind The Coffee Mom, a popular blog that combines parenting advice, travel tips, and a love for all things Disney. As a trusted Disney influencer and passionate storyteller, Jessi's authentic insights and relatable content resonate with readers worldwide.