When you're looking to restyle your home, then often you will do it by first looking at what furniture you can buy to change its look. However, if you have been living there for a few years, you might recognize that sometimes redecorating with new furniture isn't enough. Sometimes, you need to go a little deeper. Upgrading home fixtures will help breathe fresh life into your home again!
Upgrade These Home Fixtures to Breathe Fresh Life into Your Home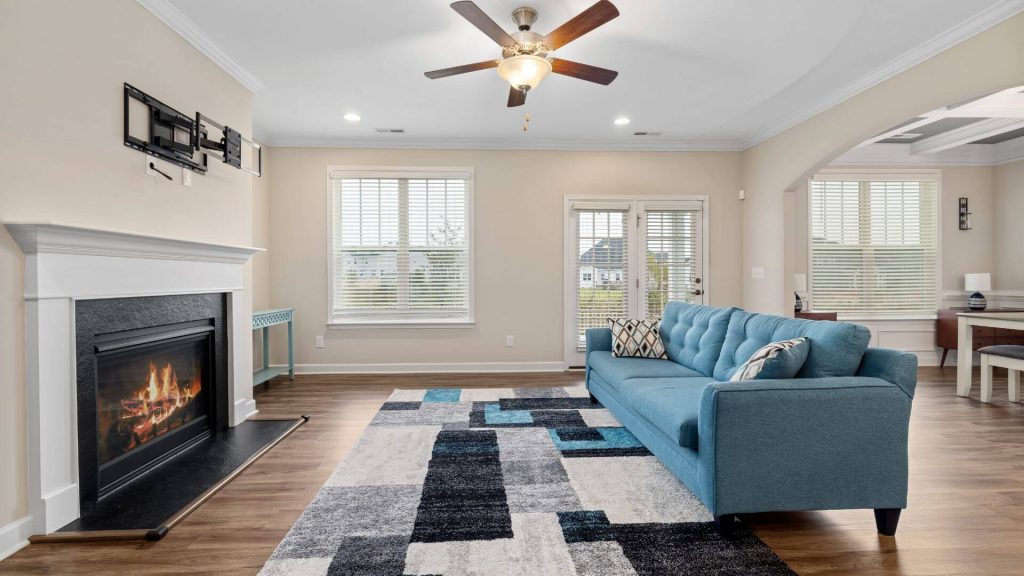 Floors
One of the easiest changes to make in terms of your fixtures is changing your floors. Sometimes, you might want to replace an old carpet to make sure that you maintain a good feeling of softness and comfort beneath your feet. Or you could opt for a more modern and cleaner floor like vinyl or hardwood to better fit your lifestyle. There are practical as well as stylish reasons to change a floor, as well if, for instance, you want to make the home easier to clean.
Walls
When it comes to changing your walls, there are a couple of relatively easy options. Choosing new wallpaper or repainting your walls doesn't take a whole lot of work but can update its visuals nicely. However, if you want to go a little deeper than looks alone, you can look at options such as wall cladding that can allow you to change the entire texture of the wall as well as lend it some three-dimensional appeal that can make it a real feature.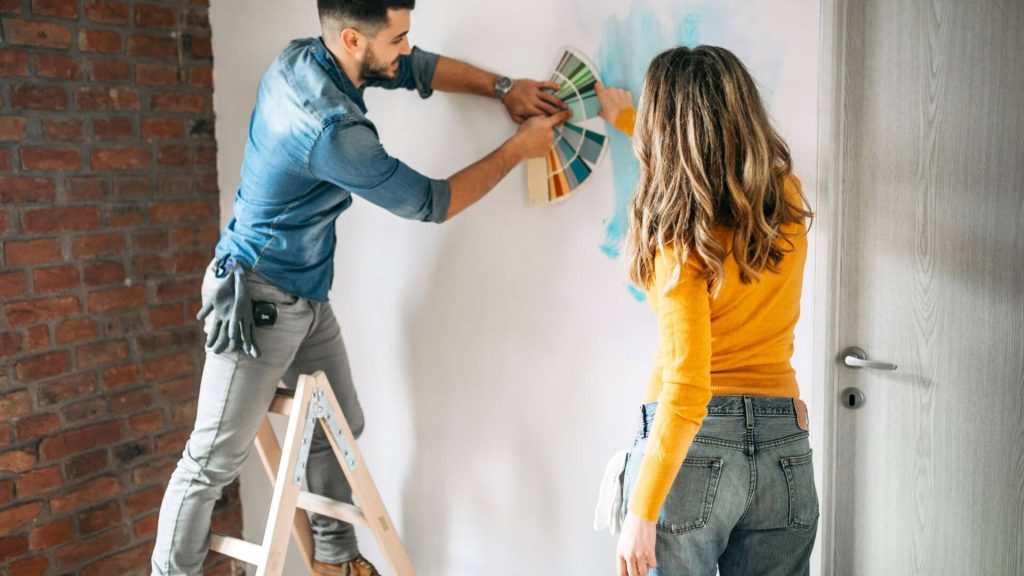 Windows
The windows are the eyes of the home and, if they haven't been updated in a while, then you could be missing out on a whole different look as well as some additional value for the home. You don't always need to change the windows themselves. Sometimes, adding some treatments like shutters can work just as well. They can offer a more timeless appeal to the home while also bringing the practicalities of allowing better control over privacy and natural light access.
Cabinets
When it comes to fixture changes, the kitchen demands a little additional attention than most rooms. One of the changes that homeowners should make a little more often is replacing cabinets that have seen plenty of wear, tear, and grime. New kitchen cabinets can be one of the easiest ways to update the entire look of the kitchen. You can also choose treated cabinet doors that can make it a lot easier to clean, as well.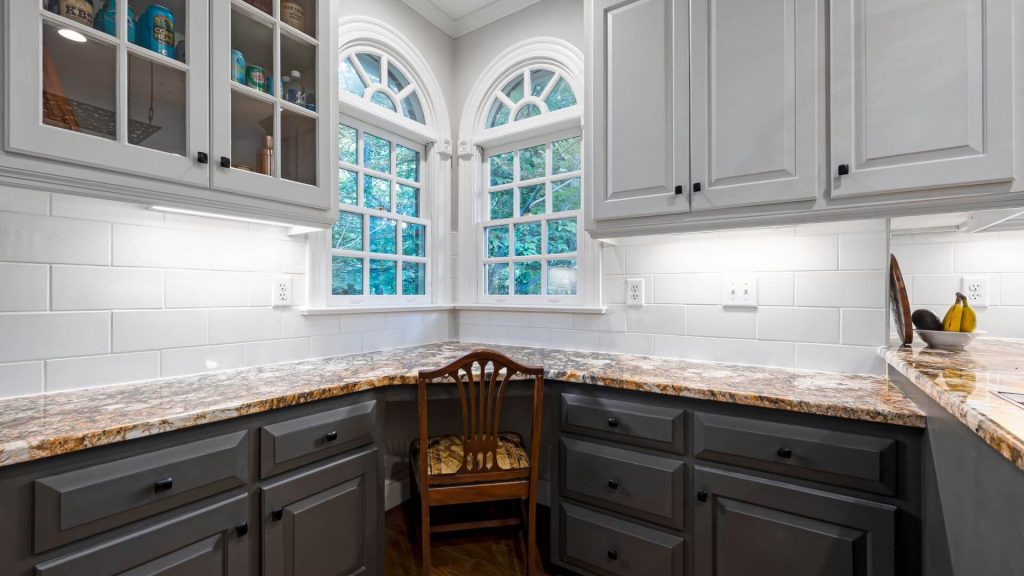 Countertops
It might be a bit more (or a lot more) of an investment than changing your cabinets, but replacing your kitchen countertops can also make up for a much larger visual update. What's more, there are tons of practical reasons to upgrade your counter. You can make your kitchen more spillproof, heatproof, easier to clean, and longer-lasting by updating from a basic vinyl countertop to a more permanent solution like a granite countertop.
You don't need to update all of the above to change the feeling of your home, of course. Sometimes one or two might be just enough for the upgrade that you need.