The food in Hawaii is a potpourri of influences; from Polynesia, Asia, parts of Europe, and emanating from the indigenous people that settled on the Islands. This has resulted in an array of culinary diversity that Hawaii is known for. Hawaii's diversity and the spirit of Aloha are some of the main attractions presented by the archipelago. This is apart from the beautiful beaches and long coastal lines, majestic wildlife, inspiring heritage sites, and breathtaking scenes in all its beautiful Islands.
Hawaii's chefs offer hundreds of local foods and recipes that can make your taste buds leap in excitement. If you're considering a trip to Hawaii, food should be the least of your worries because there's an abundance of local Hawaiian food to try. This post lists some unique local Hawaiian dishes you need to try on your next vacation to Hawaii. Let's get down to it.
Must Try Hawaiian Local Food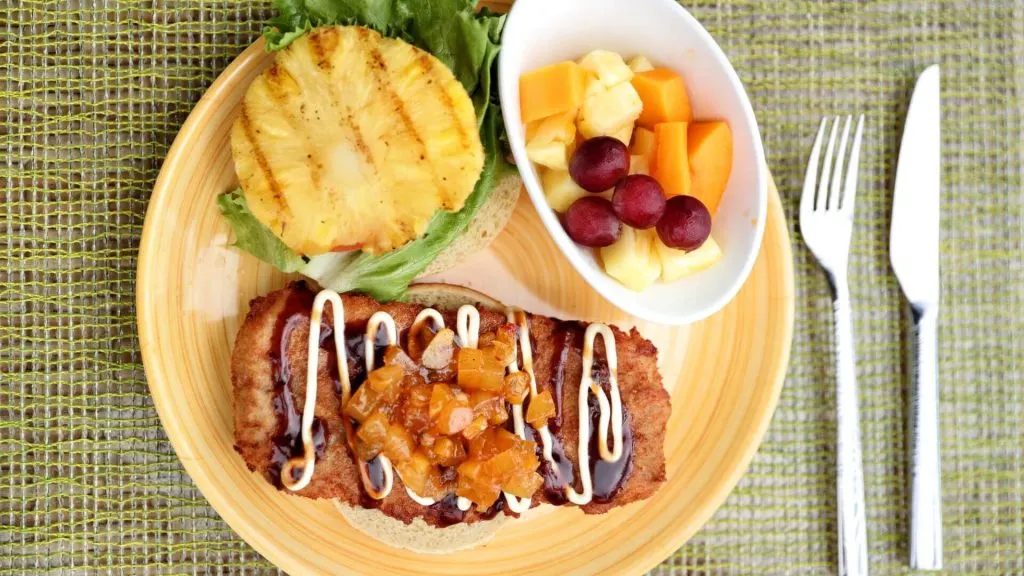 Poke
A taste of Poke in Hawaii will undoubtedly ruin every memory of Poke you've had elsewhere; Hawaii is its birthplace and capital. Just be sure the fish is fresh from the ocean (not frozen ahi), and you'd be glad you did. You'd need to watch for any label suggesting the fish is frozen. Traditionally, Hawaiians ate raw fish with "candlenuts," or oil-rich kukui nuts (if you like), and limu, a type of local seaweed. Most tourists would rather get poke to-go at seafood counters. Most poke varieties across the Islands usually come with seaweed, avocado, Maui onions, tobiko, and spicy mayo.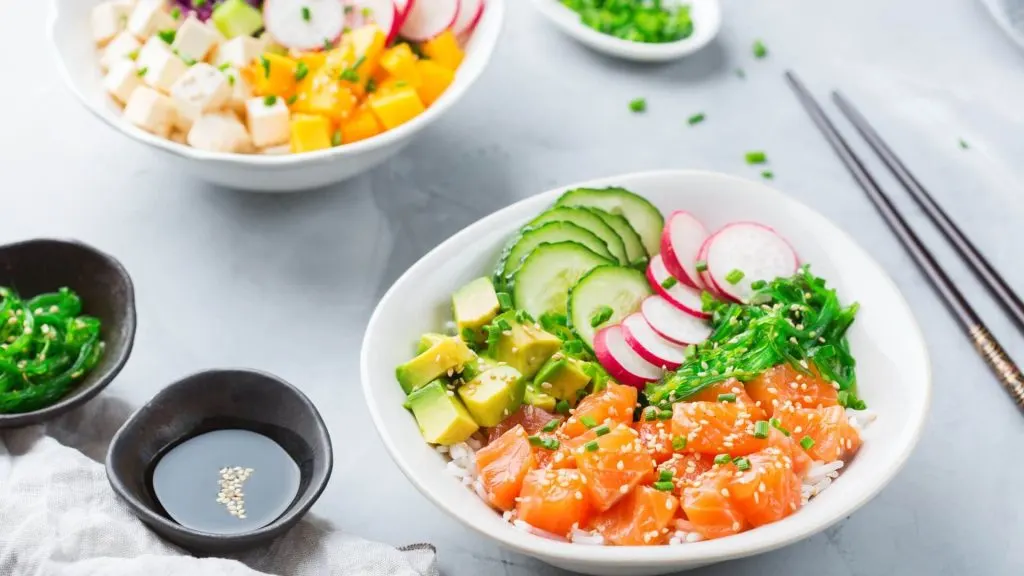 Laulau
There's a reason this staple remains local to Hawaiians. For starters, many ingredients are local to the Hawaiian people, requiring intense labor and skill. Laulau consists of pork and some salted fish, wrapped in several layers of taro (luau) leaves and wrapped in the common ti shrub leaves. The wrap is then allowed to steam in the traditional underground Imu oven. The famous Pono Market in Kauai, which has served the people for about 55 years, is one of the best places to get this. You'd find that many restaurants and spots no longer use the underground oven, and that's okay.
Manapua
This amazing dish originates in the 19th-century migration of the Cantonese people to Hawaii when manapua- a fluffy white bun filled with pork- was sold by street hawkers, hung from sticks, or stacked in baskets. Manapua has become a delicious local food like the Chinese Char Siu Bao, which is more or less a steamed pork bun. Manapua is fresh out of the oven, with the bun still hot, fluffy, and bearing an external sheen. The filling is also warm and ample and stuffs the bun's cavity. You'll find it in cafés and street-side counters in many of the Islands of Hawaii.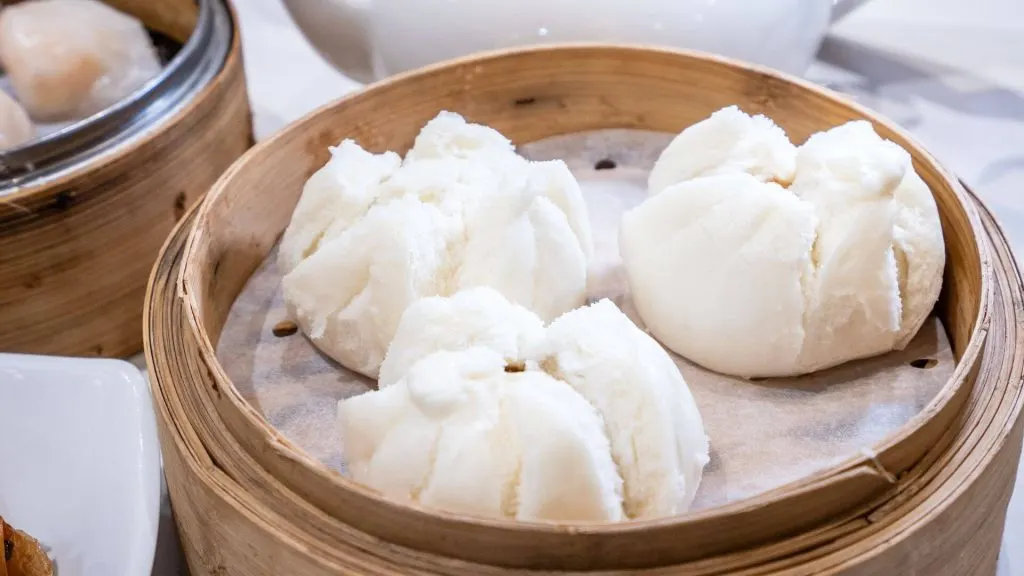 Saimin
This local Hawaiian dish has been a popular staple for decades, beginning on plantations where migrants worldwide worked and lived. Some refer to saimin as a delicious edible mosaic, the local Hawaiian cuisine hallmark. It is primarily fresh noodles dipped in a seafood soup base and topped with various colorful veggies and flavors, including green onions, fish cake, and sliced deli ham. This subtle dashi broth packs a lot of joy in every spoonful of that deliciously mild and salty goodness, with dried fish and Shrimp for added flavor.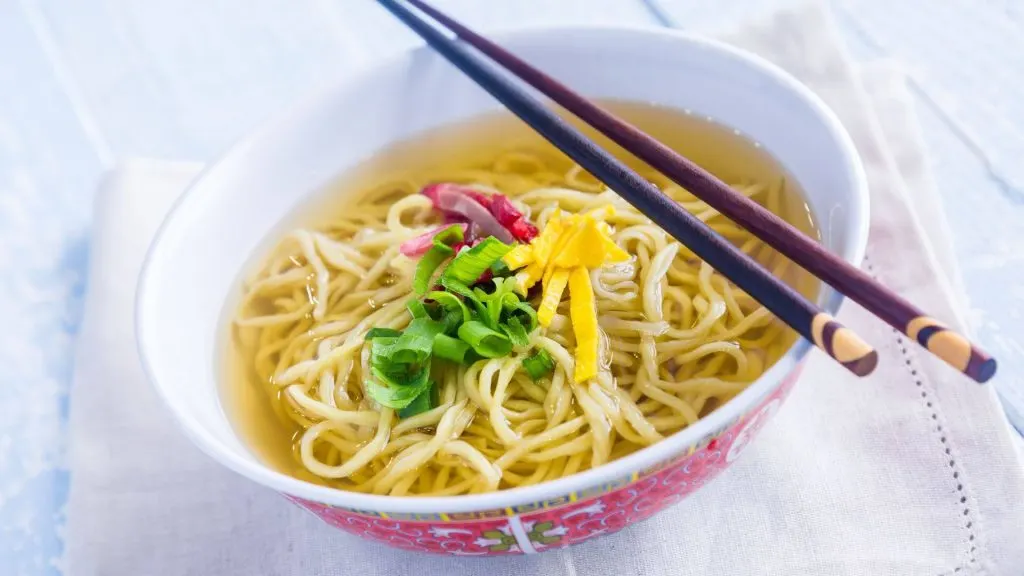 Loco Moco
When the hamburger meets gravy and rice, garnished with fried egg, you have a complete delight that speaks to the "inter-continentally" of Hawaiian local foods. Vacations are a time to indulge. There's no better way to indulge your taste buds than with a plate of loco moco at a choice restaurant in Hawaii. Some people, including Food Network at some point, erroneously refer to loco moco as a burger; it is NOT. It is a very popular breakfast item that goes well with local Hawaii Coffee. This 80-year-old recipe now comes in several forms, depending on who's cooking. Still, whether the gravy is altered with stew, chili, or teriyaki sauce, or the meat is substituted for Portuguese sausage or Spam, you will surely enjoy its relishing goodness.