Home businesses, at one time, were very humble. It might be a craftsman or a trader operating out of their home or living at a place of work, like a mill or on a farm, that became part of what we understood as 'homework.' With remote working, startups, and many other flexible entrepreneurial measures, home businesses are typical and even expected for someone just starting.
Whether you want to run a side hustle for some passive income or think about quitting your job and finally making good on your idea, it's essential to consider how your home business has become more feasible and what that might even mean. In this post, we'll discuss why home businesses are no longer restricted to just one thing and the provisions you could use to find success.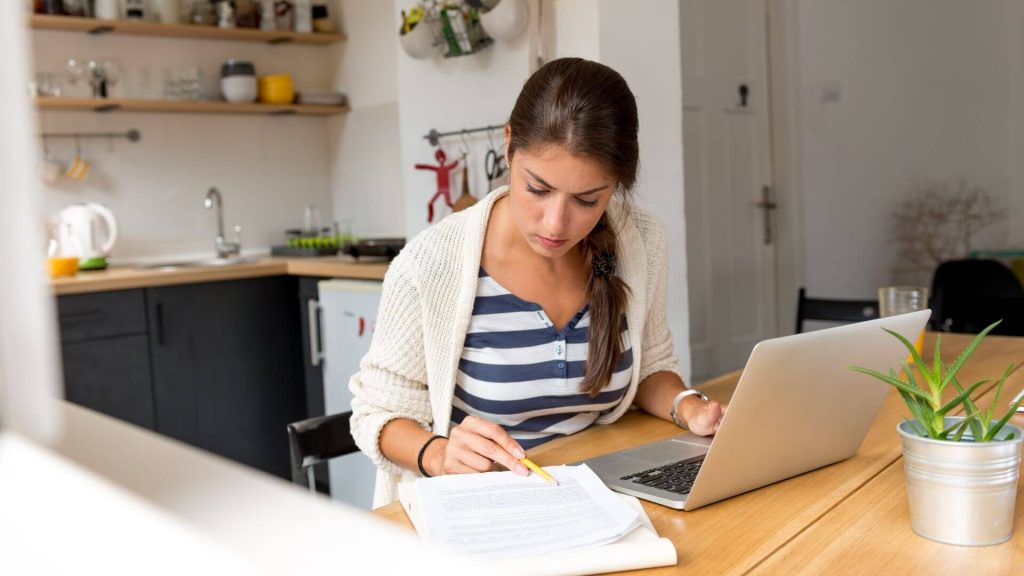 Accessibility & Scaleability Are Paramount
Home businesses can leverage online cloud hosting services to store and manage their data, making it easier to scale up their operations as they grow. Cloud hosting services also provide greater accessibility, allowing home entrepreneurs to access their data and applications from anywhere in the world, as long as they have an internet connection – it's why we've seen such a rise in digital nomadism.
This can help entrepreneurs work more efficiently, collaborate with team members, and provide better customer service. Additionally, cloud hosting services often offer affordable pricing options, making it easier for home businesses to access enterprise-level technology without incurring huge costs – you need to find the right company to help you scale your approach.
Accessing Global Markets
With technological advancements, home businesses can now easily reach a global audience, expanding their market reach and potential customer base. This means entrepreneurs can run their businesses from anywhere in the world and still connect with customers around the globe without having to invest in expensive travel or marketing campaigns. It's incredible how well that works out. Home businesses no longer have to be a sole operation within a small local market; they can even serve a national market if their eCommerce and shipping through third-party providers is developed well enough.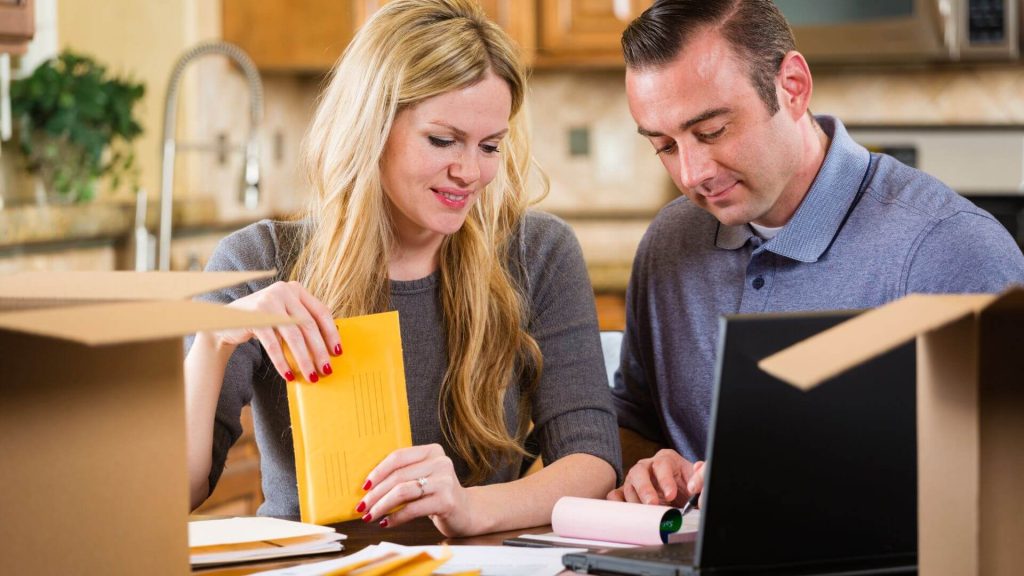 Outsourcing
Home businesses can use outsourcing opportunities to help reduce costs and increase efficiency. Outsourcing is undoubtedly one of these. Outsourcing specific tasks, such as bookkeeping, customer service, or marketing, can free up time for entrepreneurs to focus on more critical tasks, such as product development or building relationships with clients. This doesn't mean you'll never hire or shouldn't try to work on your weaknesses as a business owner, but in the long run, you might be surprised just how much this can help. For instance, if you need to hire a copywriter to fill out your landing pages, this can be a worthwhile approach.
With this advice, you can identify if your home business plans have become more feasible and the degree to which that might work.