Discovering that your child is struggling with substance abuse can be an agonizing experience for any parent. Witnessing their life being consumed by the substance and their future being jeopardized can make you feel helpless. In this situation, it is common to feel angry and sad and experience a sense of guilt, but it is crucial not to let these emotions consume you. It is important not to make rash decisions or say something that could damage your relationship with your child and disrupt the peace of your family.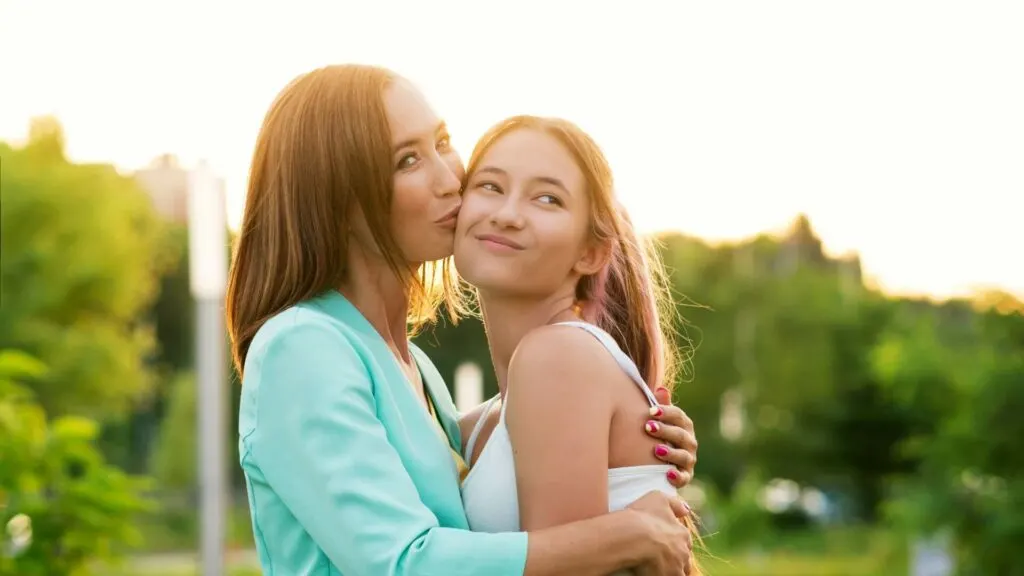 Helping Your Teen Recover
Various research indicates that 90% of individuals grappling with addiction began consuming Alcohol or abusing substances during their teenage years. Unfortunately, over 50% of American teenagers have initiated substance use by the age of 15. If your child falls into this group of teenagers, do not lose your hope. There are still ways to save your teenager from addiction and the subsequent tragic fate.
You can look into this guide to learn some effective tips that can help you handle your addicted teenager and handle the situation without harming your family and relationships.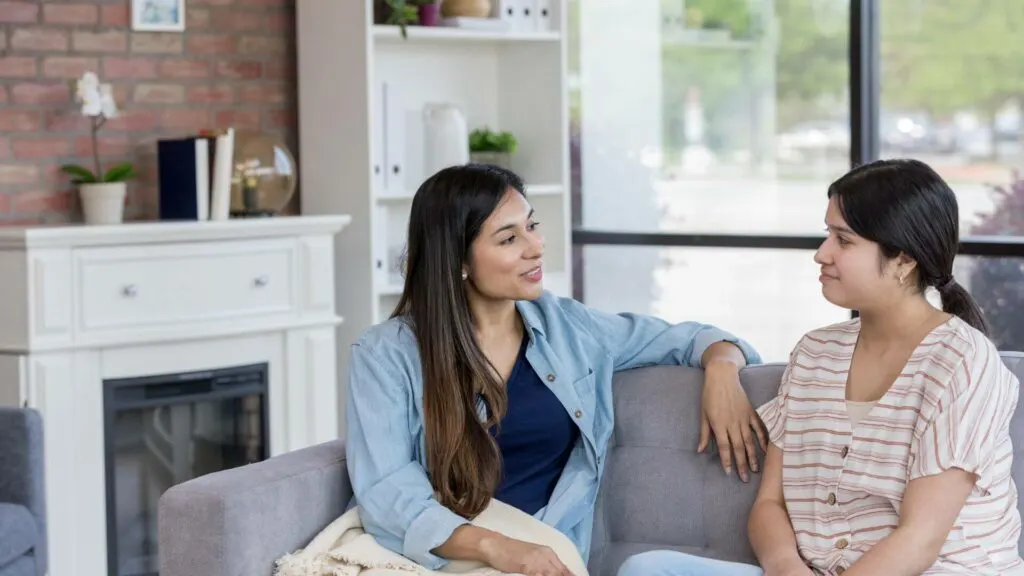 Earn their trust
An individual struggling with addiction will try to obtain the substance by any means possible. However, expressing anger or frustration towards them may lead to losing trust, potentially damaging your relationship with your teenager.
Establishing open communication is the first step towards building trust and strengthening your relationship with your teenager. Good communication can also aid in detecting behavioral changes that may indicate a problem early. It's essential to convey to your teen that you're not judging them; instead, your intention is to provide support. Demonstrating your acceptance and avoiding expressing frustration can also be helpful in this process.
Learn why your teen is using drugs or Alcohol
Talk with your teen and try to understand why they are consuming Alcohol or drugs. There can be numerous reasons that led them to Alcohol or drug abuse. They might have started using it because of peer pressure or to fit into a group. Many teens use Alcohol or drugs as a way to escape loneliness and stress.
Remember that only if you know why they are using drugs will you be able to take the necessary precautions. Try to talk to them about the dangers of drug or alcohol abuse and make them realize why staying sober is essential.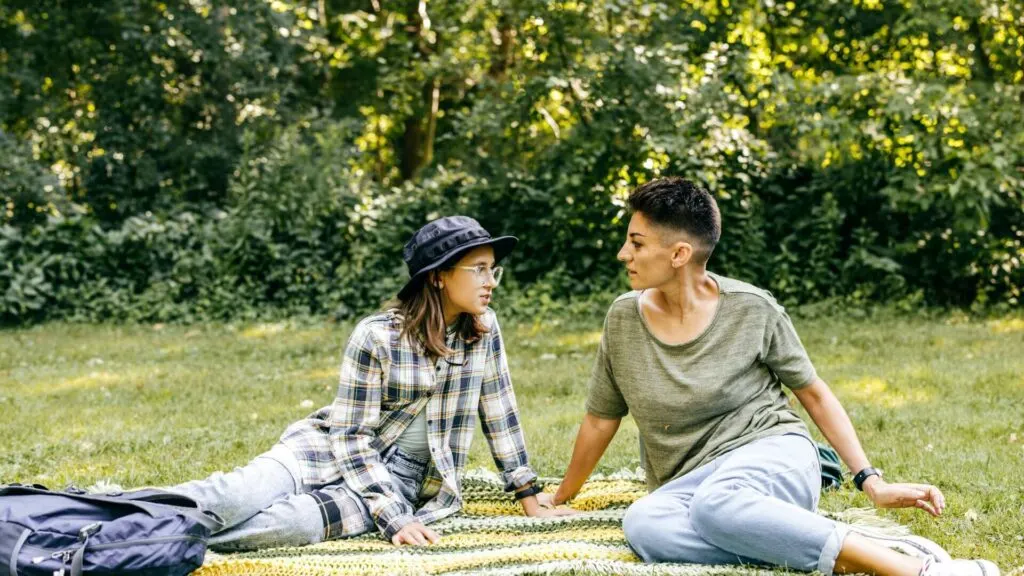 Encourage Positive Behaviors and Treatment
As parents, it is natural for you to feel disappointed and angry when you learn that your child is addicted. However, focusing too much on their mistakes or poor decision-making will lower their confidence and self-esteem and lead to prolonged substance use. So, emphasize positive and desirable behaviors. These methods can help them:
Face challenges without using the substance
Build a healthier peer relationship
Engage in new activities
Consider adopting new healthy coping mechanisms
Get Support
As a parent, if you are sure that you won't be able to help your child alone, do not hesitate to seek help. Take your child to a reliable addiction treatment center for drugs and Alcohol, such as Rehab Near Me, which provides alcohol rehab and detox programs to help in recovering from addiction and help your teen achieve long-term sobriety. You can significantly improve your child's overall well-being by utilizing treatment options such as holistic interventions, medical detox programs, inpatient and outpatient treatments, and medically sanctioned therapies.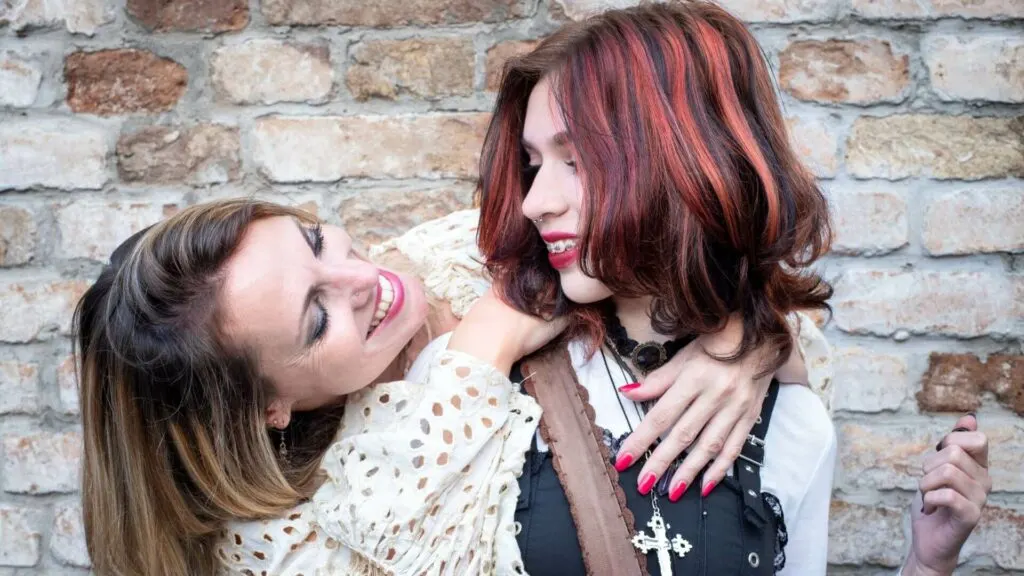 Monitor even after the treatment ends
Relapse is common for all addicts, including teens. There are certain things parents can try to prevent relapse:
Read about addiction as much as possible, and understand their symptoms clearly.
Consider joining a support group for parents with addicted teenagers or seeking psychotherapy to address family conflicts that could be contributing to the addiction.
Monitor the activity of your kid without making them feel restricted. Parents need to be aware of where their teen is and with whom. However, please do not make them feel like prisoners by being overly strict.
Parents can also join the therapy with the teens.
Provide emotional support to your teen without judging them.
Take care of yourself
During the child's addiction, parents often overlook their needs. While focusing on their child's well-being is important, it is crucial not to neglect their self-care.
The parents of an addicted teenager may experience emotional vulnerability and stress, which is normal during these times. However, neglecting one's needs can aggravate the situation, potentially leading to physical and mental health issues such as depression, anxiety, weakened immunity, obesity, diabetes, and more.
Recognizing that being healthy and in a clear state of mind is essential to support your children effectively is crucial. Therefore, taking care of yourself and minimizing stress and health issues is essential to provide optimal care for your addicted teenager.
Conclusion
Parents play a crucial role in helping addicted teenagers recover from substance abuse. However, helping your child deal with Alcohol or drug addiction can be painful. Additionally, balancing your relationship with your teen and family can be an emotionally and mentally exhausting journey for parents. But, with effective communication, nurturing a good relationship, and seeking professional support, you can ease their recovery process. Remember, recovery is a gradual process that requires patience, consistency, and love and support from those around them.