Selling a house in Orange County, California, can be challenging due to the region's high property values and competitive real estate market. With so many luxury homes and desirable neighborhoods to choose from, standing out from the crowd and attracting potential buyers seems like a task that requires considerable time and effort.
But, with the right strategies and approach, you can sell your property quickly and for a fair price. This article will explore effective ways to speed up your house-selling process. From pricing it appropriately to making the necessary improvements and leveraging effective marketing techniques, these practical tips will help you easily navigate the real estate market and close a successful sale.
Without further ado, let's dive right in!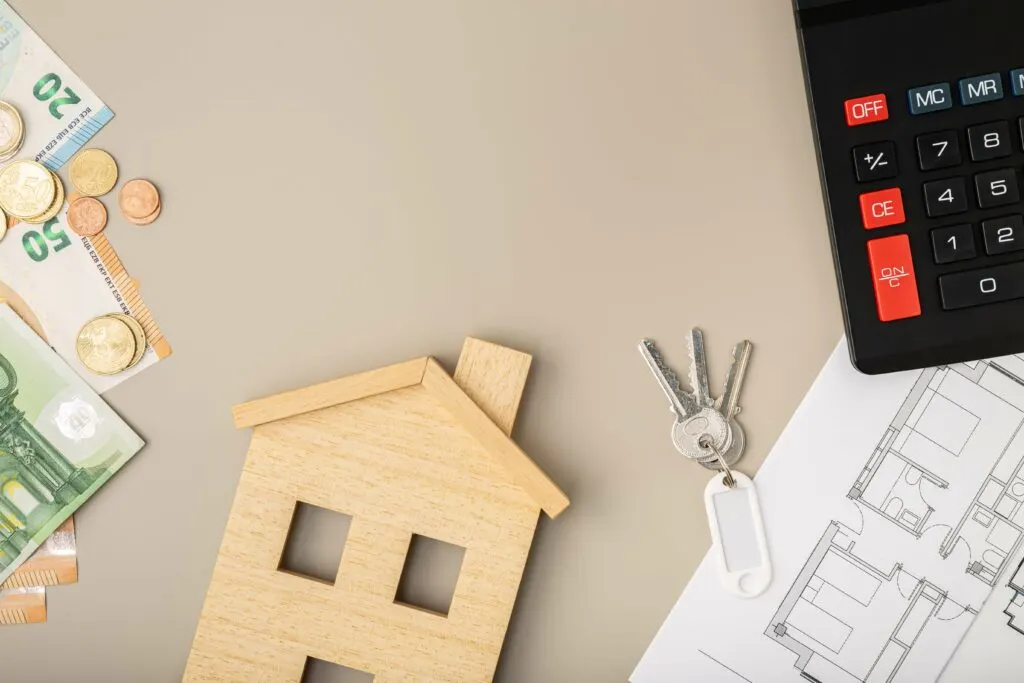 Adjust the Pricing
If the question "How to sell my house fast in Orange County?" has been on your mind lately, you're not alone. Selling in this highly competitive real estate market is a hassle, so the first step towards achieving your goals would be putting the right price on your house.
Price it too high, and potential buyers may be scared away; set it too low, and you may leave money on the table. To price your home correctly, consider several factors, such as the local market conditions, recent sales of comparable homes in the area, and the unique features of your property.
Find a way to strike a balance between a price that's attractive to buyers and one that accurately reflects your home's value. Professional real estate agents can help you determine the optimal price for your property by doing a thorough market analysis and providing insights into the local market trends.
List with a Top Real Estate Agent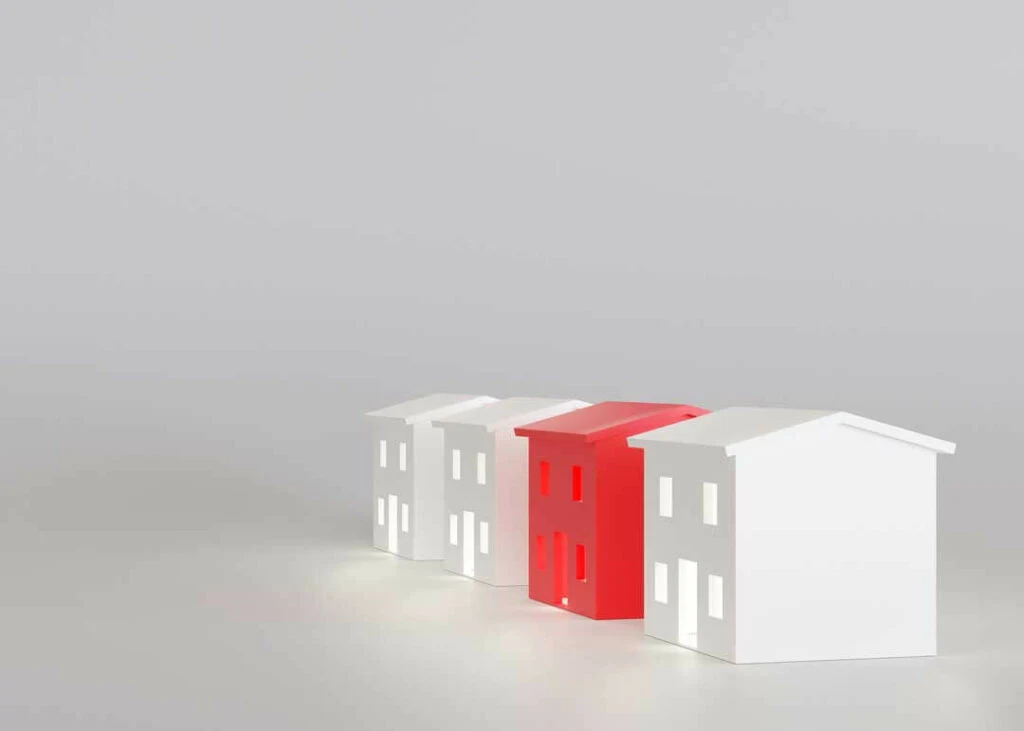 Top agents have a wealth of experience, market knowledge, and a vast network of contacts that can help you navigate the complex and competitive local market. They have a deep understanding of current real estate trends and can provide insights into the best pricing strategies, marketing tactics, and negotiation techniques to achieve your goals.
Moreover, competent agents have a proven track record of successfully selling properties quickly and for top dollar, giving you the confidence and peace of mind that you're in good hands. You can tap into their expertise, access their resources, and ultimately sell your home faster and more efficiently than by doing it alone.
Remember that finding the best real estate agent requires research and due diligence. Start by asking for referrals from friends, family, or colleagues who have recently sold or bought a property in the area. You can also check online reviews and ratings, interview multiple agents, and ask about their experience, track record, and marketing strategies to find the right fit for your needs and goals.
Make Improvements to your Home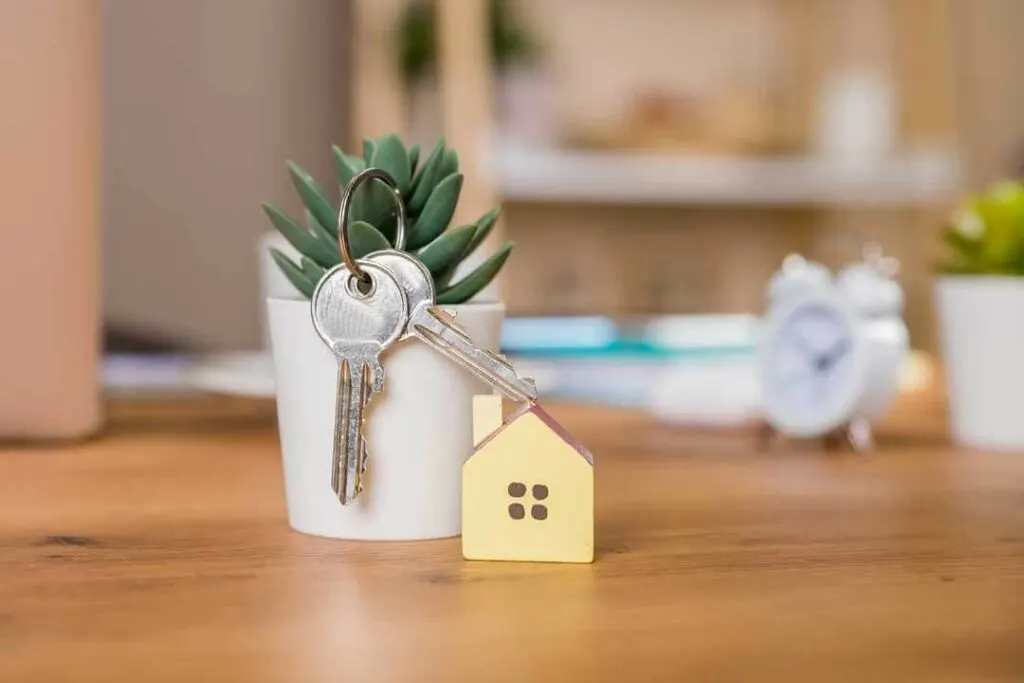 Buyers tend to seek move-in-ready homes with modern amenities and updated features. Improvements to your home can be a wise investment that pays off in a faster sale and higher sale price. These repairs include fixing any water damage or leaks, repairing or replacing broken windows, doors, or appliances, replacing worn carpets or flooring, etc.
Moreover, incorporating energy-efficient upgrades in your home can be a smart move for the environment and your bottom line. These upgrades, such as solar panel installations or eco-friendly appliances, can appeal to potential buyers interested in reducing their carbon footprint and living sustainably.
Stage Your Home
Lead your buyers to a quicker decision by creating a welcoming, visually appealing property they can envision living in. Staging involves setting up your home in a way that accentuates its best features and appeals to a wide range of potential buyers.
This can include decluttering and depersonalizing your space to create a clean, neutral canvas that allows buyers to envision themselves living there. It might also involve rearranging furniture, adding decorative touches, and making small updates or repairs to enhance the appeal.
Working with professional home stagers can be a worthwhile investment, as they can use their expertise and creativity to help you create a visually stunning and inviting space. If you prefer to go the DIY route, start by deep cleaning and decluttering your home, and consider hiring a professional cleaning service if needed.
Focus on creating an open and airy feel by rearranging furniture and adding light and bright accessories. Finally, don't forget the importance of curb appeal – spruce up your exterior by adding fresh landscaping, a new coat of paint, or other small updates that make a significant first impression.
Market Your Home Effectively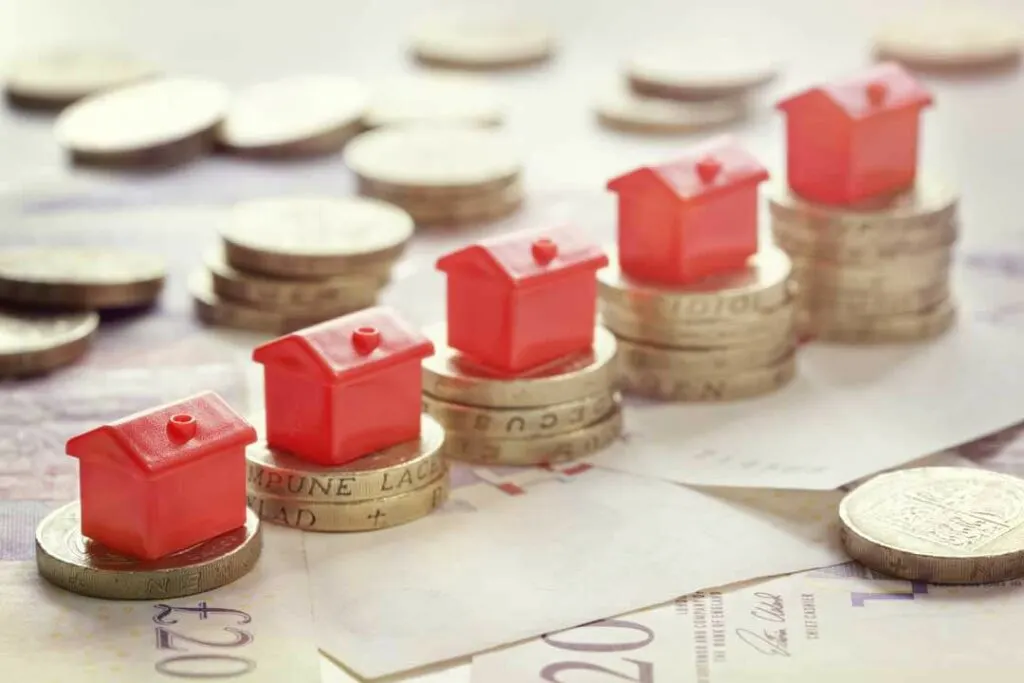 Effective marketing can make all the difference when selling your home in Orange County. With so many properties on the market, it's essential to stand out from the competition and reach as many potential buyers as possible.
A strategic marketing plan can help you do just that. This might include professional photography and virtual tours to showcase your home's best features and make it more appealing to buyers online. Social media advertising, targeted email campaigns, and even direct mailers can also effectively reach potential buyers.
Work with A Company That Buys Houses for Cash
Another option is collaborating with a real estate investment company that purchases properties directly from homeowners without needing traditional real estate agents or brokers. These companies typically specialize in buying distressed properties or properties needing significant repairs at a discounted price, then either renovating and reselling the property or holding onto it as a rental property.
The main advantage of selling to a company like this is that the process can be much faster than traditional methods. These companies often close on a property in a matter of days, which can be an excellent option for homeowners who need to sell quickly due to financial, personal, or other reasons.
However, it's important to note that these companies usually offer lower prices than you might get through a traditional sale, and there are also potential scams to be aware of. Do your research and work with a reputable company with a proven successful transaction record.
Go From Listed to Sold in A Breeze With these Tried and Tested Strategies
Selling your home in Orange County requires a tailored, well-thought-out approach. By embracing the local culture, tapping into the latest trends, and taking advantage of the many resources at your disposal, you can set yourself up for a successful sale that puts you one step closer to your next adventure.
Good luck!