It seems that at a time when inflation is increasing the cost of everything, and at a time when fuel costs seem to be getting higher and higher with no end in sight, any advice given to you feels like cold comfort. It's not guaranteed that this post will be any different for your own circumstances, but at least going through your options and considering what possibilities could be on the table is a great idea.

Save Money on Your Car
Of course, sometimes, the advice we hear isn't always the advice we would want to apply even in the first place. If someone tells you to stop putting premium unleaded petrol into your vehicle in lieu of a cheaper alternative, you'll probably give nothing if not a sarcastic response back, and you'll be in your right to.
For this reason, we're going to try and avoid any assumptions about your situation and hopefully grant some general advice that can apply to anyone. With cost-cutting sensibilities, you'll then be able to apply exactly that which you deem relevant, chopping and changing advice as it suits you. This way we can use our own calculations and intuition to find the right path forward. With that in mind, let's begin: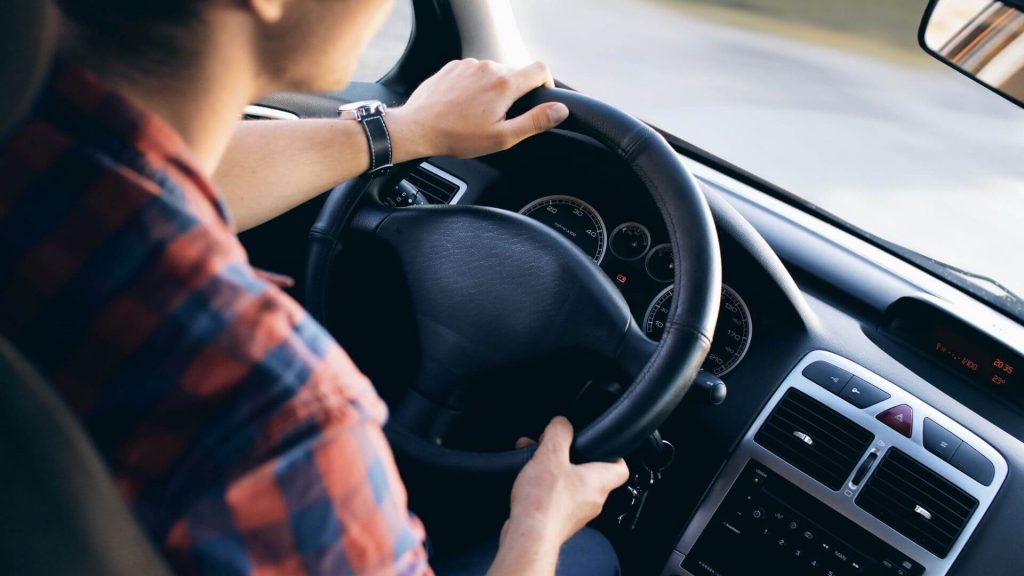 Downsizing Your Vehicle
As we might downsize various living conditions in our day-to-day lives, it can be helpful to think of the value your current car is providing to you and if you could replace it with a cheaper-to-run model. Trading in a vehicle might even provide you with more money for your upgraded model.
For instance, trading in a current hatchback may allow you to split the difference between the cost of a cheaper car or an EV model, the latter serving as a little freer from rising fuel costs and a good way to future proof, even if the upstarting investment is prohibitively expensive for some.
Moving from four-wheel drive to two-wheel drive can lessen fuel intake. A hybrid car could be a great stepping stone on the way to a full electric when these models become cheaper and better in the future. If your own children are starting to drive themselves, then transitioning from a seven-seater vehicle to a five-seater and smaller hatchback can be key. Or, if you've been driving around a classic car, it can sometimes be worth switching for a hatchback that offers more fuel economy. These are tough decisions all around, but it's worth considering what's out there, and if the premium you pay right now is potentially worth the utility you're receiving in turn.
If you are, that's great too. There's no need to justify that to anyone other than yourself.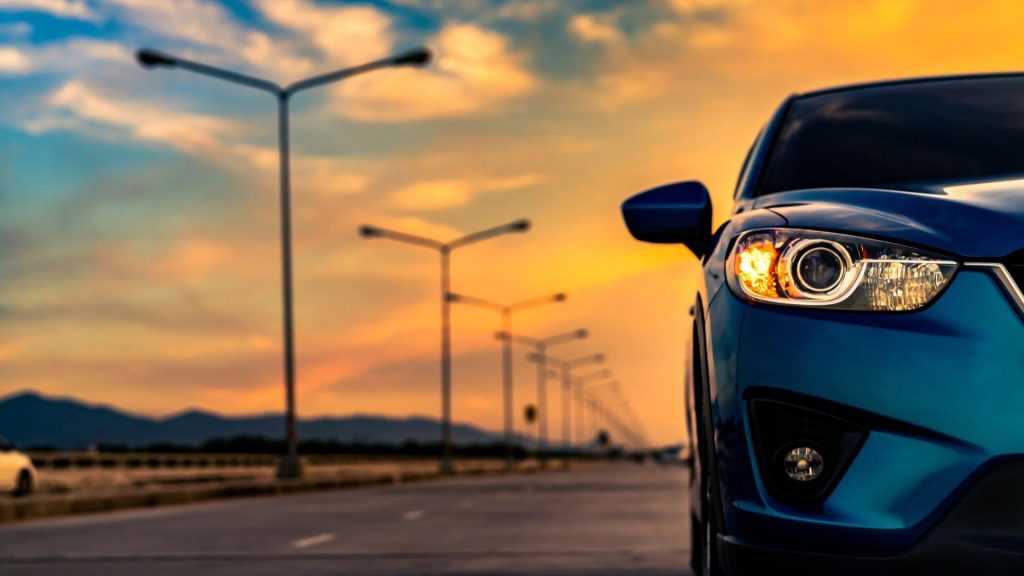 Renegotiating Insurance
Finding cheap auto insurance rates can be a good way to slash the cost of running your vehicle over the year. Remember that with every year of safely operating your car and going without claims, the better rates you can get.
This can be especially useful for older drivers. It may even be that putting your child on your plan can help them as they begin to learn to drive as necessary. It's good to manage this insurance package with the benefits that you may or may not wish to receive. If you're happy to go without a replacement vehicle while your current car is being repaired, for instance, then this is not something that you have to opt for, as usual, only fully comprehensive packages opt for this.
Carpooling As Appropriate
Sometimes, the most cost-effective thing you could do is to drive less. At the risk of sounding too patronizing, let us clarify that choosing not to go somewhere where you need to is hardly a good way to live your life.
It's little things that make the biggest difference here. For instance, perhaps your child is the best of friends with their classmate who lives nearby. Sharing the school run with one another on off-again, on-again weeks, arranged with their parents, slashes your need to attend to the morning drive by half. Who knows how much fuel you could save over the years?
Other examples exist, but you no doubt understand the concept. Carpooling is a valid and increasingly popular means of cutting car costs.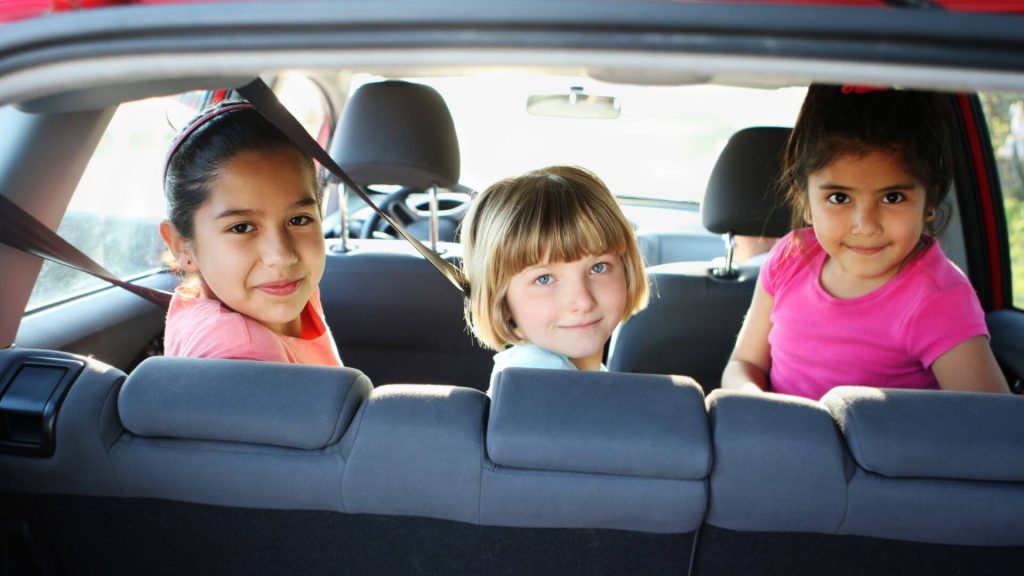 "Pitching In"
There's no shame in asking people you support to support you in kind. Pitching in with fuel costs can be a big helper. If someone asks for you to pick them up three times a week, or if you agree to give your child a lift to their first job until they get used to the train schedule, it can't hurt to ask for some recompense.
This is also a good habit to teach our children if they're just learning to drive. They tend to be asked to drive their friends around the moment they pass. Don't allow them to foot that bill entirely. Perhaps if you're struggling to save your own fuel costs, at least you can help them.
Sell Certain Necessities
It may be that selling additions and accessories you've picked up over the years can help add to your vehicle operation fund. Maybe in order to save money you've decided to postpone your vacation a little longer. Selling the top luggage box you've used for some time, the one that looks a little outdated now might be a good way to raise some capital, as it were.
The same goes for trailers, caravans, or simply a spare car that you no longer need to keep in your name. You never know where value may be found when you look for it.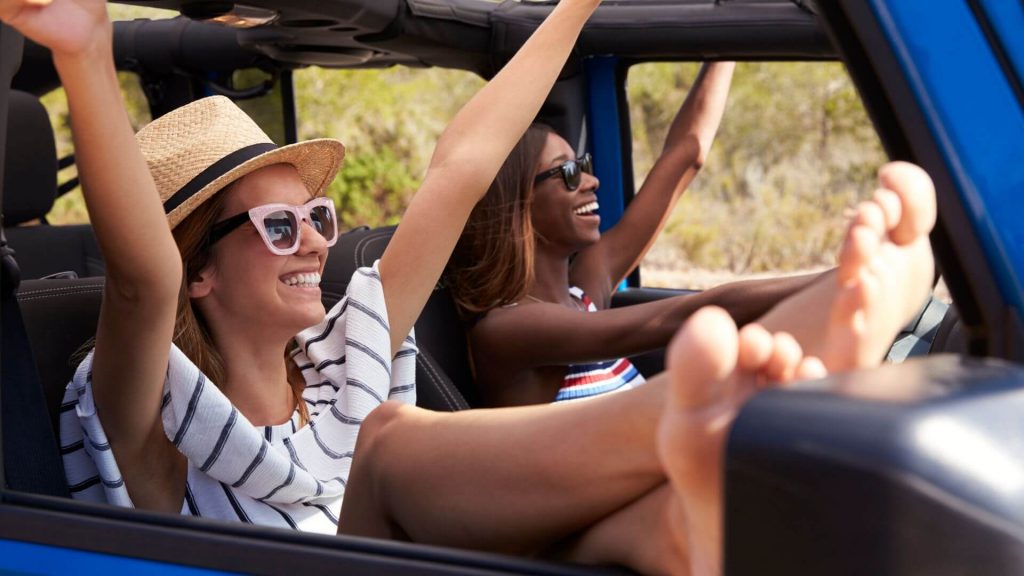 With this advice, we believe that you'll find a good way around the intensive rise of fuel costs. In the long run, you'll be able to chip a little here and a little there, meaning that the long-term affordability of needing to drive can be achieved. With a few peppered alternatives such as cycling to walk or using public transport from time to time, you may just add more to your yearly budget, and plan for your path forward with more comfort and less worry.