Selling feet pictures can be a great way to make some extra money. But in order to be successful, you need to set the right price for your images. In this blog post, we will discuss the factors you need to consider when determining the value of your feet pictures.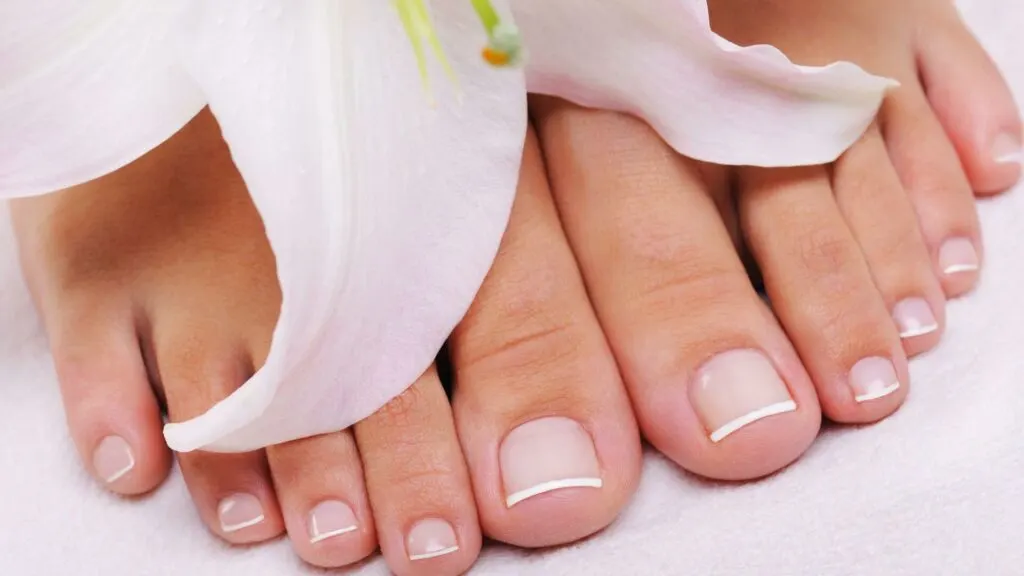 Assessing Image Quality
One of the most important factors that will affect the price of your feet pictures is the quality of the images. High-resolution, well-lit, and professionally captured images will command higher prices than low-quality images. If you want to get the most out of your feet pictures, it is important to invest in a good camera and lighting equipment.
Evaluating Exclusivity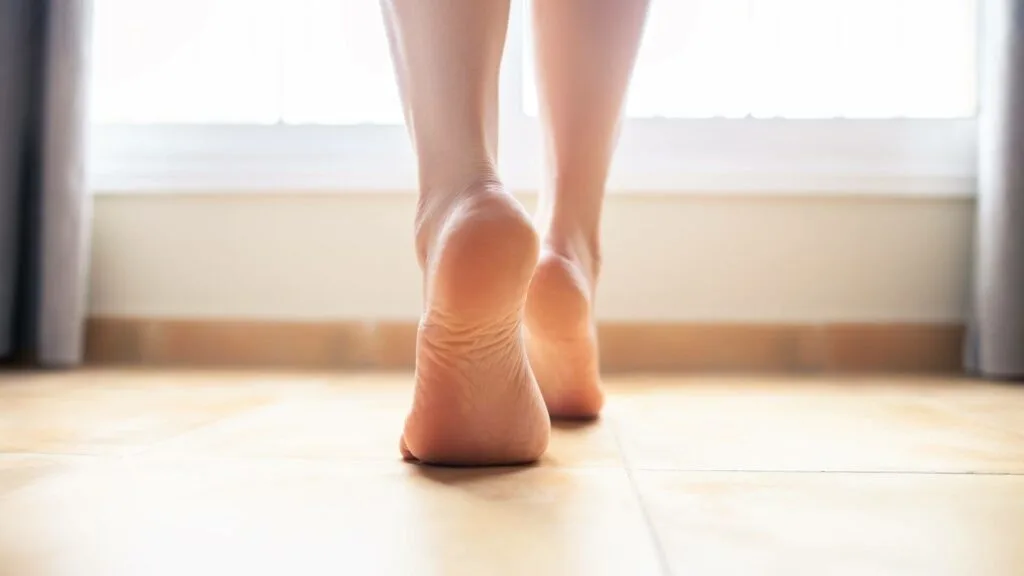 Another factor that can affect the price of your feet pictures is their exclusivity. If your images are unique and not easily found elsewhere, you can charge a premium for them. You can also increase the perceived value of your images by offering limited-edition sets or custom requests.
Researching Customer Demand
It is also important to research customer demand when determining the price of your feet pictures. What are other sellers charging for similar images? What are the most popular niches in the feet picture market? By understanding what buyers are looking for, you can set prices that are competitive and attractive to potential customers.
Factoring in Usage Rights
The usage rights you are granting to buyers will also affect the price of your feet pictures. If buyers are only allowed to use the images for personal enjoyment, you can charge a lower price than if they are allowed to use the images for commercial purposes. Commercial usage rights typically warrant higher pricing due to the potential for wider exposure and financial gain on the part of the buyer.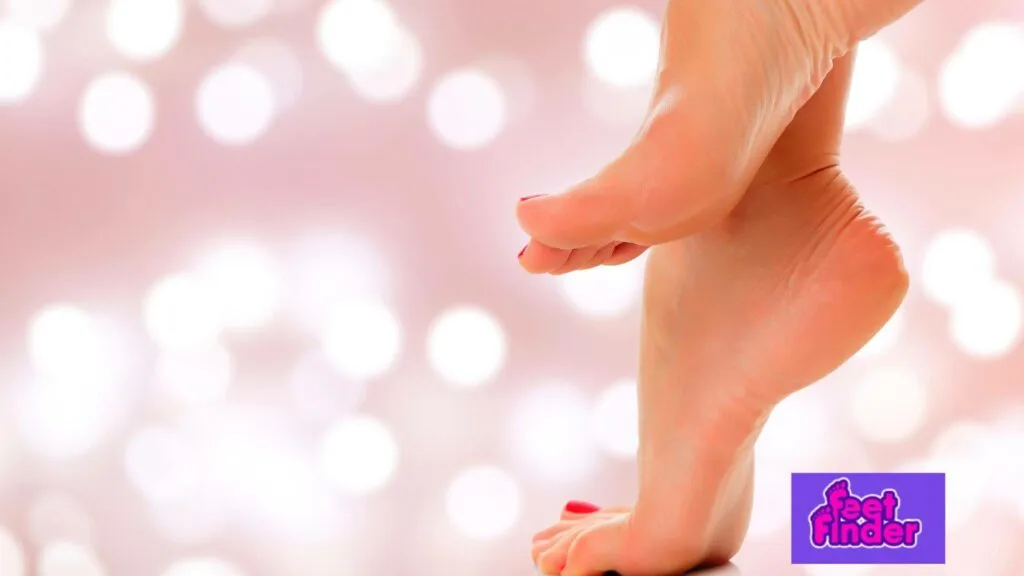 Offering Bundled Packages and Add-Ons
You can also increase the perceived value of your feet pictures by offering bundled packages or additional services. For example, you could offer discounts for multiple purchases, personalized photo sets, or exclusive access to behind-the-scenes content. Bundles and add-ons provide an opportunity to upsell and generate higher revenue per transaction.
Testing and Adjusting Prices
Once you have considered all of these factors, you can start to test different pricing strategies. Start with a reasonable baseline price and assess the response from potential buyers. Monitor sales, customer feedback, and market trends to identify opportunities for adjusting your prices. Experiment with limited-time promotions or discounts to attract new customers and stimulate sales.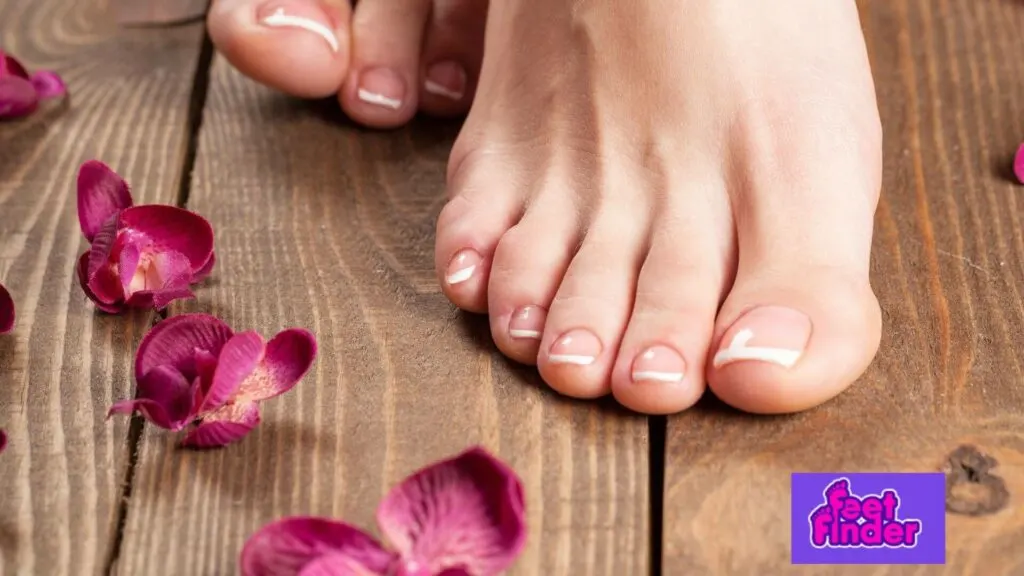 Conclusion
Determining the value of your feet pictures is not an exact science. However, by carefully considering the factors discussed in this blog post, you can set fair and competitive prices that reflect the worth of your unique foot images. Remember, finding the right balance between pricing and market demand is key to maximizing your earning potential in the exciting world of selling feet pictures.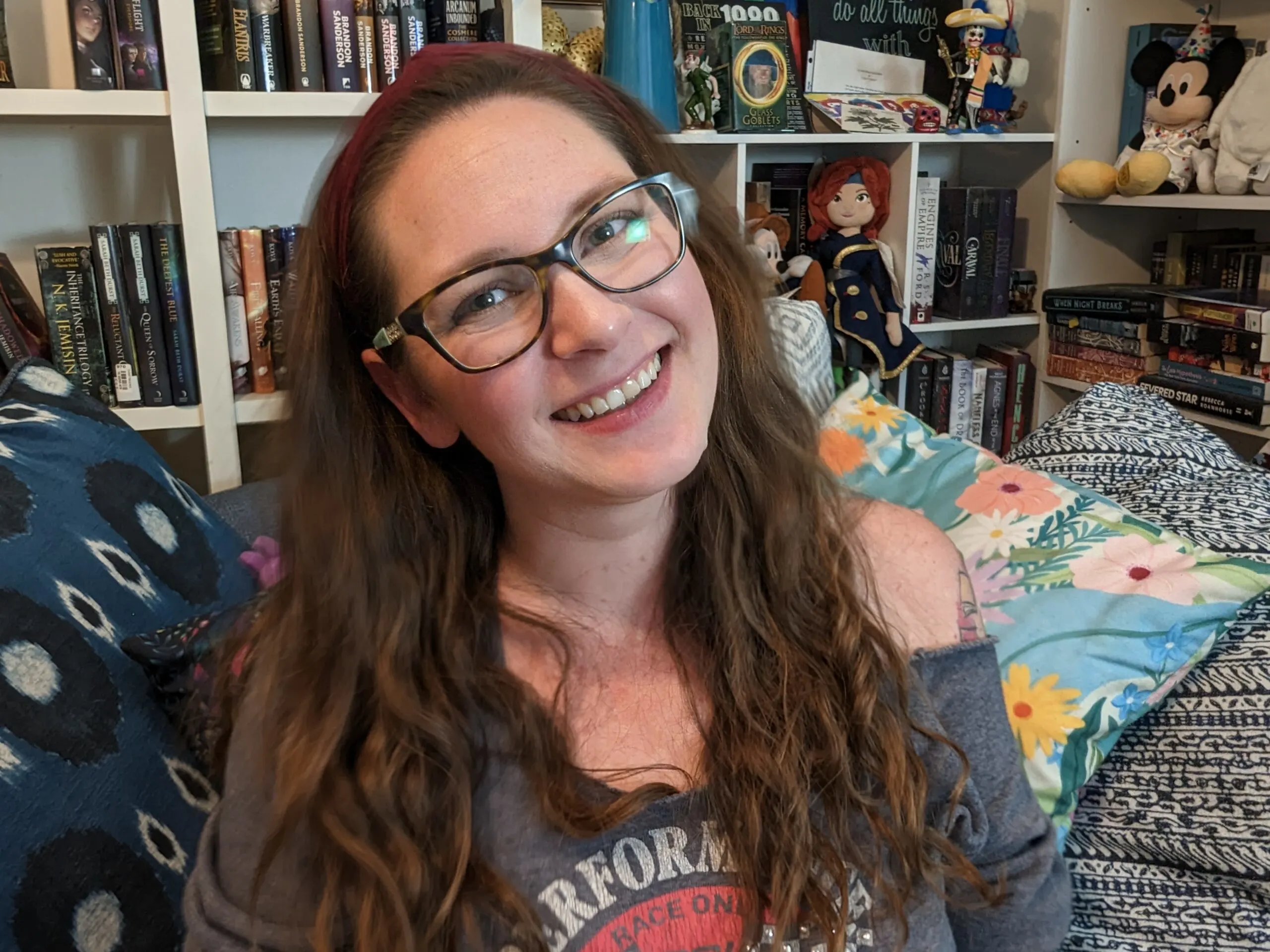 Jessi is the creative mind behind The Coffee Mom, a popular blog that combines parenting advice, travel tips, and a love for all things Disney. As a trusted Disney influencer and passionate storyteller, Jessi's authentic insights and relatable content resonate with readers worldwide.