Have you been dreaming of becoming an EU citizen, but the paths to citizenship seem out of reach? Citizenship by investment may be just what you're looking for as long as you have some capital and the inclination to invest it. Nevertheless, don't let the term "investment" scare you away; these programs are far more approachable than they sound. If you understand the basics of how they work and who is eligible, you could be a European passport holder within a few years. In this article, you will discover the requirements, the best countries to consider, and some advantages of investing and becoming EU citizens.
Citizenship by Investment in Europe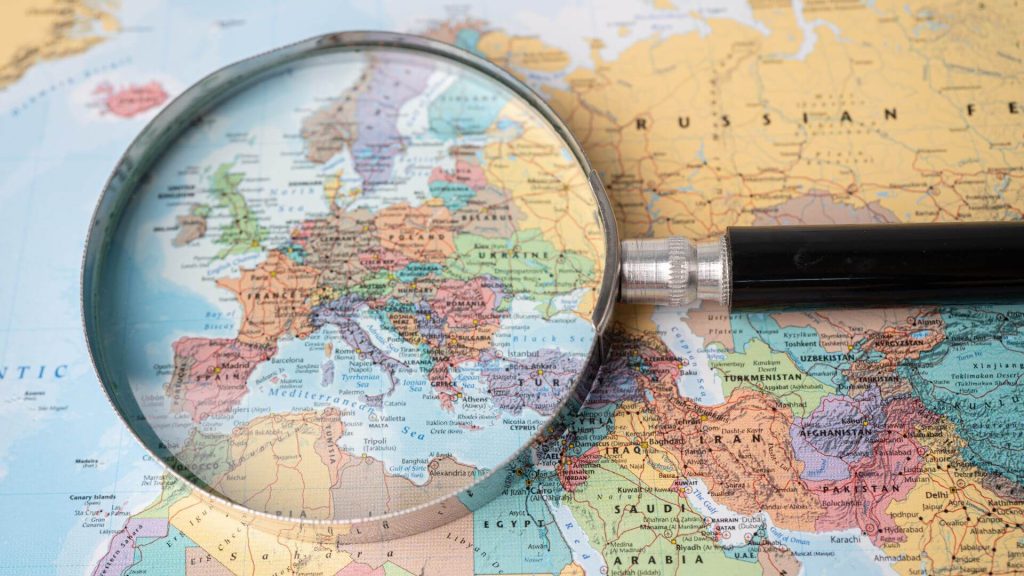 Requirements For Obtaining Citizenship By Investment In Europe
Requirements for obtaining citizenship by investment vary from country to country. Generally, investors will need to make a substantial financial investment in a particular EU country to be considered for citizenship. This could include but is not limited to purchasing property, investing funds or bonds, or making a significant philanthropic donation. This is often referred to as obtaining a golden visa. While the requirement for investment also varies, it is Portugal's golden visa program that is typically the most sought-after due to its position as an advanced Western European nation replete with all the trappings that a developed country can offer (high-speed internet, renowned educational facilities and a high level of culture, etc.), but with a far lower cost of living than comparable countries.
In addition, there are some general requirements that all applicants must meet. These include demonstrating a clean criminal record and providing proof of identity and other personal information. Depending on the country, some may also require language tests or interviews. Finally, investors should also be aware that they must demonstrate sufficient ties with their chosen European nation and commit to regularly spending time within its borders if they wish to maintain their newfound citizenship status. Consequently, it is crucial to take the time to consider all of your options and processes involved. The situation is even more complicated if you want to move as a family and need to send your children to a new school, but planning will make most things more manageable.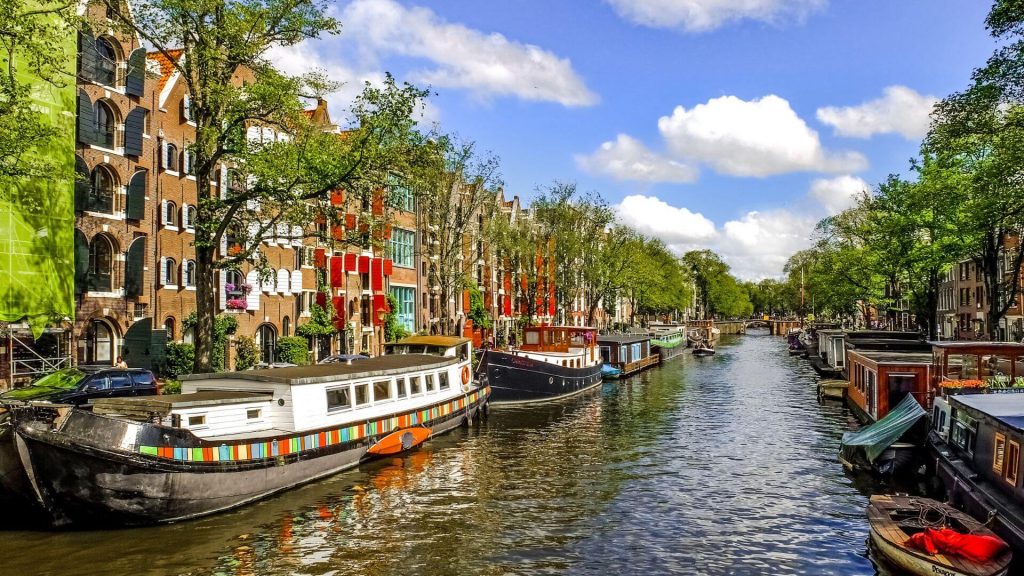 Differences Between The Citizenship By Investment Programs
Gaining citizenship via investment isn't a one-size-fits-all option, as all programs and countries offering them will have different requirements and levels of investment needed. For example, in Malta, you need to invest around €600,000; in other countries, it might cost millions. Moreover, you need to understand that investment alone will only guarantee residency in most cases (with the exceptions of Malta and Bulgaria), with a path to citizenship after several years of habitation.
Additionally, each country specifies the type of investors allowed to apply via their CBI (Citizenship by investment) program. Some programs are exclusive to high-net-worth individuals, while others may be open to anyone with a certain minimum amount of funds available for real estate or business investments. Finally, the benefits associated with each CBI program also differ according to the specific country offering them. Investment amounts may vary as well as residency requirements and other fees associated with processing applications and how long it typically takes.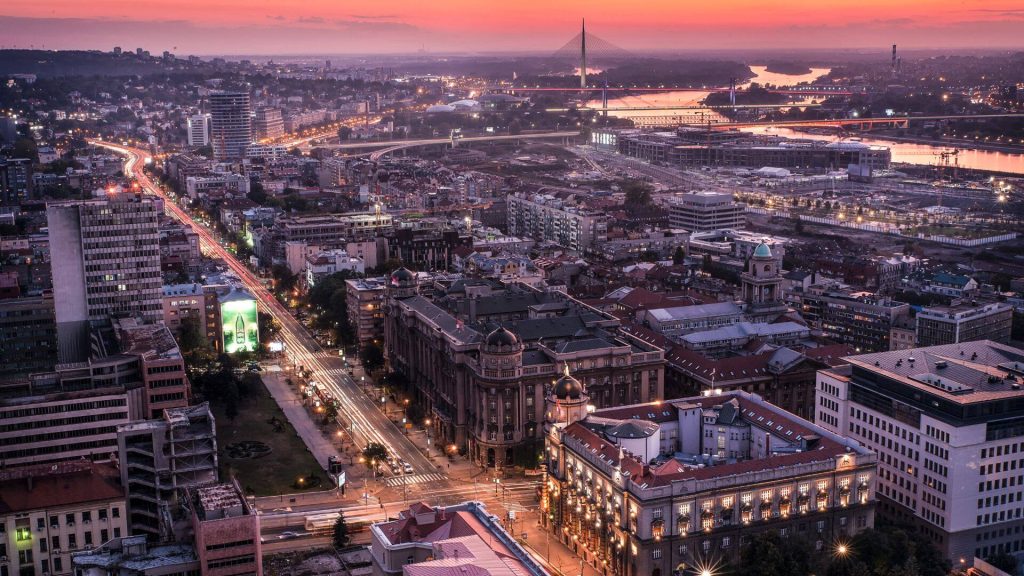 Benefits Of Obtaining European Citizenship
Obtaining European citizenship comes with many excellent benefits for you and your family. It will give you full mobility throughout the European Union (in countries party to the Schengen agreement). This means you'll be able to travel freely from country to country, live, work and study anywhere in the EU. You'll also be able to take advantage of business opportunities in any EU member state, including gaining access to the largest single market in the world.
Moreover, if you succeed in your citizenship quest, you will also be granted various social benefits, such as free healthcare, pension schemes, and employment protection. Additionally, you and your family will access world-class educational opportunities and enjoy investor-friendly tax systems designed especially for wealthy individuals. It's a great way to secure your family's future while taking advantage of the abundant opportunity afforded by the EU's lucrative economy. Furthermore, countries' CBI programs offer several surprising tax benefits that allow newcomers to pay lower taxes for several years until they become more established.
Tax Implications
As with everything in life, taxation will eventually rear its ugly head! When considering any citizenship by investment option, one of the most important factors to consider is the tax implications. Each European country has different tax systems, and understanding these implications can help you decide on your family's best course of action when contemplating a move to the Union. Although income tax varies from country to country in Europe, all those participating in CBI programs must pay taxes to their country of residence. Depending on the investment chosen, these taxes may include wealth taxation, capital gains taxes, and estate taxes, among other fees that tie into the country's taxation system. Moreover, you might have to contend with double taxation and even tax based on your non-US income if you are an American citizen. This topic is beyond the scope of this article, but you should discuss the matter with your accountant to find the best outcome.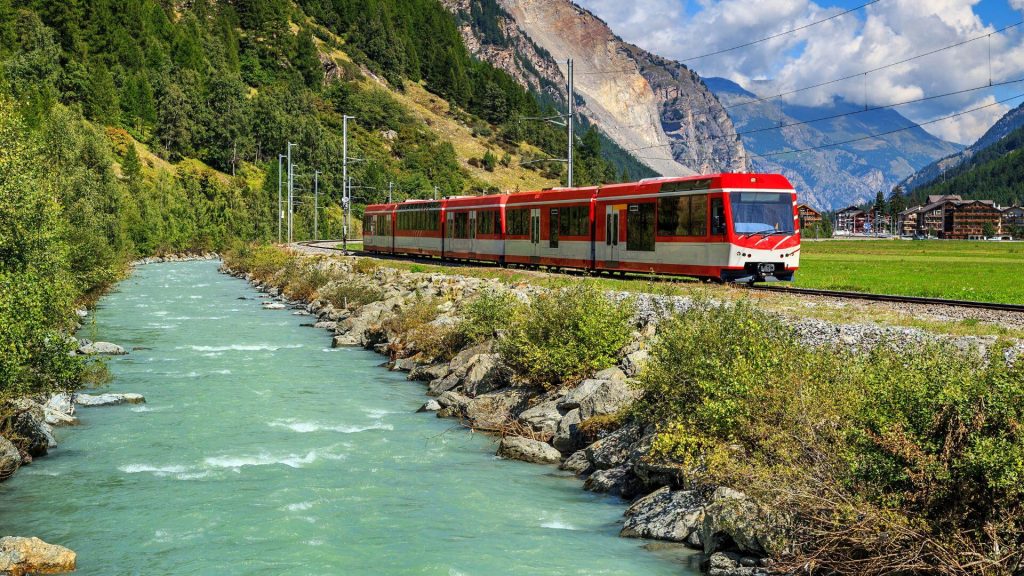 Country-Specific Regulations
Country-specific regulations will play a significant role in determining the eligibility of applicants, and depending on the country, different application requirements may apply. For example, some countries may require a large investment in real estate or stocks, while others might not have such strict eligibility criteria. Consequently, before you begin your application process, you must learn about the specific regulations that apply to each EU country, for instance, checking to see if you're required to show language proficiency or pass an aptitude test.
Schooling Concerns
For many ex-pats and families considering moving to Europe, schooling is one of the top concerns. After all, you're investing in a new home for your family and want to ensure that your children receive a quality education. Generally speaking, public schools are funded by local tax money, meaning they will likely be in the native language. Nevertheless, some countries might offer schools specifically designed with expatriates in mind and teach alternative curriculums. Just note that these may be costly as they will be privately funded.
Gaining citizenship through investment in Europe is an attractive option for those who would like to become citizens of an EU country, as it allows investors to obtain citizenship and all of its advantages. Whether or not you are eligible for this program depends on the specific requirements and conditions of each country that offers it. If you think this might be a good option for you and your family, then it's worth consulting with an experienced attorney to determine the best course of action.