Have you been thinking about starting a career in healthcare? If so, you need to be aware that this entails a lot of dedication, and it takes a certain type of person to make it in this industry. In this article, we're going to be taking a look at some of the things that you should think about before committing to this life, so keep reading if you would like to find out if a career in healthcare is a good choice .
Is A Career In Healthcare A Good Choice?
Do You Want To Help People?
You will be a good fit for a role in the healthcare sector if you enjoy working with and helping those in need. If you don't like people then this will be a career that gets you down and won't provide job satisfaction. You will know if you are good with people, as others will tell you this when they see how you act.
There are many roles within the healthcare field, you may want to work with children or adults. It won't matter who you want to help, you need to be successful in your application first. You will need to demonstrate and potentially give examples of how you have used your skills and helped people previously. It is not uncommon for this question to pop up during the interview stages.
Are You Passionate About Learning New Things?
Working in healthcare will provide many chances to further your knowledge in the field. You can only learn so much from a textbook and classroom, it is all about getting out and doing stuff in person. There is no better way to learn than doing, get out there as soon as you have qualified. You may already have a position in healthcare that you have been in since training. You can stay on if the company is happy with you or you can go and start a new venture elsewhere.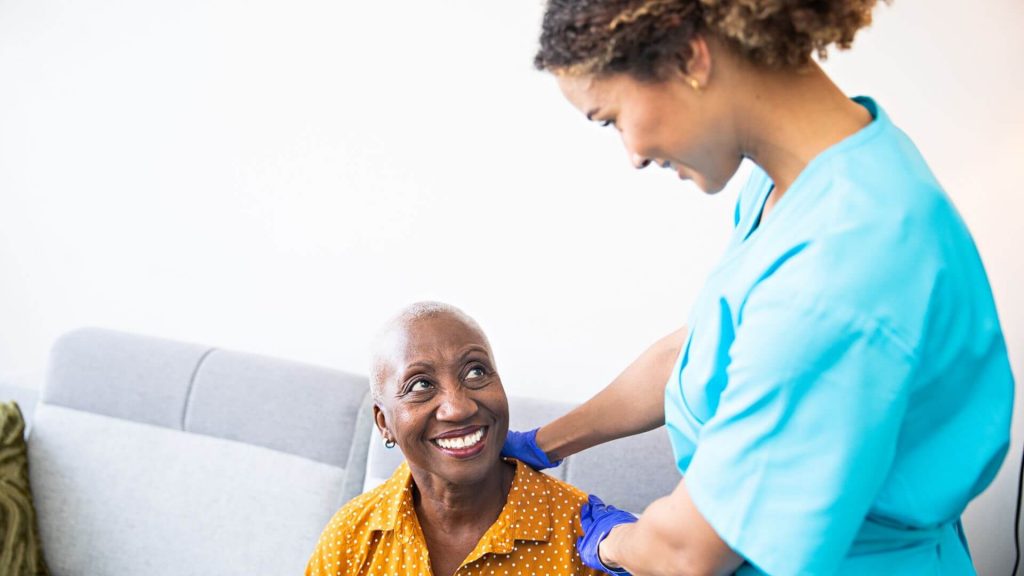 Is There A Specific Group You Want To Work With?
Another thing that you are going to need to consider is whether or not there is a specific group of people that you would like to work with. An example of this might be if you wanted to look into retirement home jobs as a care worker here rather than working in a hospital. Or, you may decide that you want to go into children's medicine rather than general medicine. The choice is yours, but we would like to add that due to the many different jobs within the healthcare industry, it's more than likely that you're going to be working with a range of different people.
Of course, there are instances where you will be working with one exclusive group of people such as if you work at a specialist center or care home. Keep this in mind when you are applying for positions that you think you might be interested in.
Do You Have A Relevant Background?
If you have a background in caring for relatives or helping look after your siblings then you will be the perfect fit for working in healthcare. They are always looking for people who have a background in care and looking after others. Patients are always at the forefront of any healthcare business, it is essential that you care about them just as much. If you have experience with a certain age group, do you want to continue working with them or do you want to change it up? Be aware, that if you haven't got experience with that group then it may be harder to get the position you want.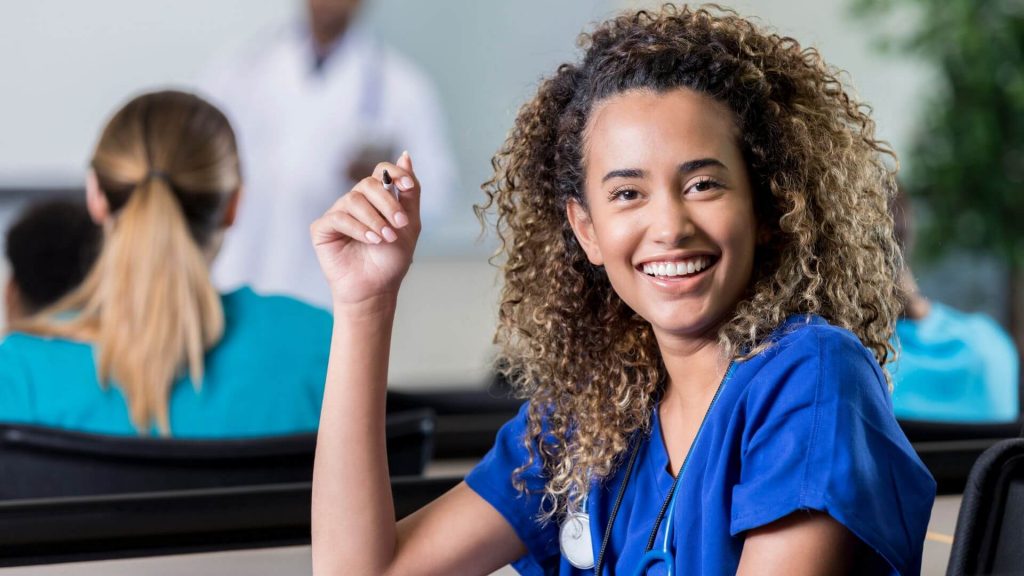 Are You Willing To Have Less Of A Social Life?
It's true what they say – those in the healthcare industry do have less of an active social life more often than not. You will be expected to work a lot, you will have a lot of things that need doing, and if you are someone on the front line then you might be on call. This means that if there is an emergency and they need you, you need to be able to drop everything that you are going and go. If you can't commit to this, then perhaps this is not the kind of career that you are looking for.
At the end of the day, it comes down to prioritizing what is more important to you. Is it your career or is it your social life? We're not saying that you're never going to see the people that you care about if you have a job in the healthcare industry because this is simply not true, but it is true that it might be less active than other people who have different jobs.
Do You Think You Can Cope Under Stress?
The final consideration that we want you to think about is how you manage stress. If you are someone who buckles and shuts down when there is stress involved, then this is not going to be a career choice for you. There is always going to be something happening that can raise your stress levels, so you need to be able to adapt to the situation, take control and get things handled as quickly as possible. However, you also need to be able to make the right call under stress, not just any call.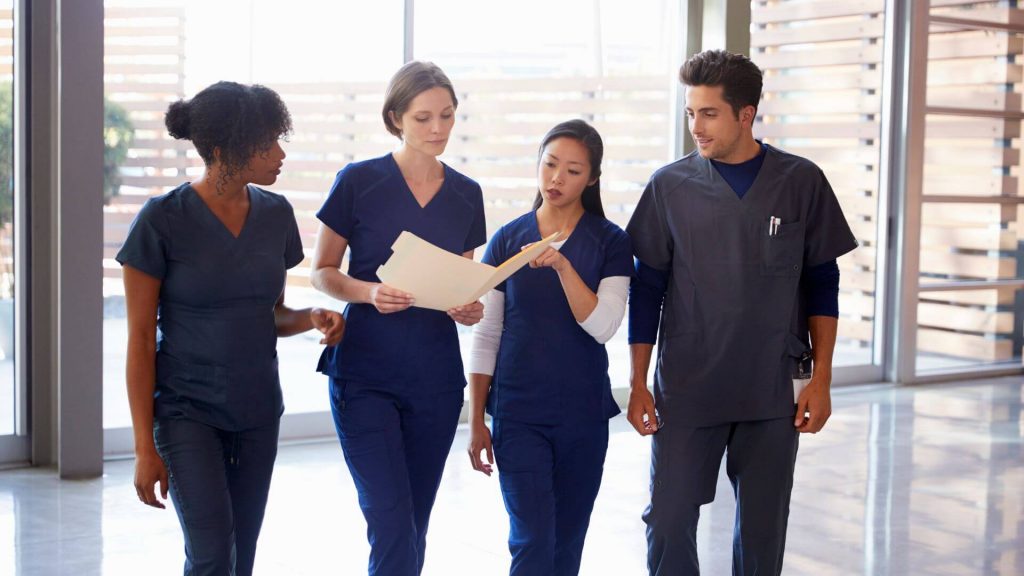 Some people really thrive under pressure, but others find it unbearable. The healthcare industry is one of the most stressful out there, so if you can't handle pressure like a pro, then this is not going to be the right career move for you.