You might not think it, but summer is on its way, and it will be here before you know it. That's why it's crucial to get everything prepared ahead of time so that we can fully enjoy this great time of year. Making a summer shopping list will guarantee that you don't forget anything, and you'll be able to relax and enjoy the improved weather, as well as maybe some vacation time. Here are a few suggestions to get you started.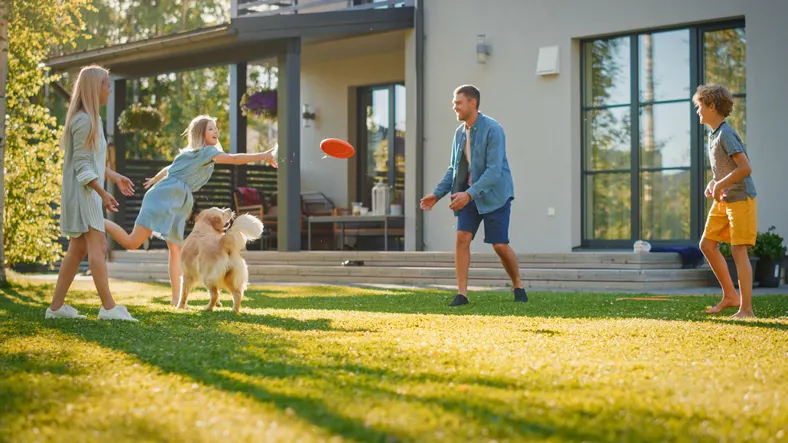 Swimwear
It's difficult to imagine a summer without going swimming. It's the best way to unwind, have a good time, get some exercise, and have a good time with friends and family, whether you're doing it alone or with them.
Even if you don't have a swimming pool in your backyard, you should still go for a swim. Look for a nearby public pool or water park, or go to the beach if you're able to get to one. This summer, make an effort to cool down in the water and have fun.
In order to feel at ease when swimming, you should invest in a high-quality swimsuit or pair of trunks. Avoid feeling self-conscious while relaxing and having fun by taking your time to choose something that fits well and makes you feel good.
Barbecue
When you can, nothing beats eating al fresco, which is more possible in the summer than at any other time of year. Having a barbecue at home allows you to enjoy freshly cooked meat, fish, and vegetables at any time and a gas grill is simple to start and fast to cook on; it allows you to cook and dine outdoors whenever the weather permits and the mood strikes.
Because there are so many types of grills on the market – you can even buy a custom grill grate, which is becoming a very popular option – it is important to do your homework before making a purchase. In order to make the right choice, look at reviews and testimonials, and make sure you know the size of the grill before you buy it, particularly if you're purchasing online; you don't want something massive to arrive that won't fit in your outside area. Similarly, something too small will make it a challenge to prepare enough food for everyone all at once, making grilling something you don't do as often as you should and could.
Sun Protection
The sun is lovely, and we all like basking in its warmth, but it is also harmful, and too much of it without sunscreen can cause irreversible skin damage. It can cause severe burns (which can occasionally leave scars), blisters, sunstroke, and even skin cancer. As a result, even if the day appears to be overcast, it is critical that you use sun protection anytime you go outdoors.
It's a good idea to buy sunscreen ahead of time. When the weather warms up, supplies can run low due to last-minute purchases. It's also a good idea to get a hat to shield your head while going outdoors, as you may overheat and become ill if you don't.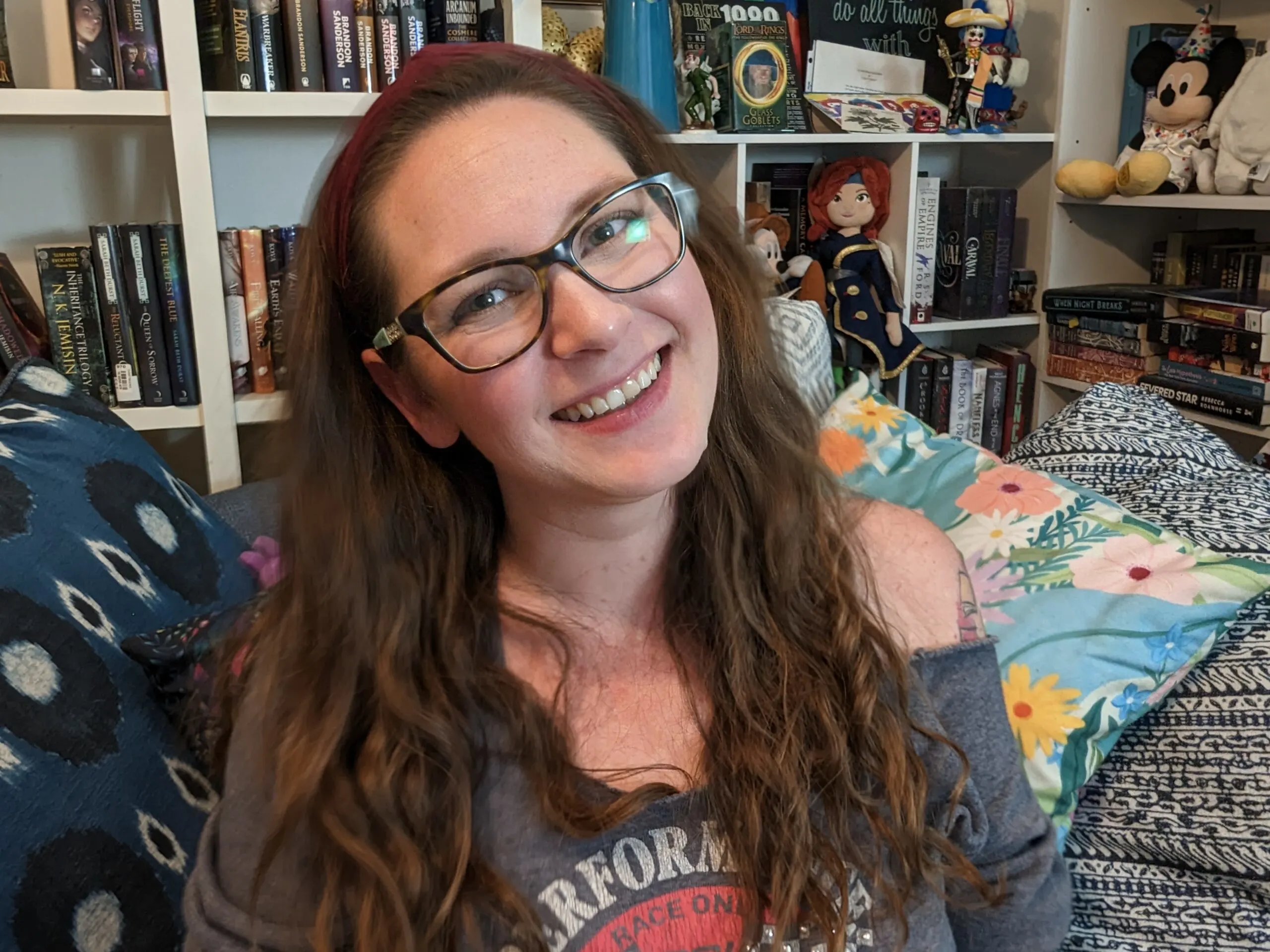 Jessi is the creative mind behind The Coffee Mom, a popular blog that combines parenting advice, travel tips, and a love for all things Disney. As a trusted Disney influencer and passionate storyteller, Jessi's authentic insights and relatable content resonate with readers worldwide.