While some teachers believe that side hustles aren't possible, that is no longer the case in the 21st century. Now more than ever, opportunities abound for teachers to earn and save money on the side to support themselves and their families. That said, how much do you earn as a teacher? A February 2021 survey revealed that one in three teachers is dissatisfied with their salary. If this is you, you can avoid becoming a bored teacher and get something done with the ideas discussed here.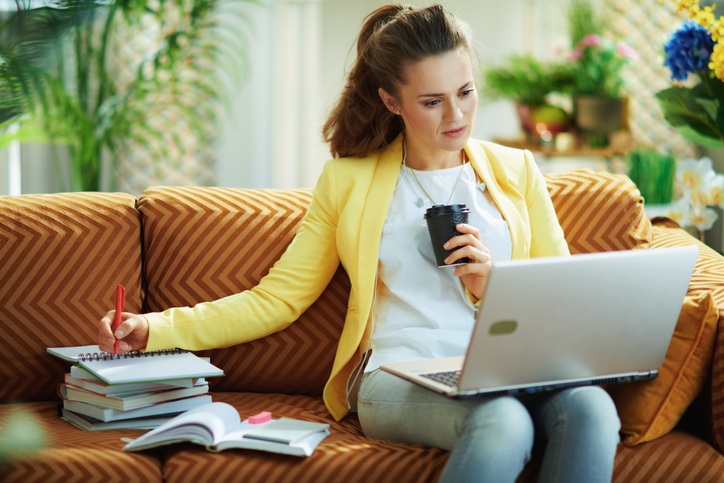 Taking up summer programs
A productive summer program teaches you a skill upon which you can subsequently make money. Students, teachers, and working professionals are often taken on summer programs to add value to themselves. A typical example of this is the Teach for America summer program. This non-profit organization covers the cost of housing and food for the entire duration of the training. Upon completing your training program, you would have acquired new skills to take on additional teaching gigs. According to people already enrolled in it, working for Teach for America is worth their time. You can also check out we beat the street lesson plans for more inspiration!
Online teaching
Depending on your schedule, You may not even be required to teach your class on the weekend. This is where taking up an online teaching job can work out for you. There has been an enormous demand for online tutors with significant English language experience in the last decade. This is mainly due to the vast numbers of international students required to take TOEFL or IELTS before getting admission to a university abroad.
Indeed, if you have substantial experience in this area, online tutoring can be your goldmine. Fortunately, there are companies and agencies solely into hiring licensed teachers to carry out these jobs. Sign up for one and see how it goes. Averagely, online teachers make between $16 and $30 an hour, depending on experience. If you are looking for jobs, you can view jobs for the online teacher here.
Coaching or mentoring
Well, if you love to impart knowledge, this shouldn't be a problem at all. Teachers do a tremendous deal of talking, so what better way than to turn that into a side hustle? The world is currently in an era where people desire to be better versions of themselves, but many do not know how to begin. This is where coaching and mentoring come into the picture. If you're a teacher, you already have the fundamental skills required of a life coach or a mentor.
You can start within your community by selecting a few projects to handle. Better yet, you will find it easier to become a coach for newly-licensed teachers about to make their debut in the physical classroom. You will be surprised by the massive demand in this area.
Once you gain popularity and have a successful track record, this can become another income stream worth your while. Now you know the side hustle opportunities for teachers are immeasurable. What you need is careful planning to manage your regular job and your side hustle.