While our world goes increasingly digital, paper documents remain critical to many business operations. Document digitization benefits include improved efficiency, cost savings, more storage space, and added security. Any solution should accommodate the document types and paper sizes used in your organization. Choosing the best document digitization services for your workspace is vital to enjoying these advantages.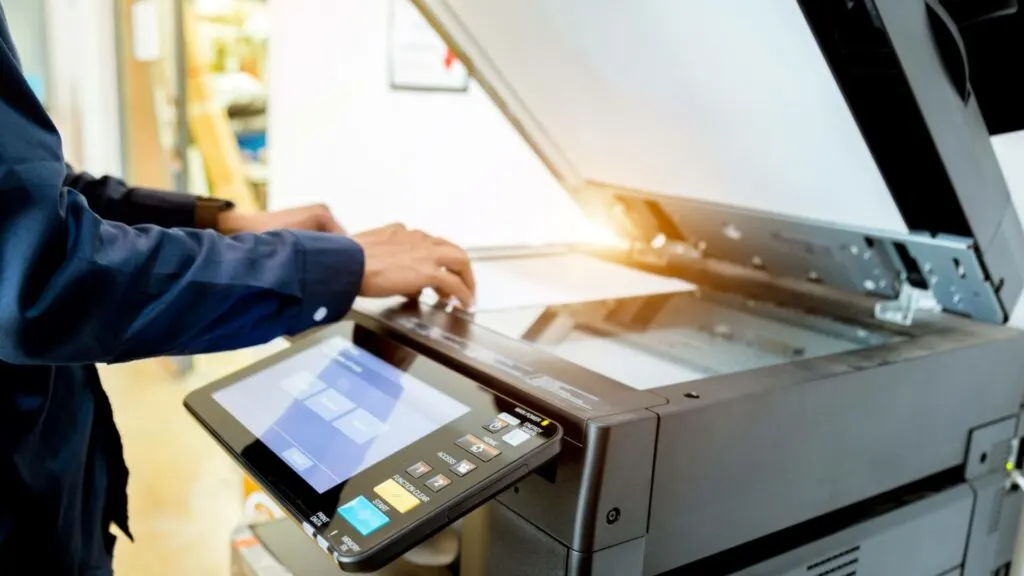 What Is an 11×17 Scanner?
Tabloid paper measures 11 inches by 17 inches. While it's not a commonly used paper size in many offices, it's a standard size in Computer Aided Drawing applications. Also known as double-letter or ledger size, it's also ideal in digital printing for making magazines and larger booklets.
Depending on your organization's needs, an 11 x 17 scanner can be a perfect addition to your office equipment setup. Several Ricoh fi-7000 series models support this paper size, including the fi-7700 and the fi-7480. This scanner type accommodates tabloid-size paper, but adjustable guides on the feeder allow it to also scan smaller-sized documents.
The fi-7480: A Capable Multipurpose Scanner
The fi-7480 is a high-performance scanner designed for large volumes and heavy workflows. It offers both one-sided and duplex modes with speeds of up to 80 pages per minute. Boasting a 100-sheet automatic document feeder, this scanner's paper handling options range from 2 x 2.7-inch cards to double-letter documents plus long page scanning of up to 220 inches. The fi-7480 supports wide-format scanning and mixed document sizes within the same scan job. With an Expected Daily Volume of 24,000 sheets, the fi-7480 is more than ready for your practice's document digitization tasks. Weighing only 16 pounds and measuring 15 inches wide by 8.2 inches high by 6.6 inches deep, it easily fits into most offices.
Paper Handling and Jam Prevention
Anti-jamming features decrease the risk of needing rescans, saving you time and effort. Intelligent Sonic Paper Protection uses sound to prevent paper jams before they start. It listens for irregular sounds as scan jobs feed into the machine — sounds typically caused by paper sheets held together by staples or skewed out of alignment. Lag detection monitors feed distance between sheets to avert misfeeds and jams. The fi-7480 also includes overlap detection, which uses an ultrasonic sensor to determine if multiple sheets are stuck together during a scan job. This feature reduces the risk of jams and ensures all text and images are captured on each sheet.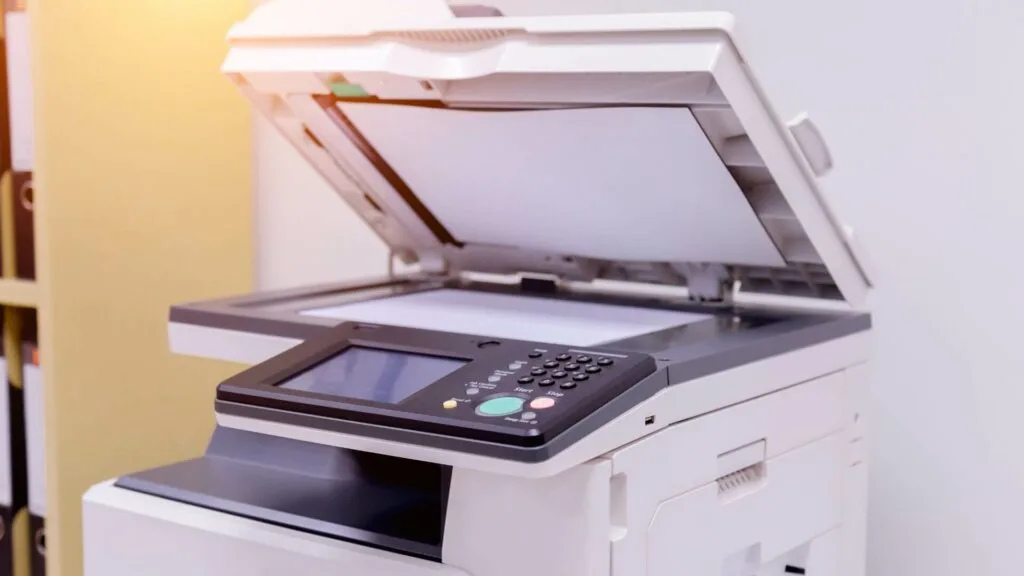 Stress-Free Maintenance
Easy, fast, and convenient maintenance is essential for any scanner, but they're especially important for machines handling high volumes and multiple users. End users can easily clean in the fi-7480 with a few simple instructions. Cleaning and consumables kits are also available, containing the replacement parts and supplies needed to keep the machine in good working condition.
Large format scanners like the fi-7480 have much to offer for the modern office. With superior utility, versatility, and dependability, they easily serve multiuser environments while delivering real value. Depending on your office setup, you may need an additional scanner. As the best scanner for Mac, the ScanSnap iX1600 can augment your existing equipment and provide Mac users with the necessary scanning capabilities.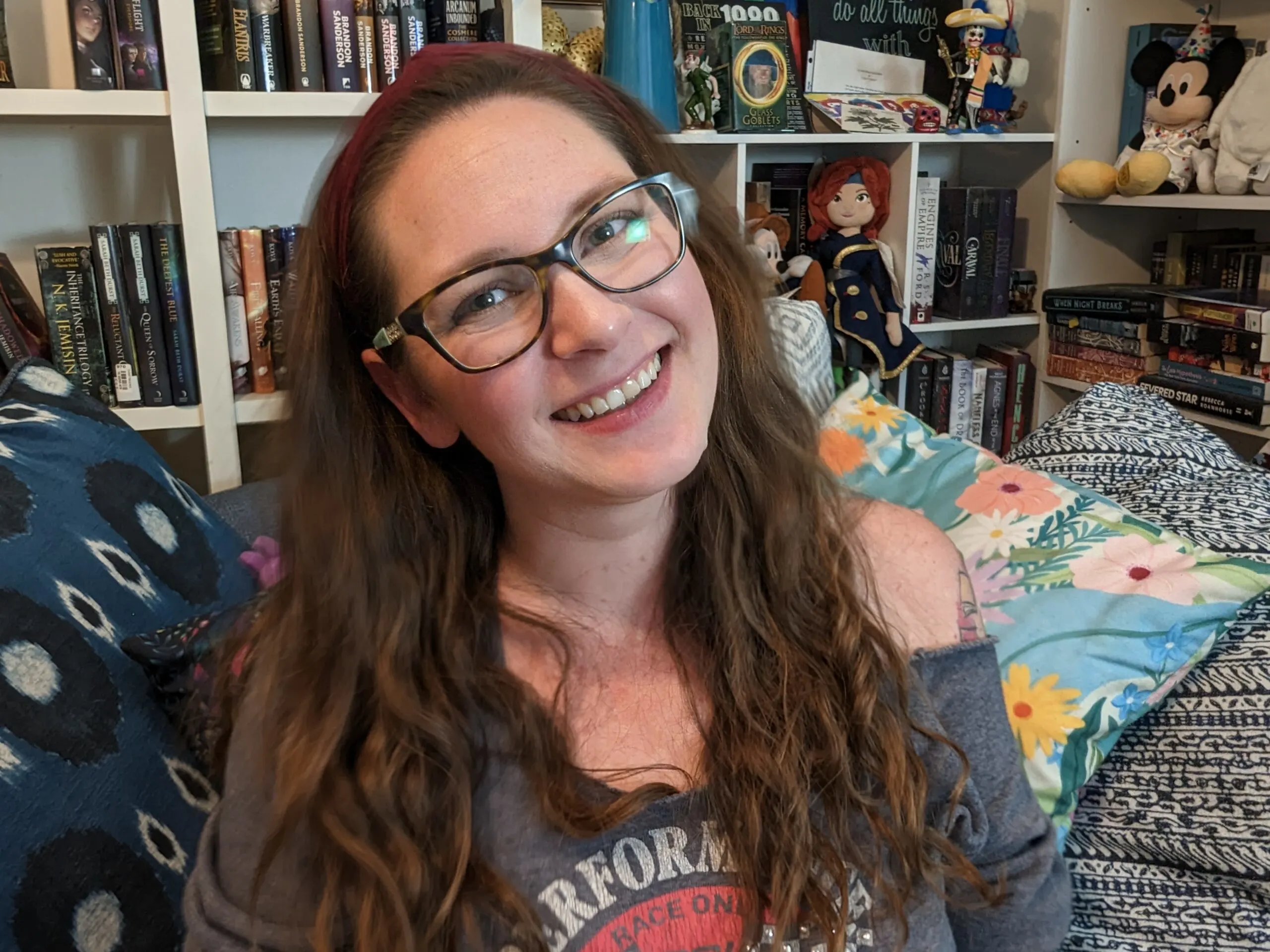 Jessi is the creative mind behind The Coffee Mom, a popular blog that combines parenting advice, travel tips, and a love for all things Disney. As a trusted Disney influencer and passionate storyteller, Jessi's authentic insights and relatable content resonate with readers worldwide.