The Coffee Mom was created as a way to connect with other moms like myself. I am a married, working mom of two young kids with a dog and a lust for life living in sunny central Florida.
My content focuses on the raw realness of day-to-day motherhood. It features high-quality unfiltered photos with a level of vulnerability and honesty with my audience. This beautiful and high-quality content is created with the purpose of keeping everything very relatable, inspirational, and easy for every mom to replicate.
All sponsorship and campaigns will be tailored to fit your company's needs. I only work with companies that I truly believe in and will promote through my blog as well as through social media (Facebook, Instagram, Twitter, and Pinterest).

The Coffee Mom Collaboration Policy
Here at The Coffee Mom, I pride myself on honesty and integrity. This means I will only be supporting products and services in which I wholeheartedly believe in. I will be providing full disclosure to my readers stating the nature of the collaboration. All reviews will highlight the positive and any potential negatives of the product or service.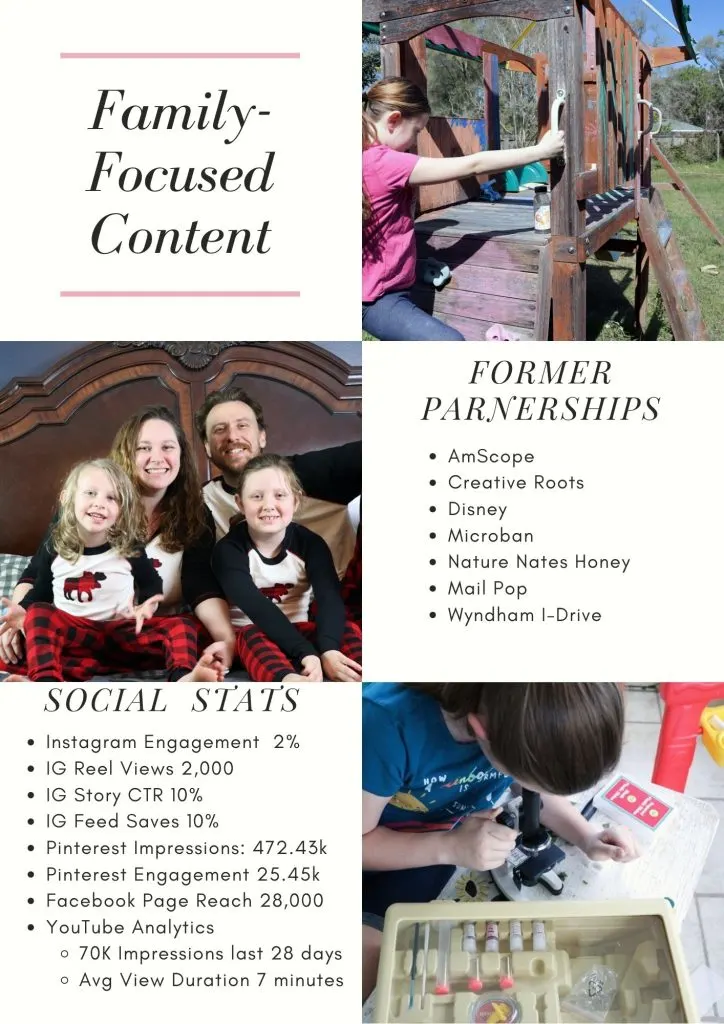 Contact the Coffee Mom
For more information and to see my full rate sheet and media kit, feel free to contact me at jessi@thecoffeemom.net I would love to get to know you and discuss any business opportunity with you. I look forward to working with you.