With the school year coming to an end, keeping your children entertained can be a challenge. While there are endless options for activities these days – both indoors and outdoors – it's harder than ever to find the perfect activity that will keep your kids engaged and having fun. That's why today we're diving into eight amusing alternatives that will help brighten up your child's next gathering!
From DIY home projects like mini-muffin baking parties to interactive scavenger hunts in nature trails, you'll find something here sure to cast imaginative playfulness around every corner of their afternoons!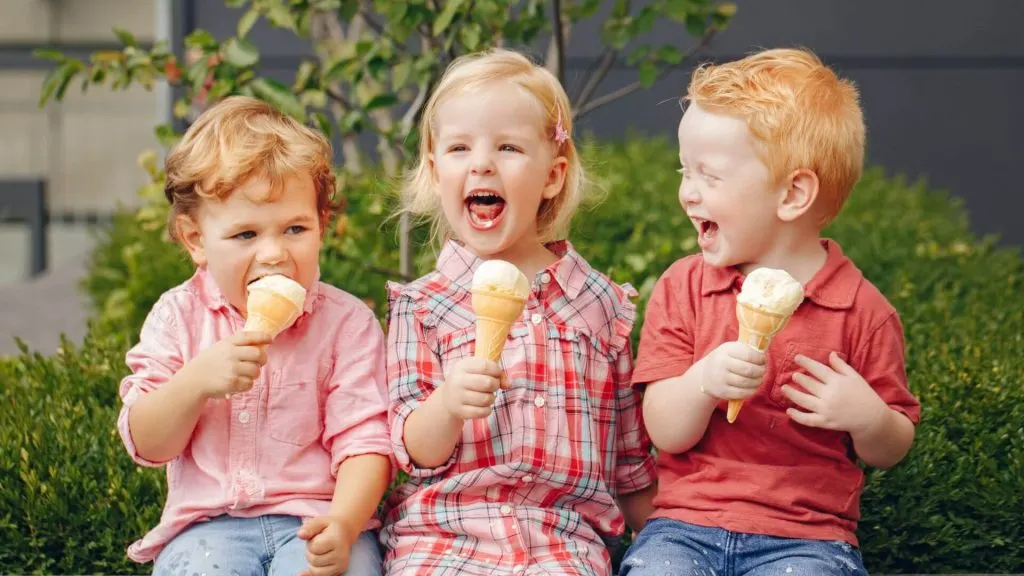 Play Scrabble Online
Scrabble is a popular word game that challenges players to unscramble jumbled letters and form words. It's easy to play, but difficult to master, making it the perfect activity for kids and adults alike. And with online versions of the game available, you can even play with your friends from the comfort of your own home! Explore resources such as unscramble.me or similar platforms to access useful tools that can enhance your performance in the game of Scrabble. The game is great for improving your vocabulary and spelling skills, as well as encouraging critical thinking and problem-solving abilities. So gather your friends or family members for a virtual tournament and see who comes out on top. Who knows, you might even discover some new words to add to your repertoire!
Paint rocks and turn them into mini-characters
Are you looking for a fun and creative way to add some whimsy to your home or office? Why not try painting rocks and turning them into mini characters that can go on adventures? The possibilities are endless! From tiny creatures like ladybugs and bumblebees to adorable creatures like kittens and puppies, you can let your imagination run wild as you bring your mini rock characters to life.
And the best part is, once you've finished painting them, you can embark on endless adventures with your new mini companions. Take them on hikes, to the beach, or simply keep them on your desk to brighten up your day. So grab some paints, and some rocks, and let your creativity shine!
Create fairy doors as portals to magical places
Imagine strolling through a park or hiking on a trail when you come across a tiny door. Upon closer inspection, you realize that this isn't just any ordinary door. It's a fairy door! These magical portals have been popping up all over the world, inviting people to explore the mystical realms beyond. Whether you're a believer or not, there's no denying the whimsy and charm that comes with stumbling upon one of these enchanting little doors.
Creating fairy doors yourself can be a fun and rewarding project, and the possibilities are truly endless. Who knows where your imagination will take you? Perhaps you'll build a door that leads to a secret garden, a hidden library filled with fairytales, or even a bustling fairy market. The sky's the limit when it comes to these fantastical creations.
Create an obstacle course outdoors with items
Ready for an adventure? Creating an obstacle course with items lying around the house is a fun and challenging way to spend an afternoon outdoors. You don't need fancy equipment or expensive gear to get started, just grab what you can find and let your imagination run wild. Use old tires to create a zigzag path, hopscotch your way through a series of boxes, or balance on a line of bricks as you navigate your way to the finish.
The possibilities are endless! Not only will this activity keep you physically active, but it also encourages problem-solving and creativity. So, gather up some household items, and let's see what kind of course you can create!
Family karaoke night with favorite songs
Gather the family together, because it's time to bring out the microphones and showcase your vocal skills. Karaoke night is the perfect opportunity to have some fun and bond with your loved ones. Each person can pick their favorite song, whether it's a classic ballad or a modern pop hit. Who knows, you might even discover some hidden talents within your family members. Singing along to your favorite tunes is a great way to lighten the mood and create memories that will last a lifetime. So, warm up those vocal cords and get ready to have a blast.
Have a baking competition
Are you ready to put your baking skills to the test? Gather your friends and family for a fun and exciting competition to see who can make the most creative dessert. Let your imagination run wild and experiment with new flavors, textures, and presentations. Will you create a delicious cake with hidden surprises, or will you go for a stunning presentation with unique decorations and sparkles? The possibilities are endless, and the competition will bring out the best in everyone's baking abilities. So what are you waiting for? Get those ovens heated up and let the competition begin!
Set up a backyard movie night
Gather your loved ones and turn your backyard into a charming movie theater! With a little creativity and some basic equipment, you can set up a cozy outdoor cinema and indulge in a movie night to remember. Start by selecting a captivating movie that will appeal to everyone's taste buds. Next, find an ideal spot for the screen and set up comfortable seating arrangements, such as lawn chairs or blankets.
Remember to stock up on popcorn, candy, and other snacks to munch on during the flick. Set the mood with some ambient lanterns or string lights and let the magic begin as you sit back, relax, and soak in the delightful atmosphere of your very own backyard movie night.
Have a picnic in your living room
Stuck inside on a rainy day and looking for something to do? Why not have a picnic in your living room? Clear out some space, spread out a cozy blanket, and enjoy snacks and board games with your loved ones. Snacking on your favorite treats while having some friendly competition with a game of Monopoly is a fun way to spend quality time together without even leaving your home. The best part? You won't have to worry about pesky ants trying to join in on the fun! So grab a blanket, and your favorite snacks, and get ready for a memorable indoor picnic.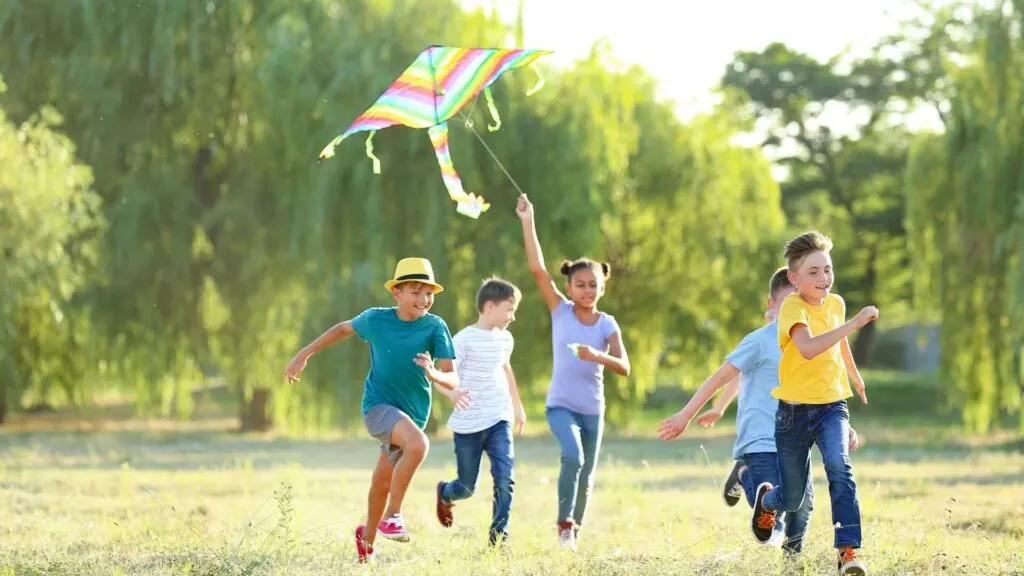 As you can see, there are boundless opportunities for developing creative ways to spend quality time together with your loved ones at home. From outdoor scavenger hunts to baking competitions, and even a picnic in your living room, you're sure to spice things up and create lasting memories with your family.
These phantasmagorical activities don't rely on expensive equipment or elaborate preparations; they merely require basic items and a little imagination. So go out there (or stay in!) and make the most out of this momentous opportunity: bring your family closer together around the comfort of home!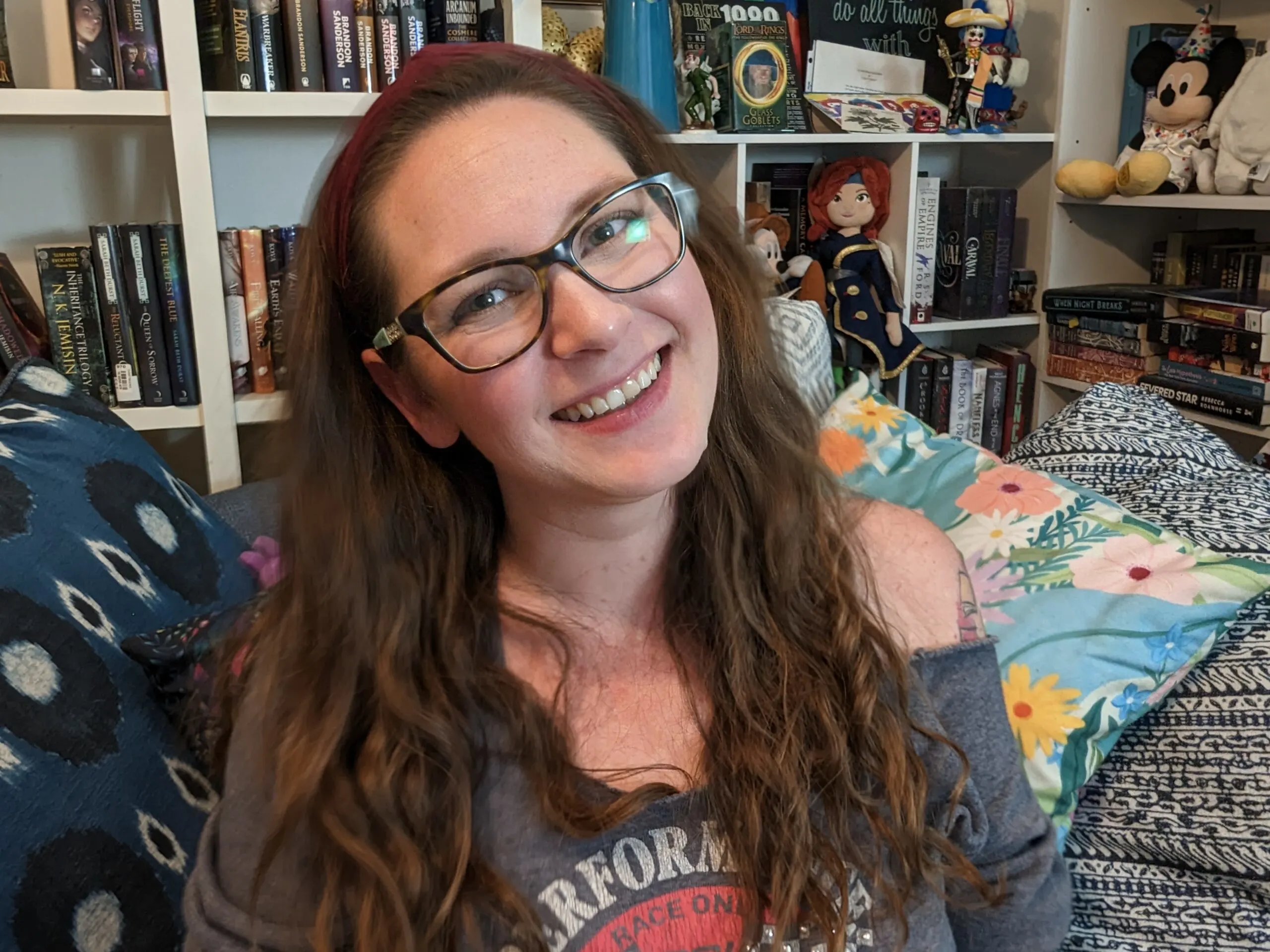 Jessi is the creative mind behind The Coffee Mom, a popular blog that combines parenting advice, travel tips, and a love for all things Disney. As a trusted Disney influencer and passionate storyteller, Jessi's authentic insights and relatable content resonate with readers worldwide.