Introducing seafood into your children's diet may appear intimidating, but it doesn't have to be. With a myriad of flavors and textures to explore, there are numerous techniques to make seafood enticing even to the most selective eaters. This incredible journey into the underwater culinary world promises not just a feast for your taste buds, but also a wealth of health benefits. In this guide, we'll be exploring seven kid-friendly seafood dishes that are guaranteed to keep the whole family coming back for more. Whether you're looking to introduce seafood into your meal plans or simply seeking some fresh ideas, there's something here for everyone.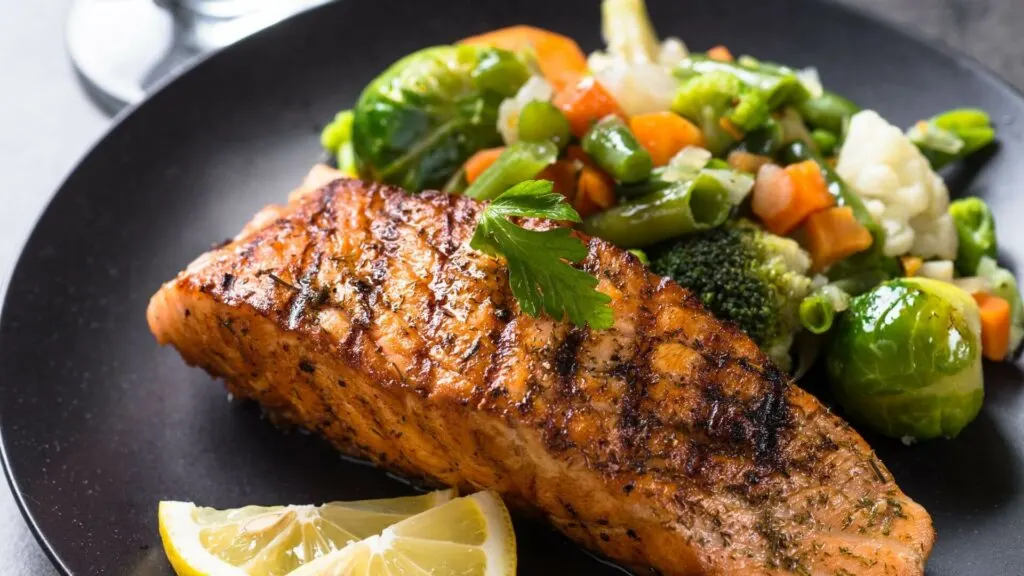 Simple Fish Sticks
Fish sticks are one of the easiest ways to get kids involved in the kitchen and try out a new fish dish. This classic is sure to be a hit with even the pickiest eaters! All it takes is a few ingredients and minutes in the oven for a delicious dish that can be served with an array of sides. Try serving them up with oven-baked fries or some steamed veggies on the side!
Some key tips for making the perfect fish sticks include:
Choose a mild-tasting whitefish, such as cod or pollock
Make sure to season them with salt and pepper before baking in order to get that classic crunchy texture on the outside
Buy Louisiana Gulf Shrimp
If your family is up for trying something a bit more adventurous, then Gulf shrimp could be the perfect option. Bursting with flavor and nutrition, these little morsels of seafood can be cooked up in minutes and are sure to please even the fussiest eaters.
Plus they look great on the plate! Try tossing them in garlic butter or lightly pan-frying them for an easy seafood dish that's packed with flavor. Also, when you want to buy Louisiana seafood online, you can trust the quality as Louisiana is known for its fresh seafood. Go through reviews and be sure to learn about the shipping process before buying.
Fish Tacos
With their bright colors and delicious flavors, fish tacos make the perfect family-friendly meal. Not only are they fun to assemble and eat, but they can be tailored to suit any taste preference! For a healthier version, opt for grilled or baked fish instead of fried. To get that classic crunch, try incorporating thinly shredded cabbage into your tacos. Then, top them off with some diced tomatoes and a drizzle of your favorite sauce for extra flavor. You can also get creative with your toppings and incorporate things like mango salsa or avocado.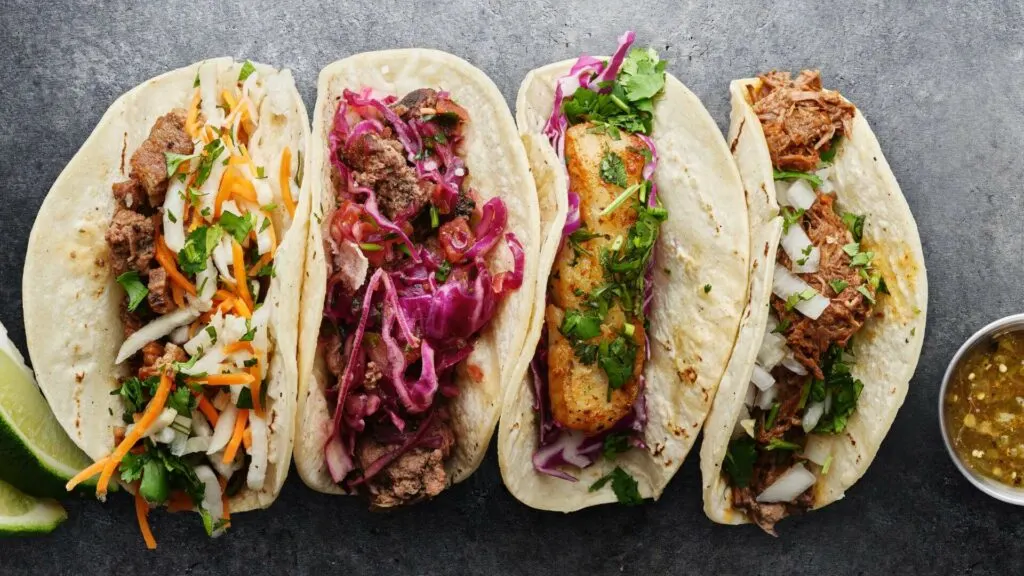 Seafood Pasta
This hearty dish is guaranteed to be a hit! Start by sautéing some garlic in olive oil for a few minutes before adding your favorite seafood. For this recipe, we recommend using shrimp, scallops, or calamari – you can even mix and match for a flavor explosion! Then, simply add some of your favorite pasta shapes and season with salt and pepper. For an extra kick of flavor, try incorporating some creamy Alfredo or tomato sauce into the mix. Serve it up with a side salad for a complete meal.
Tuna Burgers
Tuna burgers are a great way to get kids to eat seafood without them even realizing it! Simply combine some canned tuna with some herbs, spices, and breadcrumbs before shaping into patties. Then, shallow fry or bake the burgers until golden brown. Serve them up on whole-grain buns with your favorite toppings, like lettuce, tomato, and cheese. To make it even healthier, try swapping out the buns for lettuce wraps or serve it over a bed of chopped vegetables.
Salmon Cakes
Salmon cakes are a great way to incorporate more fish into your family's diet. To make them, simply combine cooked salmon with some herbs and spices before shaping them into patties. Then pan-fry the patties for a few minutes on each side until they're golden and crispy. Serve the cakes with some fresh lemon wedges, tartar sauce, or your favorite dipping sauce for an extra burst of flavor. If you're looking for something a bit more creative, try incorporating some cooked quinoa or white beans into the mix.
Grilled Fish
Grilling is one of the quickest and healthiest ways to cook fish at home. Simply choose your favorite mild-flavored fish, like tilapia or flounder, season with salt and pepper, and brush with a little oil. Place the fish on the grill for 5-7 minutes per side or until it flakes easily. To make it even more exciting for kids, try adding some fresh herbs or spices to the mix before grilling. Serve up your freshly grilled fish with a side of roasted vegetables or a salad for an easy meal that the whole family will love.
Feeding your family a healthy, balanced diet doesn't mean you have to compromise on flavor or excitement. Introducing seafood into your meal plans can serve up a cornucopia of health benefits, from boosting brain development to improving heart health. Whether you're new to cooking seafood or a seasoned pro, these seven kid-friendly dishes are sure to spark enthusiasm at the dining table. Remember, the secret to getting kids excited about seafood is to make it fun and engaging. So, dive in and start experimenting with these tasty dishes today! From simple fish sticks to more adventurous options like gulf shrimps, there's a seafood dish out there that's sure to reel in even the pickiest of eaters.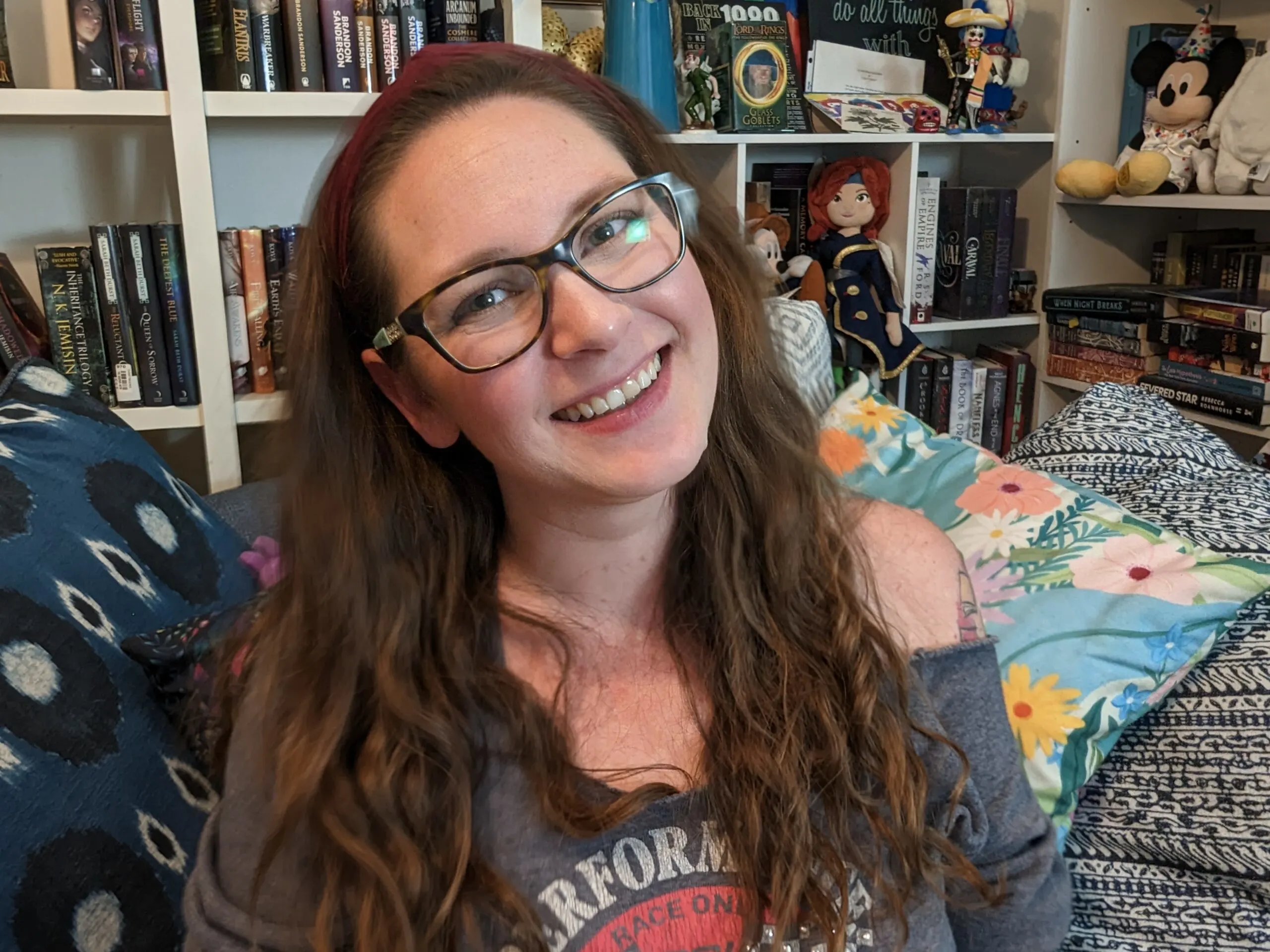 Jessi is the creative mind behind The Coffee Mom, a popular blog that combines parenting advice, travel tips, and a love for all things Disney. As a trusted Disney influencer and passionate storyteller, Jessi's authentic insights and relatable content resonate with readers worldwide.