When it comes to family vacations, Europe has something for everyone. From the vibrant cityscapes of London, Paris, and Rome to the laid-back atmosphere of Lisbon, Prague, and Amsterdam, there are many unique cities to explore with your loved ones. Each capital boasts unique culture, attractions, and activities that will keep everyone in the family entertained. This blog post will discuss six amazing European capitals you should consider for your next family vacation. We will also provide tips and resources to help you succeed in your holiday. So whether you're looking for a bustling city break or a more relaxed vacation, these 6 European cities have something for everyone.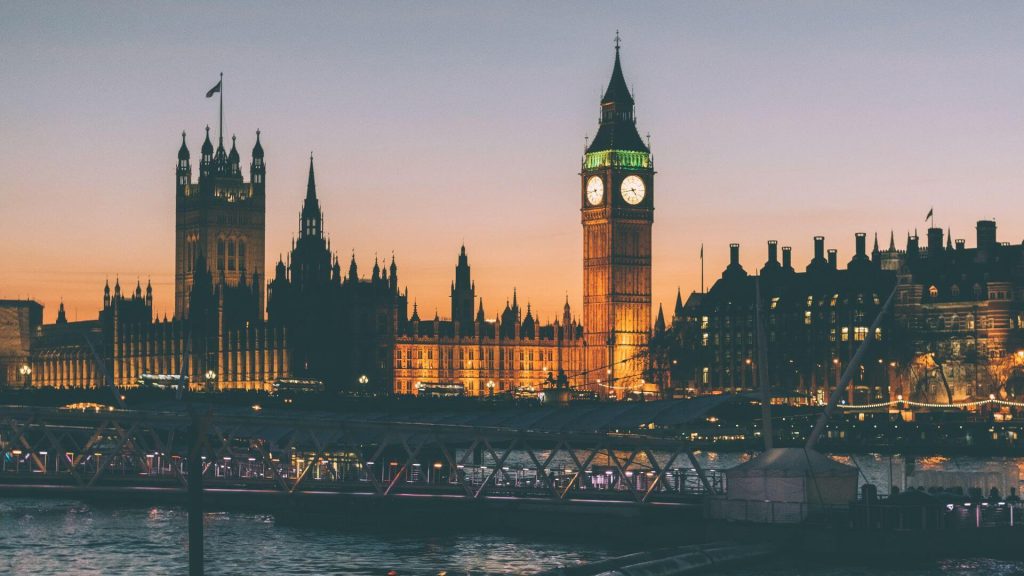 London
Home to world-famous landmarks such as Buckingham Palace and the Tower of London, London is an excellent destination for families of all ages. Stroll through the vibrant street markets, enjoy live performances at West End theatres, and explore the National Gallery. Kids will love the range of activities available in London, from underground tours to theme park rides. And when it's time for a break, there are plenty of family-friendly restaurants and cafes to stop at. You should also buy London attractions tickets and visit the top attractions in London at discounted prices. Additionally, you can use the city's excellent transport system to get around. Use the London Oyster Card to save on bus and train journeys.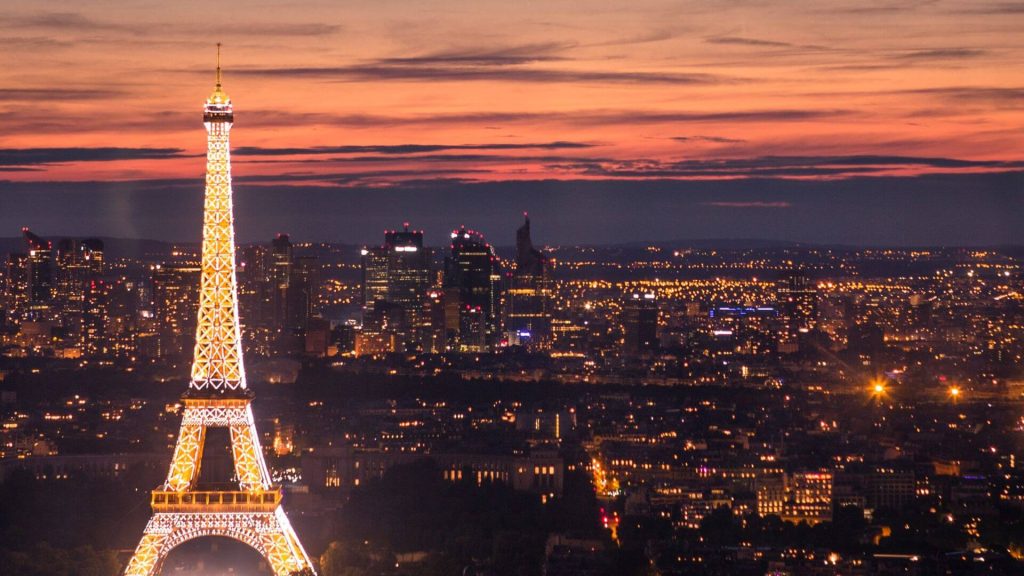 Paris
The City of Lights is an enchanting destination for the whole family. Take a romantic boat ride down the Seine, admire the views of the Eiffel Tower, and visit some of Paris's world-famous art galleries. There are many kid-friendly attractions, including Cité des Enfants and Jardin du Luxembourg. When it's time to refuel, countless delicious patisseries and cafes serve traditional French cuisine. Alternatively, why not take your family on a food tour or cooking class where you can all learn how to make classic French dishes like crepes and croissants?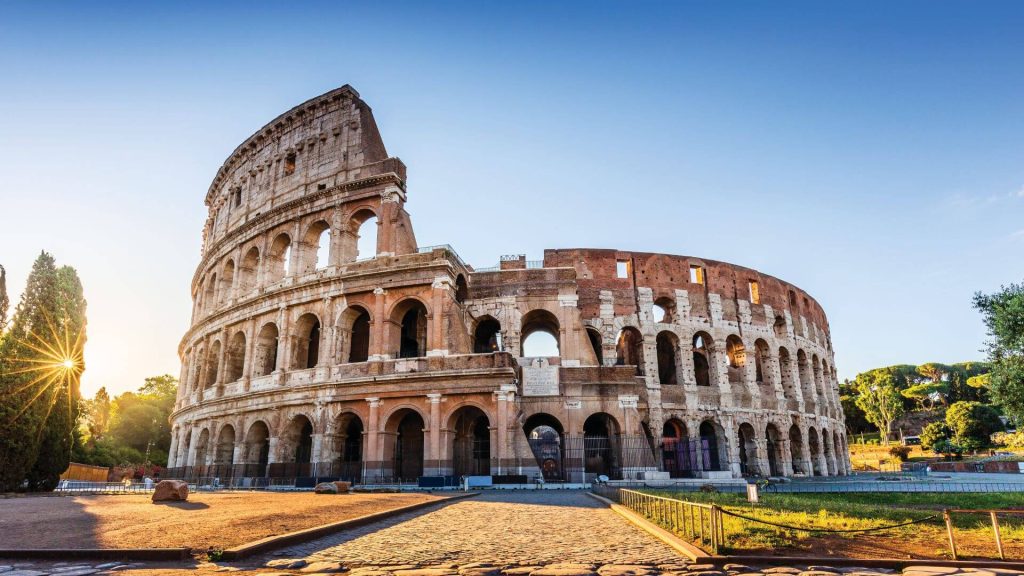 Rome
The Eternal City is a must-visit destination for families! Visit iconic sites such as the Colosseum, the Vatican, and Trevi Fountain. For something a bit different, take a day trip to Ostia Antica for an insight into Ancient Rome or explore Trastevere's winding cobblestone streets. And why not end your day with Italian gelato? Kids will love Rome's attractions, from typical tourist sights to lesser-known gems such as Borghese Gallery and Giardino degli Aranci. Don't forget to use the Roma Pass if you plan to travel by public transport – it offers discounted rates and free access to certain museums and monuments.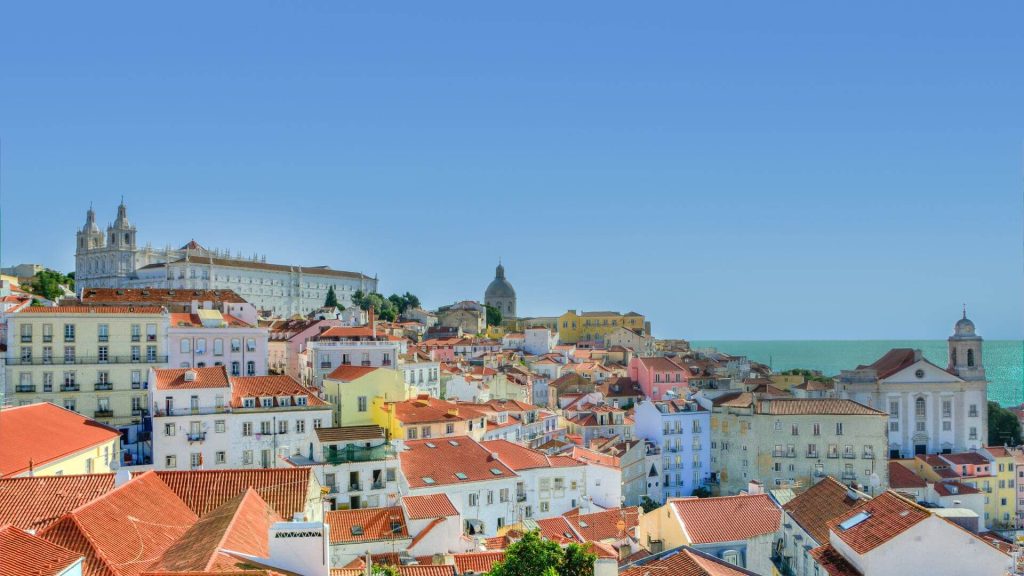 Lisbon
Lisbon is an excellent destination for families looking for a relaxed holiday in the sun. Take a ride on the antique trams, explore Belem Tower, and discover the 18th-century architecture of the Alfama district. There are plenty of kid-friendly activities to keep everyone entertained, such as the Aquarium Lisbon, the oceanariums, and the zoo. When it's time to rest your feet, take a break at one of Lisbon's many parks or gardens. Kids will love all the vibrant street art that can be found around Lisbon too!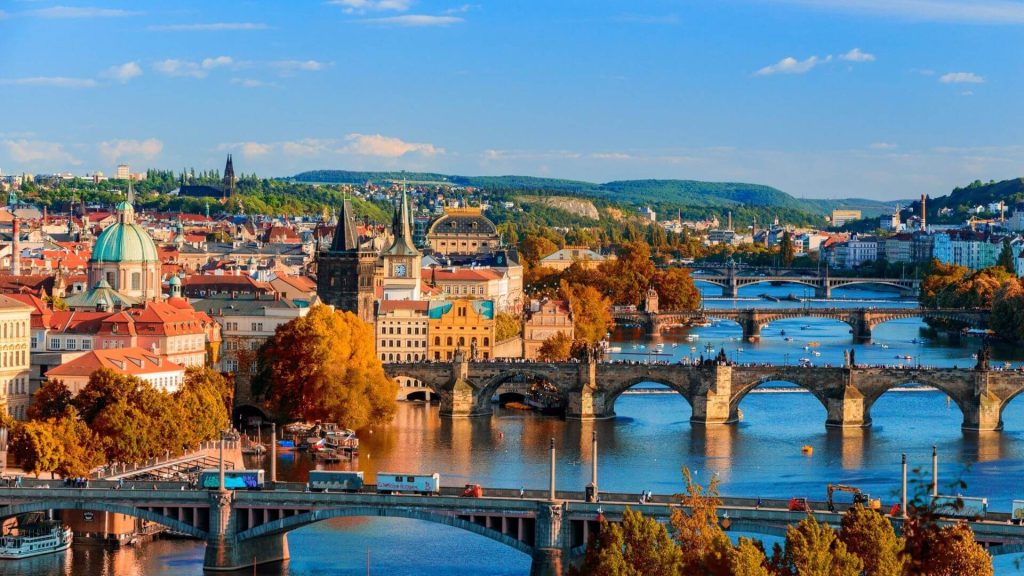 Prague
Prague is an excellent destination for families looking for an unforgettable adventure. Visit the majestic Charles Bridge, climb the castle grounds, and enjoy a boat trip down the Vltava River. For something different, head over to Petrin Hill and ride on the funicular railway. Kids will love exploring Prague's exciting museums, such as the National Museum and Jewish Museum. And when it's time to relax, why not visit one of the city's many parks or have dinner at one of the traditional Czech restaurants?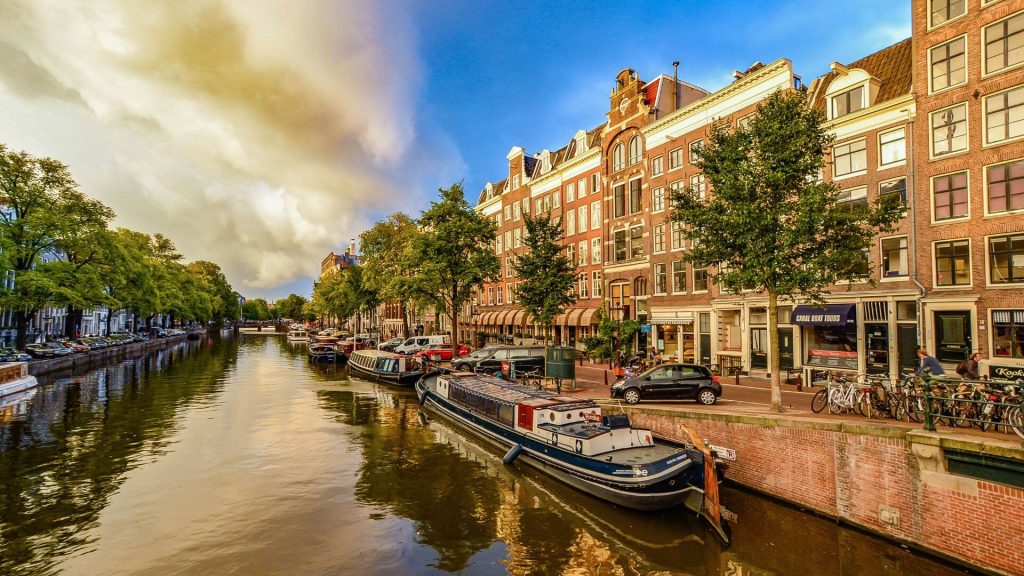 Amsterdam
Last but not least is Amsterdam – a beautiful European capital that is full of life! Cycle around Vondelpark and explore the charming canals. Visit art galleries such as Van Gogh Museum and Rijksmuseum, browse shops in the De Pijp district, and dine at one of Amsterdam's Michelin-starred restaurants. There are also plenty of kid-friendly attractions to keep the little ones entertained, from outdoor parks and playgrounds to boat tours. To save money on transport, make use of Amsterdam's public transport system – trams, buses, and metros are all included in the same ticket.
No matter what city you choose for your family trip, you will surely have an unforgettable experience! Enjoy exploring the sites, tasting new foods, and making lasting memories with the people who matter most. Bon voyage!