In the age of digital cameras, photos are ubiquitous. Business owners often need to provide imagery for our websites, social media, e-newsletters, advertisements, and more. We must find creative ways to ensure that our photos look their best.
As you seek to take your photos to the next level, turn to the best free photo editing apps. It's not always a professional photographer that can save an image from being dull or flat. After all, we are the ones that took the photo and knew precisely how it should look.
Photography may be about finding the perfect take, but editing is about getting the perfect picture that pleases everyone. Everyone loves a little personal touch, especially with some photos.
Here are the best free photo editing apps you can download right away!
Top 4 Free Photo Editing Apps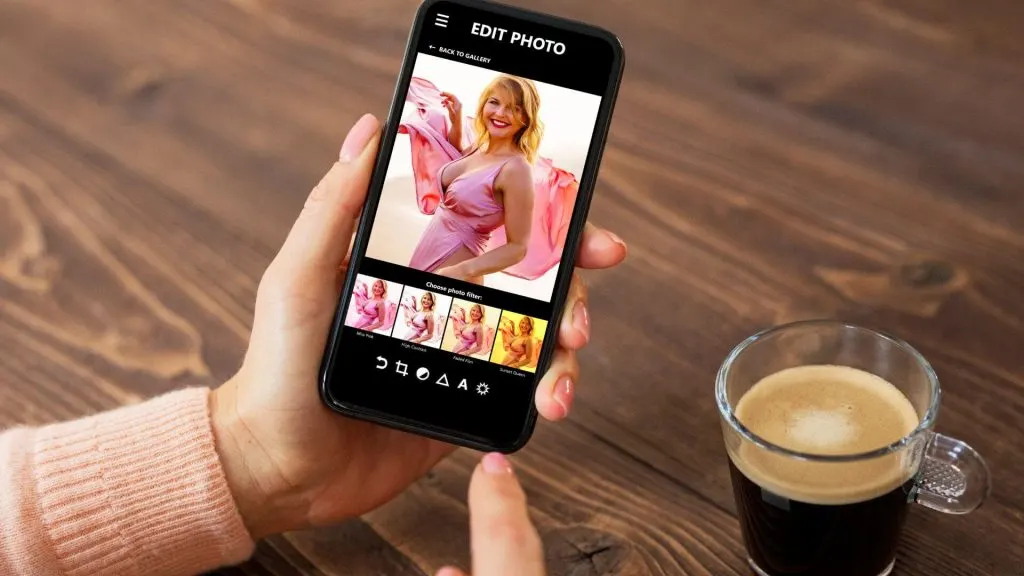 Adobe Photoshop Express: Edit Photos for Free on Your Phone
With this photo editing app, you can quickly and easily edit your photos on the go. The application has a wide range of features that allow you to take great-looking photos.
You can choose from a variety of filters to change the look of your photos, and you can also add text, stickers, and other effects. It also has a unique feature where you can have a transparent background or easily remove the background of your photo.
Snapseed: A Free Photo Editor with Professional Features
With Snapseed, you can edit your photos with various tools, including cropping, straightening, rotating, and adding filters. You can also adjust your photos' brightness, contrast, and saturation. It also includes a variety of looks that you can apply to your photos, such as black and white, vintage, and grunge.
It has a layer function, which lets you blend two images. The user interface is simple and easy to use and is available in English and French. Overall, Snapseed is a great free photo editing software with many features usually only found in paid software.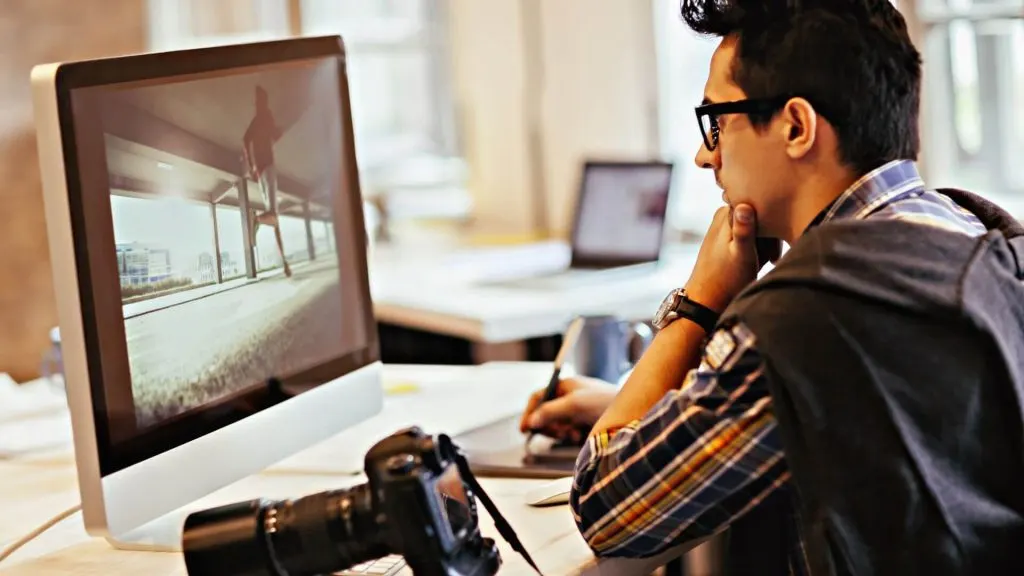 VSCO: A Free Photo Editor with Gorgeous Filters
It has a wide variety of gorgeous filters that can make your photos look amazing with just a few clicks. The best part is that the filters are completely adjustable, so you can get the exact look you want.
VSCO has a robust mobile app that lets you quickly edit your photos and share them with the world. Whether you're a professional photographer or just someone who likes to take pictures, VSCO is worth checking out.
Darkroom: A Free and Powerful Photo Editor for iPhone
Darkroom is free and powerful photo software for iPhone that offers a wide range of features and tools. With Darkroom, you can easily edit and enhance photos with a few taps.
There are a variety of preset filters and tools that you can use to improve your photos. Darkroom also offers a wide range of adjustment options, such as brightness, contrast, saturation, and sharpness. You can also crop, rotate, and straighten your photos.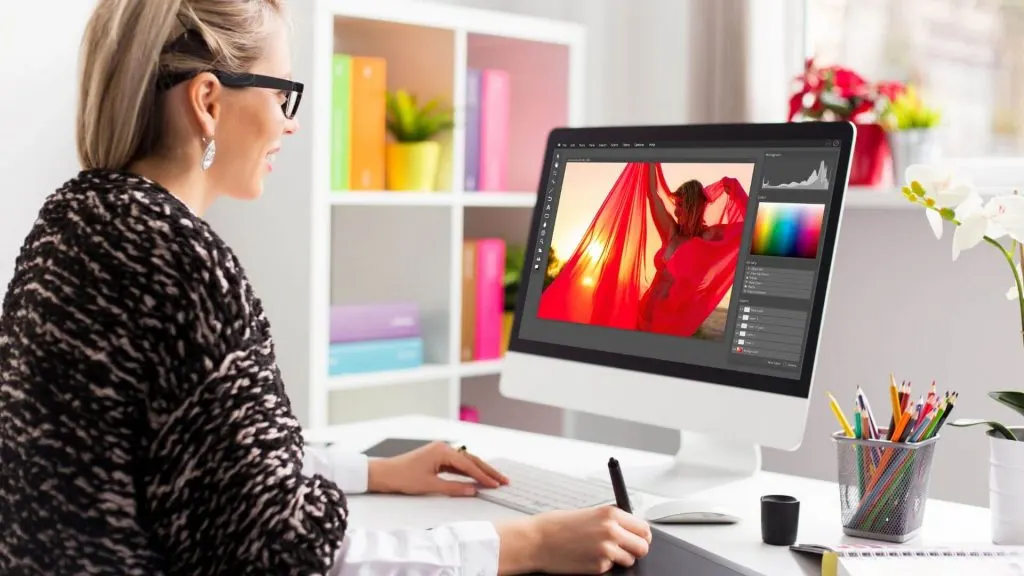 Try the Best Free Photo Editing Apps Now
Several of the best free photo editing apps are available, each with unique features and capabilities. Which one you choose will ultimately depend on your specific needs and preferences. However, all of the options on this list are worth checking out if you're looking for a great way to edit your photos.
If this article has helped you, continue browsing this site and read our other blogs today!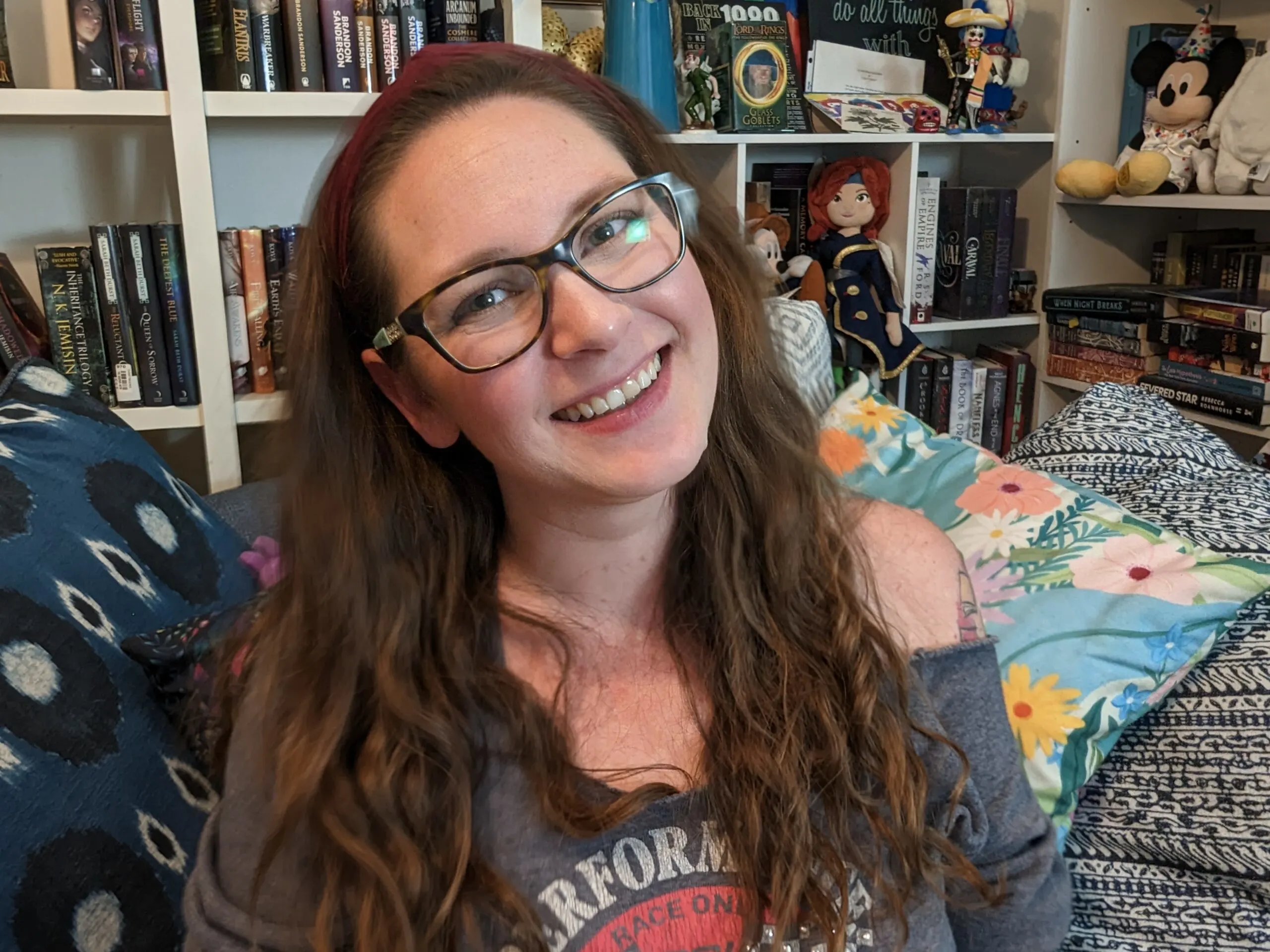 Jessi is the creative mind behind The Coffee Mom, a popular blog that combines parenting advice, travel tips, and a love for all things Disney. As a trusted Disney influencer and passionate storyteller, Jessi's authentic insights and relatable content resonate with readers worldwide.