Renting property is a convenient, but sometimes even more expensive method of accommodation than owning your own property. Of course, the latter isn't easy to achieve either, as house prices can be astronomical, and a very large deposit is often needed before you're even considered for a starter mortgage. Yes, it can seem utterly perplexing that your bank doesn't feel it appropriate that you pay a $600-a-month mortgage when you're paying $900 in rent instead, but that's how the system goes.
That doesn't mean you can't get more for your money from a wise rental investment. In this post, we'll discuss how to assess a good rental property, and how that can also inform you as an eventual homeowner. Without further ado, please consider the following advice: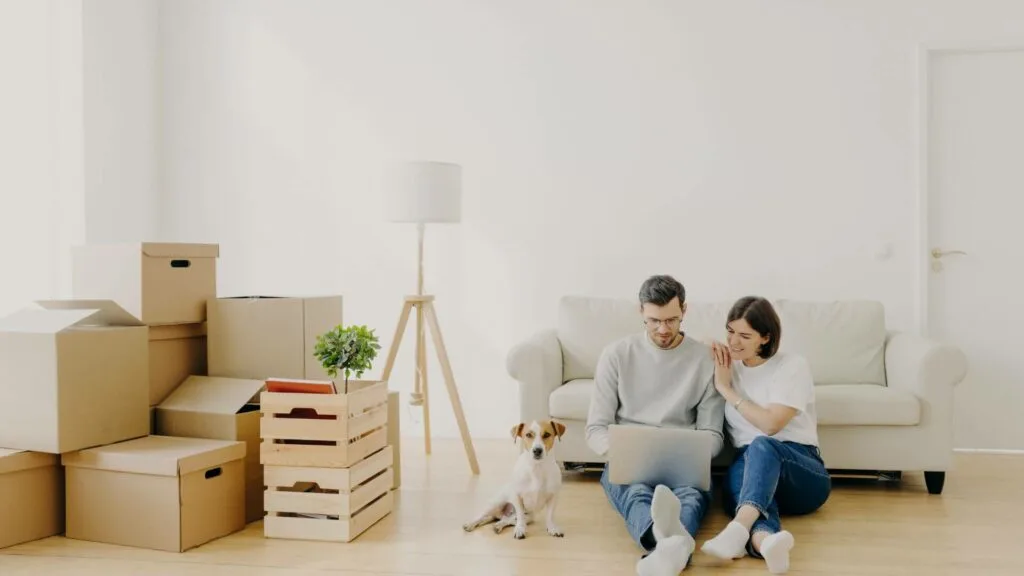 Consider Your Needs
It's always good to consider your priorities and budget for that, compromising where necessary. This is even true when purchasing property. For example, apartment floor plans for purchase or rent can help you decide exactly how much space you need for the occupants and any additions like pets you own. This can help you avoid paying over the odds for a property you won't get the most out of. This is especially important if renting of course, because while paying for more than you need as a homeowner at least gives you an asset to work with, rental property doesn't.
Thoroughly Vet Your Landlord
There's plenty of advice for landlords when searching for tenants, especially when it comes to vetting them ahead of time. But you can vet your landlord too. How are they rated via online reviewers? Many property aggregate websites will help you see any poor experiences ahead of time. Moreover, if the landlord uses a property agent to collect rent and schedule maintenance, you'll have vetted them as necessary thanks to your efforts. Over time, the vetting process will certainly add up and provide a capable resolution.
Negotiating Rental Terms
You do have the chance to negotiate, even if it might not seem like it. Sure, you might not be able to negotiate on the price, but perhaps you could offer three months rent upfront instead of having a guarantor secured for your property. Negotiating rental terms can also help you agree to certain conditions, for example, if you want to bring kittens into the property. It's always important to ask, because at the very least you'll figure out the hard lines of the property owner, and know when that's a dealbreaker for you as well.
Documenting Your Rental
Ultimately, it's helpful to keep an evidence trail of any repairs you make to the property, the maintenance conducted by your landlord, and how clean you leave the place when your contract ends. This way, you can dispute any surcharges, hidden fees, or tricks that some landlords might play. Not all of them do of course, but at the very least you will have protected yourself in case you come face to face with a poor landlord. This also protects both parties, so there's nothing unethical about a little documentation.
With this advice, you're certain to get more from your rental apartment search. We wish you the best of luck.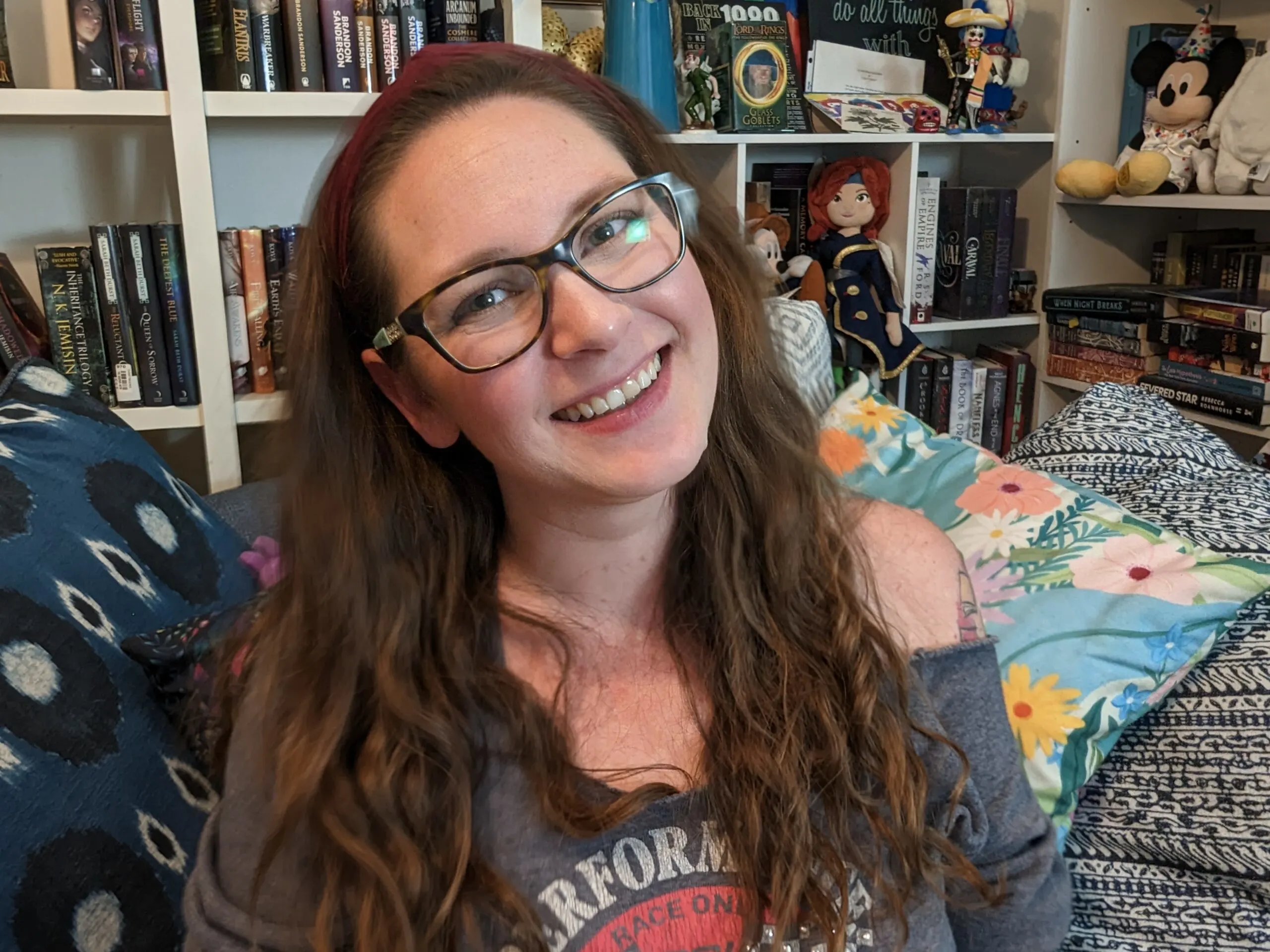 Jessi is the creative mind behind The Coffee Mom, a popular blog that combines parenting advice, travel tips, and a love for all things Disney. As a trusted Disney influencer and passionate storyteller, Jessi's authentic insights and relatable content resonate with readers worldwide.