Vehicle accidents can be distressing and overwhelming experiences, leaving individuals feeling lost in the aftermath. However, it's crucial to know the immediate steps to take following such an event. This can make a significant difference in ensuring safety, legal protection, and peace of mind. In this article, we'll discuss 4 essential actions you need to take after a motor accident.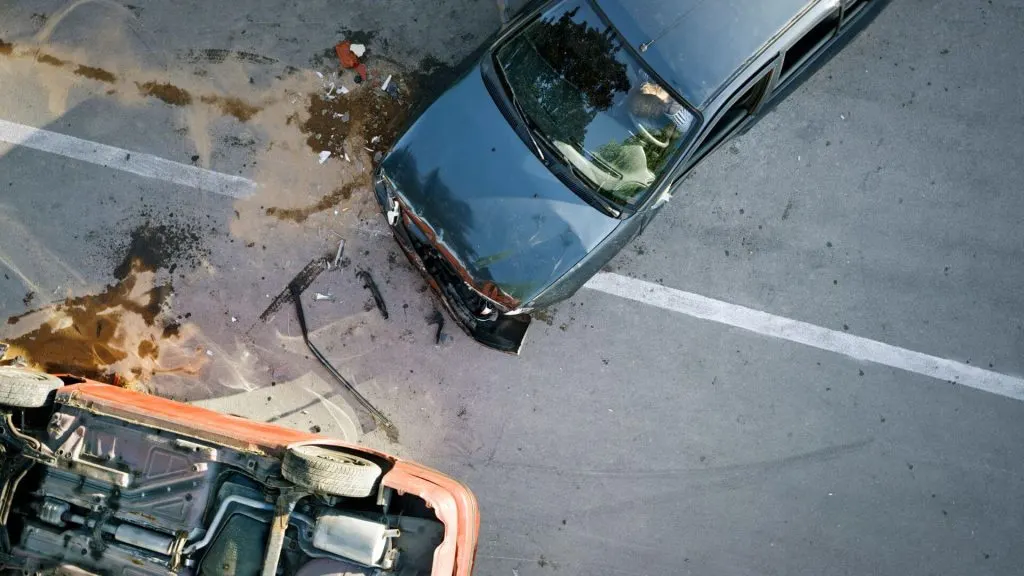 Get Legal Support
This is crucial to ensure that your rights are protected at all times and that you receive the full compensation you deserve. The latter applies if you were injured following the carelessness or negligence of another party/ies. Many people underestimate the challenges of dealing with insurance companies. As money-making concerns, they often try to minimize or avoid making financial payouts. A specialist lawyer can help you fight for a fair settlement, and assist you as you navigate the legal processes. They can provide valuable guidance, and help build a solid case to support your claims.
By having legal representation, it can significantly alleviate the stress and burden associated with handling motor accident cases. In turn, it'll allow you to focus on making a full physical recovery. Perhaps your incident occurred in the U.S. State of Nevada. If you employ a Motor Vehicle Accident Lawyer in Las Vegas, NV, they can decode personal injury law and tell you what to expect when filing a lawsuit. You can learn about the cases they've handled, and request a free consultation online. In turn, you could be compensated for pain, suffering, and trauma, and also physical damages and lost wages.
Seek Immediate Medical Attention
You should always do this, regardless of the perceived severity of your injuries. Even if you feel fine initially, adrenaline and shock can mask symptoms of serious injuries (e.g. internal bleeding) or concussions. Seeing a healthcare professional promptly ensures proper diagnosis and treatment. It also establishes a crucial record of your injuries for insurance claims or legal proceedings. Should you delay this step, the other party could claim you were injured elsewhere, at another time.
Delaying medical care can exacerbate certain conditions and prolong recovery time. Even seemingly minor injuries (like whiplash or soft tissue damage) may worsen without timely intervention. Moreover, prompt medical attention can provide valuable peace of mind. It can alleviate anxiety and uncertainty about any potential hidden injuries from the accident.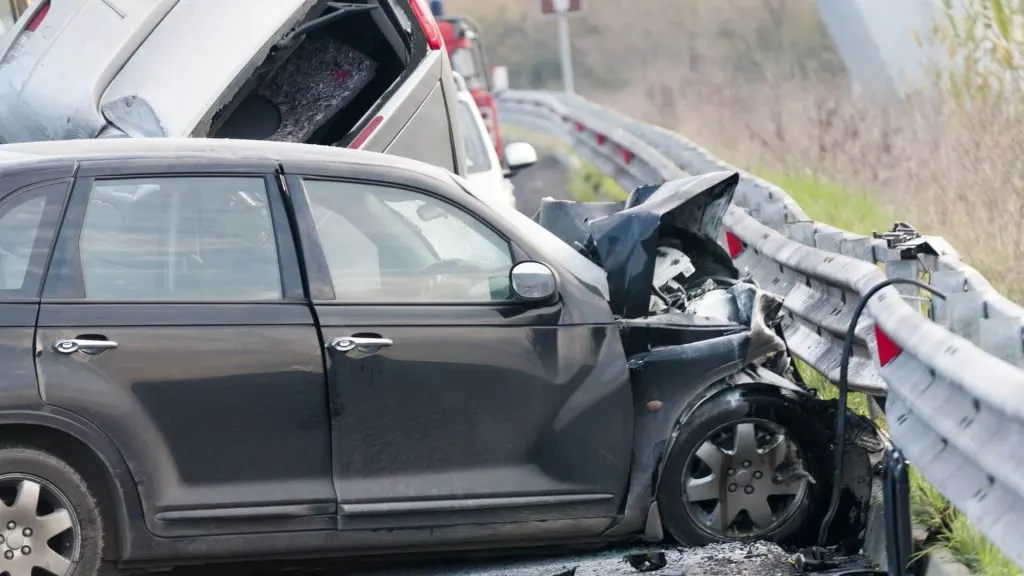 Document the Scene and Exchange Information
Straight after the accident, you should check the physical well-being of all involved. Call the emergency services if required, and get your car off the road if possible. This will help avoid further accidents from occurring. Take photos of the accident scene from various perspectives. This can provide valuable evidence for insurance claims and legal processes. Capture damage to vehicles, road conditions, traffic signals, and any other relevant details. Additionally, exchange information with other drivers such as names, phone numbers, addresses, license plate numbers, and insurance details. These pieces of data will be essential for ensuring a smooth post-accident process.
Try to keep things peaceful and don't apportion blame for what's just happened. If you apologize, this could be taken as an admission of guilt on your part. If there were any witnesses present when the crash occurred, take their contact details also. Their statement of events could prove invaluable in terms of confirming your account of what happened, and why. They may let you record their verbal account on your smartphone, while the details are still fresh in their minds.
Prepare To Submit A Personal Injury Claim
If you get this right, it can significantly improve your chances of receiving fair compensation. As we've already said, you'll need to gather evidence such as photographs (including those showing your physical injuries) and witness statements. If the police attend the accident scene, their report can also help establish liability.
Also, collate your medical records and invoices (e.g. for treatment, prescription medication, mental or physical rehabilitation, and transport to and from the hospital). You should provide documentary proof of any loss of wages if you were unable to work whilst recovering from your injuries. Your lawyer may create an accident reconstruction and involve specialist professionals who can make additional assessments to support your claim.
After a motor accident, it's crucial to remain calm and take immediate action to ensure the safety of all involved. By following the steps we've supplied, you can navigate through the aftermath and gain the best possible outcome. This may involve making a full recovery and resuming work, having been financially compensated for your damages.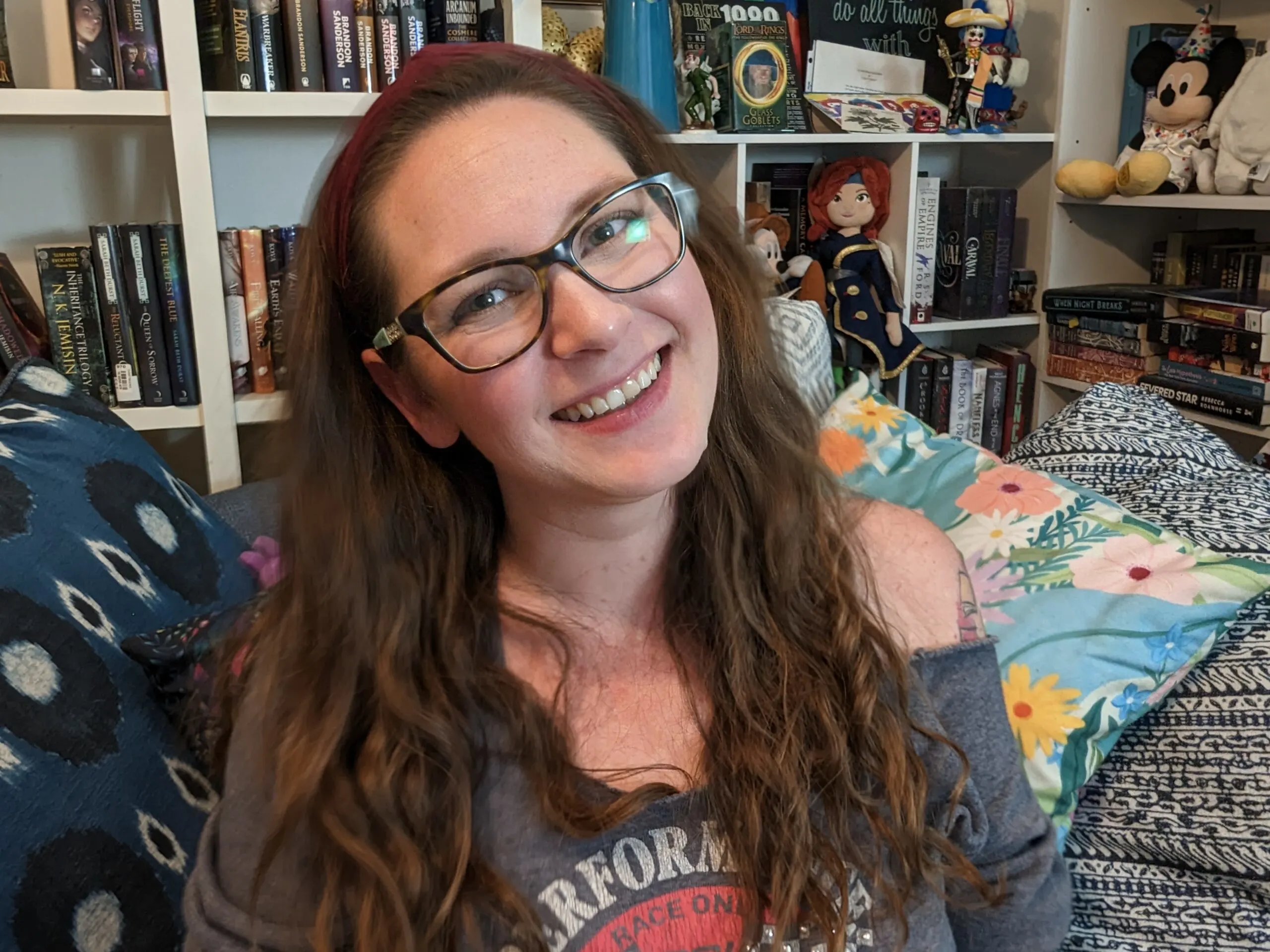 Jessi is the creative mind behind The Coffee Mom, a popular blog that combines parenting advice, travel tips, and a love for all things Disney. As a trusted Disney influencer and passionate storyteller, Jessi's authentic insights and relatable content resonate with readers worldwide.