If you're a working parent, establishing a healthy work/life balance can be challenging. With so many responsibilities pulling you in every direction, it can feel as though you struggle to make enough time for everyone – especially yourself.
However, if you can establish that stable routine, you'll perform better in your career and as a parent. Knowing where to start can seem daunting, but you're not alone. No matter how easy other parents make it look, they struggle as much as you do.
If you want to find more balance in your life, check out these three tips to get you started.
Finding Balance as a Working Parent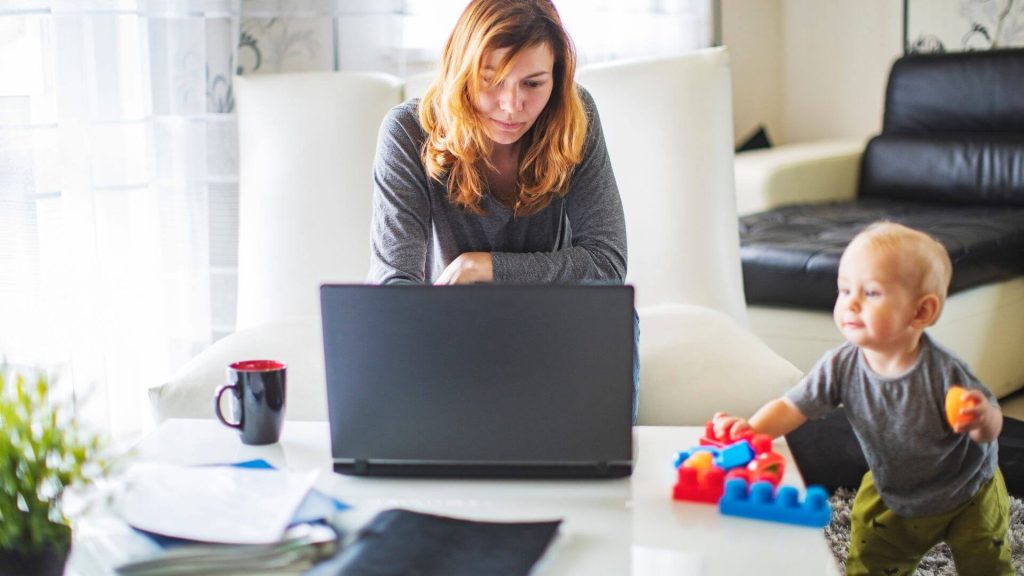 Time Management and Routine
As a working parent, time management and routine should be your two best friends. If you can develop a schedule to stay on top of, it will be easier to manage each day's activities.
Of course, tracking your time and tasks is the first step, and luckily there is a wide range of apps to help you stay on top. Options like Remember the Milk are great for keeping up with our work and personal tasks.
If you note all of your tasks in one place, you will not only be able to receive reminders, but you won't risk double booking yourself. And the majority of time management apps allow you to share tasks with others, letting your delegate when things get too much.
Remote Working
During the pandemic, many of us discovered that we could be more productive when working from home, and the lack of commute allowed for a better work-life balance.
If your productivity levels soared when your office was just a few feet away, speak to your boss about whether you can make it a permanent or even just a hybrid arrangement.
Similarly, many of us must further our education to advance our careers. However, as a working parent, it can be difficult to return to the traditional campus setting.
Instead, consider undertaking the next stage of your education via distance learning. Courses such as Business Management BSc from Anglia Ruskin University can be completed at home on a schedule that suits your needs and responsibilities.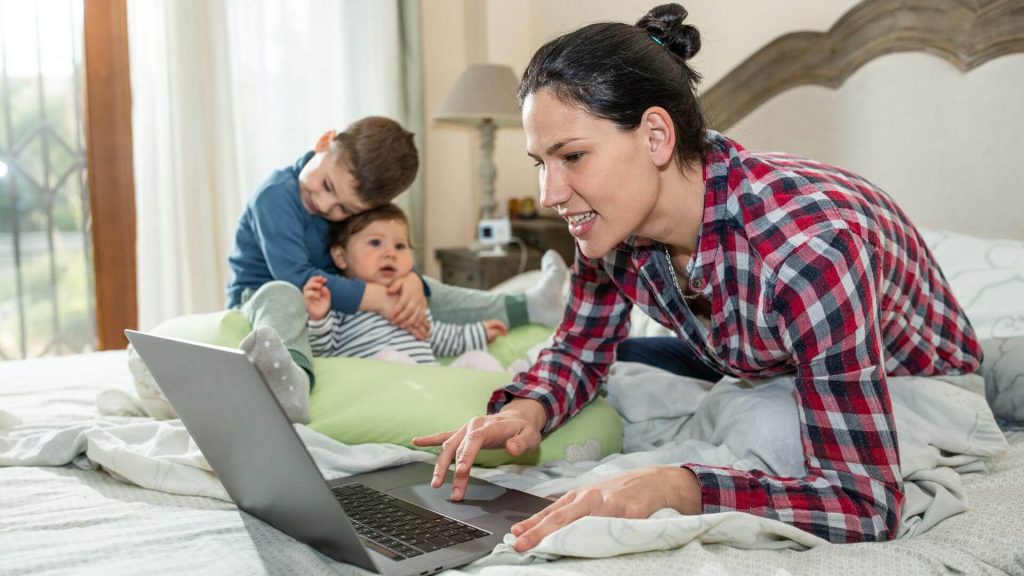 Asking for Help
Finally, there's nothing wrong with asking for help when needed. No one expects you to do everything for yourself, so building up a reliable support network can help you regain some sense of control in your life.
Alternatively, consider hiring some assistance when you need it. For example, if your home is due a big spring clean, or your garden could use a little TLC, but you don't have the time, use a service like Bark to find local tradespeople in your area.
How have you found a better balance as a working parent? Share your tips in the comments below!