We have all been there in a final couple of weeks and days before Christmas. The kids are bouncing off the walls with excitement but the days and hours seem to be dragging by. You are trying to make sure you are fully prepared for the family to descend on you for that big Christmas dinner, but how on earth do you keep the kids calm and occupied in the meantime? Let's have a look at some fun ideas to keep you alls ane in the run-up to Christmas.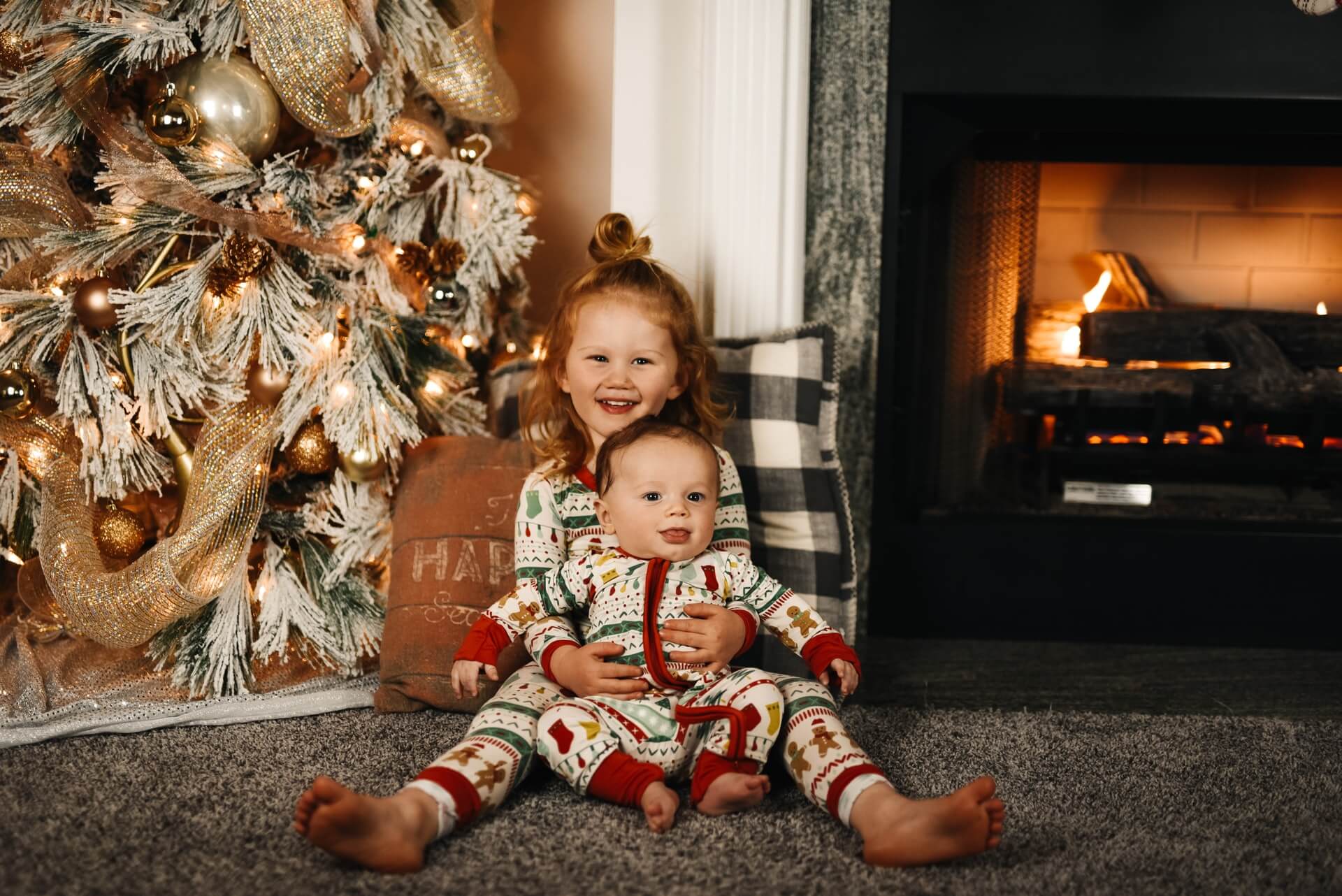 Read a Christmas book
Pour some cocoa, pull up the blankets, and snuggle up on the couch together with a Christmas story or two. If you are particularly organized, you could start this at the beginning of December with a Christmas story advent. Search your bookshelves and the local thrift stores for Christmas books and wrap them all up, one for each day. Every evening, open one and read it together. You could finish it off by giving them a Personalized Christmas Book to open on Christmas Eve!
Go for festive family walks
Take a walk around your local neighborhood at night and check out the Christmas lights. You could even decide which one you like best and make them a certificate to tell them they are your favorite! As well as enjoying the lights, it gives your children a blast of fresh air and some exercise before bed, so hopefully, they will sleep better, too. If the weather is too bad to go for a walk, go for a drive. Maybe they could play a game to see who's side of the street has more Christmas decorations!
Christmas crafting
One thing that you probably have in abundance at this time of year is festive ribbon and cardboard boxes. Give the kids some glue, some glitter (if you are brave enough!), and some markers, and let them loose making their own festive decoration and gifts. Perhaps they could make a salt-dough decoration for grandparents to hang on their tree or s gift box to put their teacher gifts in.
Watch a Christmas movie
There are so many great Christmas films out there that not only children, but adults will love too. There's Elf, Home Alone, A Christmas Carol, The Santa Clause, The Polar Express, Miracle on 34th Street – the hardest part will be choosing which one to watch first!
Get them involved in the preparation
Sometimes, you need an extra hand with the prep – so get the kids involved. Maybe they could help write out Christmas cards for the neighborhood, or decorate the cookies. Older children could help with meal prep and wrapping gifts. However, it is important to delegate wisely otherwise you could find yourself having to sort out more of a mess!
These are just a few ideas to help you to keep the kids calm and occupied in the run up to Christmas. If nothing else, embrace the chaos and enjoy it – it only happens once a year after all!