We all know that first impressions are often better with a healthy, bright smile. A smile draws people in and when you have one that's wide and healthy, you will find people are able to make the right assumptions about who you are as a person.
The state of your teeth can tell the world whether you prioritize your health, your hygiene and whether you think a healthy lifestyle is important. With healthy teeth comes better confidence, better health, and a lot more reason to smile at everyone around you.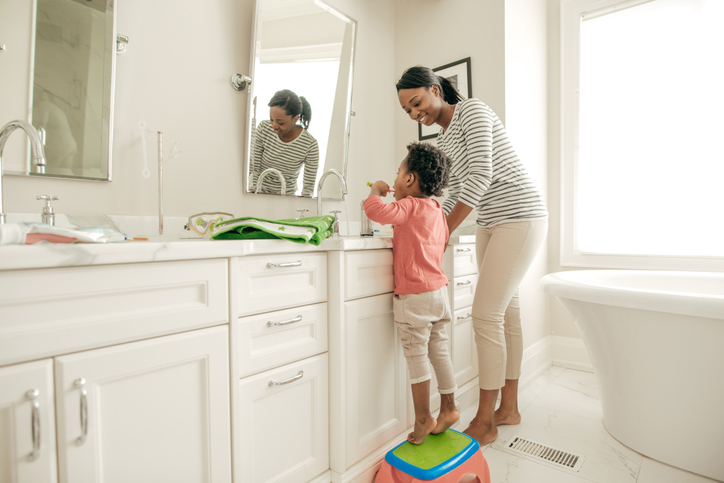 You can do this with invisible braces, or you can check out the things that are staining your teeth below and start making some positive changes! Whether you need restorative or cosmetic dentistry, you can do so much for your teeth. Let's take a look at the things that you are consuming that are currently staining them so that you can do something different!
Coffee, Wine, Tea – Oh My! These are the three biggest culprits for stained teeth. How often do you start your day with a cup of coffee or tea? Most people start off their morning with a hot drink, but it's these drinks that are really making a huge difference to your teeth and the marks across them.

Tannins

in the drinks build up on the enamel of the teeth, but your dentist can help! If you drink soda (another culprit), use a straw so that it doesn't touch your teeth at all!

Berries, Vinegar, Spices – Oh My! We talked about the drinks that can stain your teeth, but let's not forget about the foods that can do the same job, too. Any acidic foods, sugary foods, and foods like beetroot can all have an impact on your teeth.

Smoking. One of the biggest culprits of stained teeth is cigarettes. The smoke and nicotine on the teeth as well as the tar in the cigarettes leaves unsightly yellow stains, and no one wants to have to deal with that, right?

Dehydration. Did you know that not enough water can increase your chances of stained teeth? Keeping yourself hydrated will do so much for your health overall, too, and you should ensure that you are

rinsing your mouth after meals

to get rid of anything that could cling to your teeth for longer.

Lack Of Hygiene. When was your last

dentist visit

for a hygienist to clean your teeth? You need to take proper care of your teeth if you want them to remain stain-free, so why don't you start today? You need to book an appointment to get your teeth thoroughly cleaned and you can also get them whitened while you're there!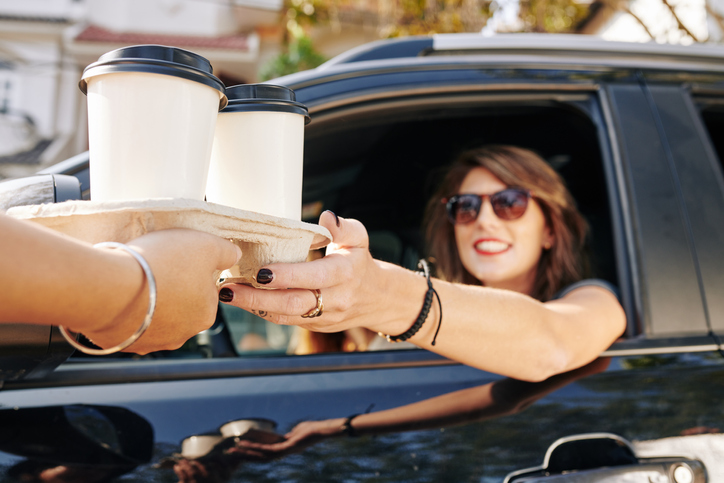 Your teeth are going to be the first thing that people notice, and the less you take care of them, the more people will notice them! Make your teeth stand out for the right reasons and start looking after them better today. You will never regret keeping your teeth clean – trust us on that!