With exception to the most taboo services in modern civilization, you can operate almost any type of business. Globally, drugs like cannabis are becoming decriminalized, gun sales are the highest ever, and the phone never stops ringing for telemarketers. These are legal in many regions but are risky business ventures you should carefully consider before starting up.
When a business is considered risky, acquiring a reliable payment system willing to accommodate your venture can be challenging. Traditional payment processors are likely to refuse you. Fortunately, numerous independent services are eager to facilitate transactions between your company and your chosen commercial bank. Some of the riskiest businesses are listed. But make sure you carefully consider your options before starting up.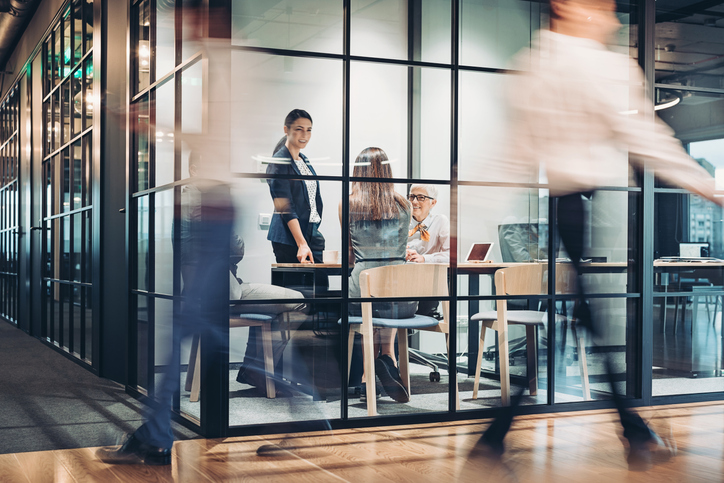 Cannabis and CBD Supplements
At the moment, it seems like CBD products are all over the place. Depending on who you believe, they offer no benefits at all or are a miracle cure for depression, anxiety, and neurological issues. Despite many arguments for or against it, the internet eCommerce sector is full of CBD products. Yet because of the duplicitous nature of the market and the fragility thereof, high risk merchant accounts may be the best option for processing payments for your online eCommerce cannabis store. Payment Cloud is recommended for this venture.
Bail Bonds Lending
Perhaps one of the most dangerous businesses, both financially and physically, bail bonds lending puts you in contact with unsavory people. In a nutshell, you loan money to suspected criminals to bond out from custody. Not surprisingly, many customers default on their payments, and you may need to hire bounty hunters. Bounty Hunters recover criminals and funds on your behalf. Therefore, obtaining an account for this type of venture can be challenging. Fortunately, Durango Merchant Services will help your bail bonds company secure reliable transactions.
Multi-Level Marketing
Not to be confused with a pyramid scheme, multi-level marketing is a genuine business model. However, before you set out to become the next Avon or Herbalife, you need to be aware that home-based ventures are considered high risk. Constant hiring or more employees at different levels is required to make a profit, and orders can be canceled or returned. Additionally, the sustainability of MLM ventures is shaky at best. Therefore, it will be challenging to find a suitable payment processor. Yet Payment Cloud is known to support MLMs and similar business models.
Pawn Shop Selling
Running a pawn shop is a noble endeavor. They provide simple access to high-value used items at reduced prices. Yet, the sector isn't without its inherent risk of fraud. It is estimated that around 10% of pawn shop items are stolen. While this isn't a huge figure, and although ID is always required, it is enough to make securing payment processing tricky. This means you might need to sign up with an independent service to handle such companies. Soar Payments is among the best that offer transactional facilitation to pawn shops.
Massage Parlour Services
Most massage parlors are operated by expertly qualified personnel who study physiology and must be licensed. Yet, there is a less-than-savory connotation attached to the industry. They are commonly used as a front for illegal services such as adult entertainment and money laundering. In addition, they are often linked to organized crime outfits like the Mafia. Because of this, there is an unfair disadvantage that can make it difficult for you to find a payment processor. However, EasyPay Direct will manage your store to bank payments.
Firearms Sales
Gun crime is seemingly out of control all over the world. No more so than in the United States. Firearms are extremely dangerous weapons, legalized by the Constitution's Second Amendment. This states all Americans have the right to bear arms. Although the extent varies by state. However, the risks are still high, and because of this, payment processing for guns and ammunition can be difficult for you to obtain. However, you can find payment services. Host Merchant Services is the highest-rated operator for facilitating gun store transactions.
Telemarketing Operations
Like MLM business ventures, telemarketing is considered risky for many of the same reasons. Yet telemarketing offers more risk. The industry isn't without issues such as fraudulent sales, misinformation, bullying customers, taking advantage of the vulnerable, and misuse of personal data. No one suggests you engage in these activities, but some people do. This has had a disastrous impact on the industry regarding payment processing. You would need to hire the services of a processor such as EasyPay Direct to handle your commerce transactions.