Instead of gifts, why not enjoy a fun filled Orlando birthday staycation this year?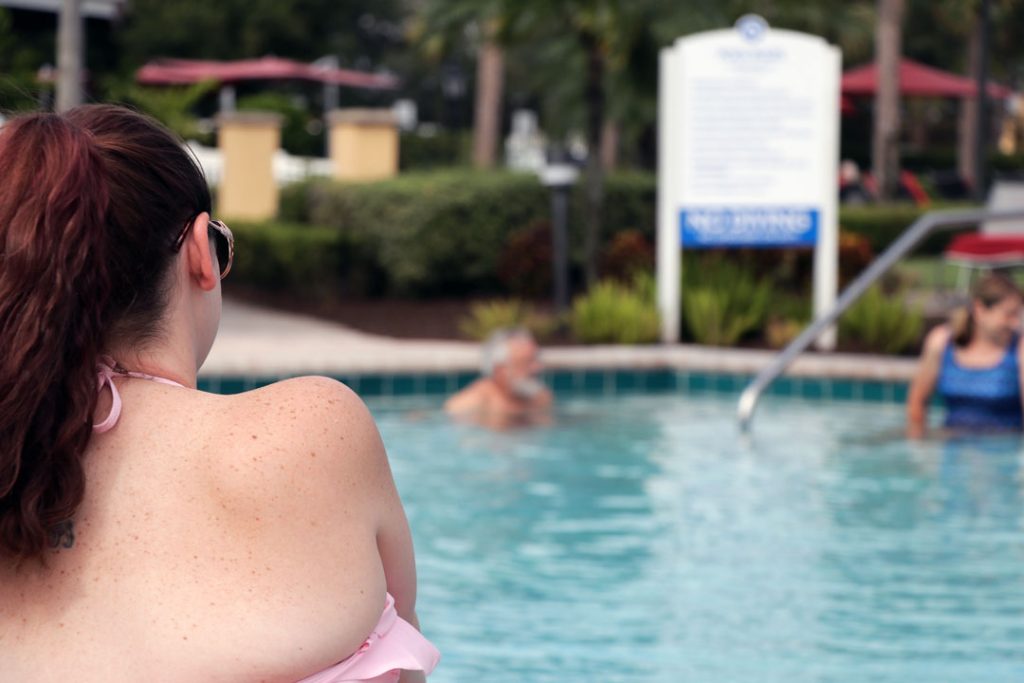 *I was given a complimentary stay at the Wyndham International Drive in order to facilitate my Orlando birthday staycation post. All opinions are my own*
Every yeas in September, the month of birthdays begins. It seems like everyone in my family has a birthday this month! Nephews, nieces, cousins, parents, and even my own son! September seems like the battle royal of birthday party planning. Everyone seems to fight for weekends to throw birthday parties. So that's why I decided to put an end to it. Instead of trying to plan a big epic party, we decided to do an Orlando birthday staycation this year.
Birthday Party or Birthday Experience?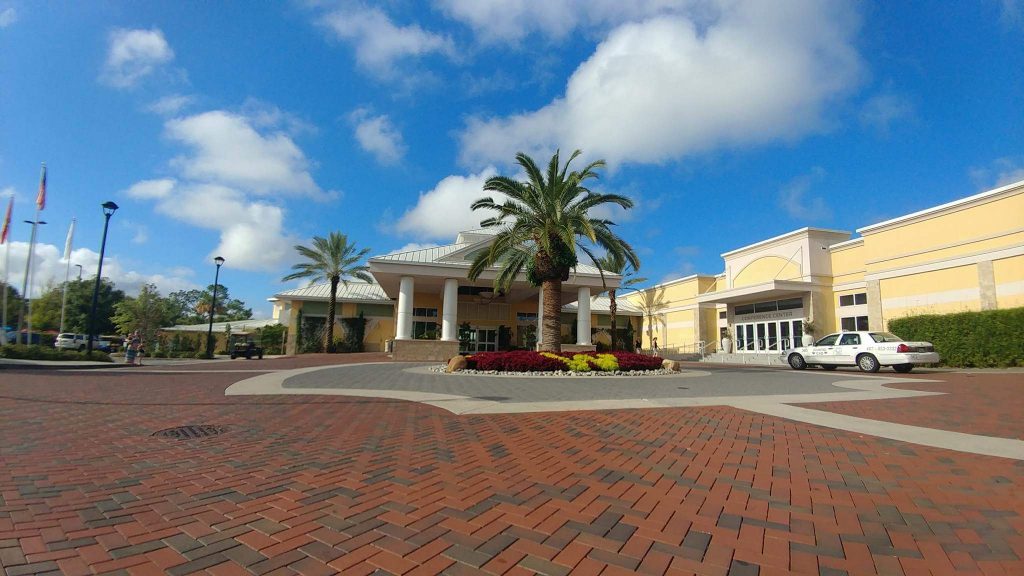 Now, I am by no means against throwing an epic birthday party. I love a good birthday blowout once in a while. We did a magical unicorn party for my daughter a while back and a donut themed birthday another year. But I just can't go all out on a Pinterest birthday every single year.
In order to avoid the chaos of party planning for every birthday, we decided to only do birthday parties every other year. On years that we don't do parties, we do a birthday experience. My kids, love this! We will usually do a theme park or some other local adventure. It allows us to stay away from the crazy party planning, avoid getting a ton of toys that the kids don't really need, and lets us enjoy time as a family to make some pretty epic memories!
This year, we decided to take a trip to Orlando and stay at the Wyndham International Drive. We had no plans other than to just lounge by the pool, eat good food, and explore Icon Park. Not only was it my son's birthday, but my mom's as well. So it was a double celebration!
The Wyndham International Drive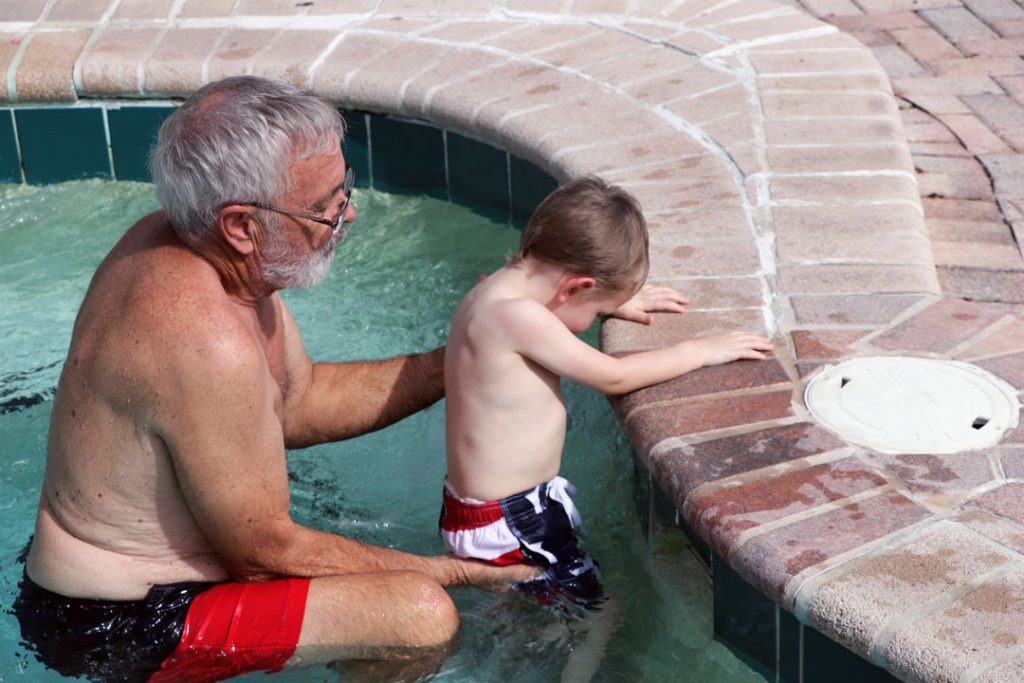 This isn't the first time we have stayed at the Wyndham I-Drive It is one of our favorite hotels to stay at in the Orlando area. They have two pools, which are amazing, a delicious poolside restaurant & bar called Gatorville, and rooms that are perfect for a larger family.
We got the large family room. It had two beds and a bunk bed for the kids. Even with 6 people staying in the room, we never felt overcrowded. Of course, the kids loved the bunk beds. Any time I can stay in a hotel with bunks, I am all about it!
Most of our first day was spent by the pool. Watching my kids play with their grandparents and enjoying just relaxing instead of planning a large birthday blowout was probably the highlight of our trip.
Since we went in September, the pools were pretty empty. It really felt like we had a huge private pool all to ourselves, and I really loved having that experience. So if you plan to book a trip, I highly recommend you do it during "off-season". You will feel like you have your own private resort and be able to really enjoy everything the hotel has to offer without crowds.
If you are looking to book a trip, you can get 20% off of their best available rate here with NO minimum nights required!
Walk to Icon Park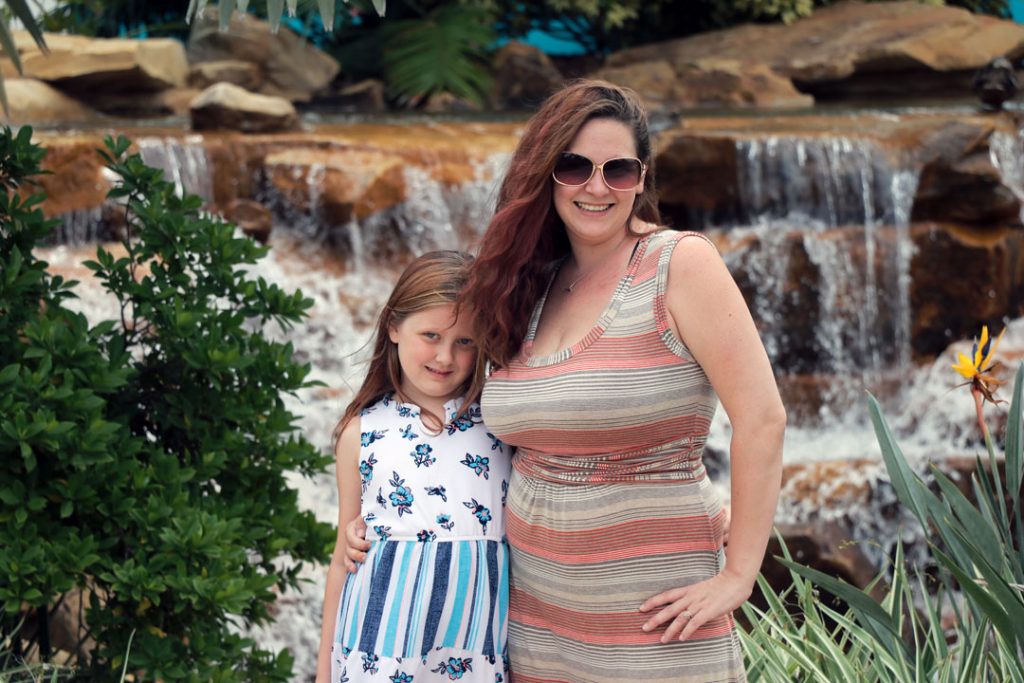 Another reason that we decided on the Wyndham I Drive for our Orlando birthday staycation is because Icon Park is within walking distance of the resort. With so much to do at Icon Park, we never felt the need to drive anywhere else.
If you want to leave the pool for a bit, you can walk over to Icon Park and check out all of the family friendly attractions. There's the Wheel, an Aquarium, Wax Museum and a ton of amazing restaurants. You can really spend a whole day exploring Icon Park.
So, Should I Skip the Birthday Party and Take a Family Vacation?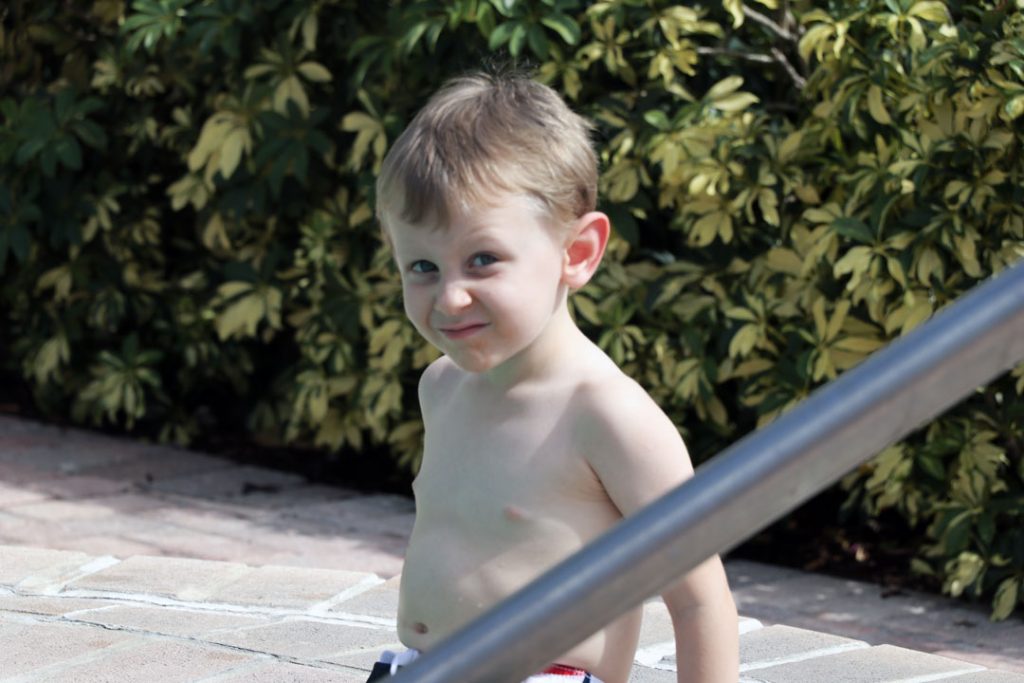 In short, yes! Take the vacation! Birthday parties are great, but there is nothing better than a good family vacation. I personally feel like most kids don't remember their birthday parties as much, but they will always remember the memories made on a family vacation.
It doesn't have to be far away or lavish. Ours wasn't! We loved being about to do an Orlando birthday staycation with our kids and my parents, and were able to make memories that will last a lifetime!
So what will you do? Take the trip? Plan the party? Alternate years like we do? Let me know, and stay tuned for more family travel ideas coming very soon!
Pin Me For Later