What is your current financial state of affairs? Are you happy with what you have? More than likely (and like most people), you can use a little help on your way to financial success at home. Keep reading to learn more about proactive ways to benefit your bottom line and make money smart moves today.
Money Smart Moves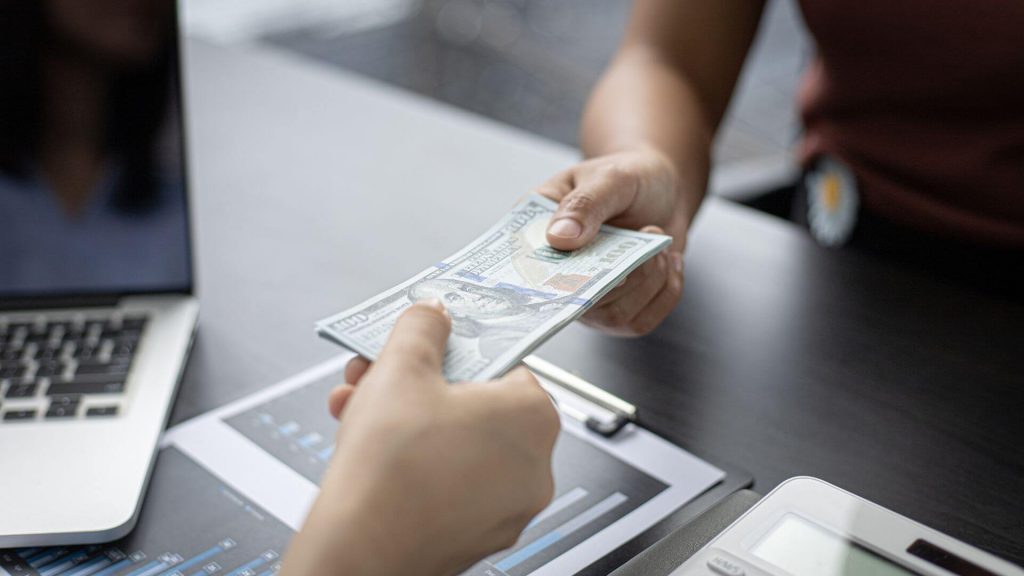 Hire a Professional
If you find yourself frustrated or confused over the latest tax code, do not fret. The best thing you can do is hire a CPA or Certified Public Accountant to help file your taxes each year. It is their job to know the laws related to your unique situation. They will advise and guide you on everything from applicable deduction opportunities to payment plans. CPAs are experts at what they do and know how to get your taxes filed appropriately and on time.
Beyond your personal taxes, if you own a business, a CPA will prove invaluable. Whether you are an entrepreneur with only yourself as the sole employee or you have several people on your payroll, they will provide the following services:
Prepare your taxes

Put together financial statements

Maintain a ledger or balance sheet

Oversee company investments

Provide guidance regarding tax codes

Ensure routinely scheduled taxes are paid on time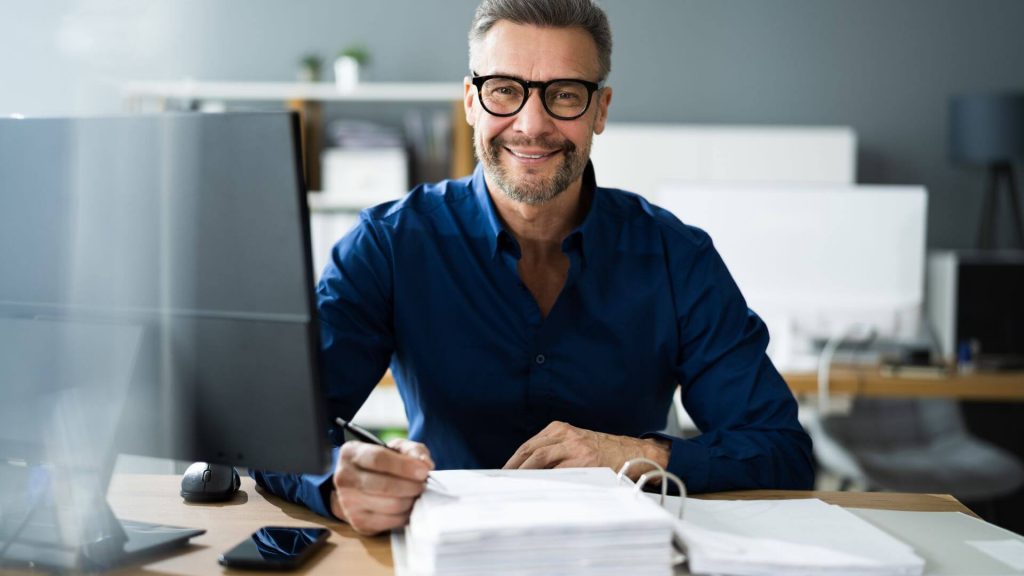 Begin or Add to Your Emergency Fund
If you do not have an emergency fund, it should become a top priority to begin one. Life happens, and the unforeseen occurs regardless of preparation. Contact your local bank, or credit union, or go online to a vetted bank to open an account. Always research the company and ensure it is FDIC-backed before initiating service.
Automate contributions into your emergency fund on a monthly basis. This way, you will not have any excuses for not making the transfer. Put in an amount you are comfortable with that will not strain your ability to pay your monthly bills. Add additional funds as you are able and especially if you receive a bonus at work or a gift of money during the holidays.
Here is a video discussing ways to start your emergency fund.
Create a Budget
Knowing where your money comes from and where it goes is an essential part of your financial toolkit. Creating a budget will help you understand how you spend money and where you can make changes. In addition, budgeting ensures you have enough money available each month to pay your bills and eat, too!
Start creating your budget by gathering all of your banking statements, paycheck or direct deposit confirmations, recurring monthly bills, and utility statements. Pull out receipts for eating out, groceries, healthcare, etc.
Choose the medium for budgeting that works best for you. Download an app for your phone, create a spreadsheet on your laptop, or carry around a notebook to track everything. You can do this in real-time or as soon as you return home.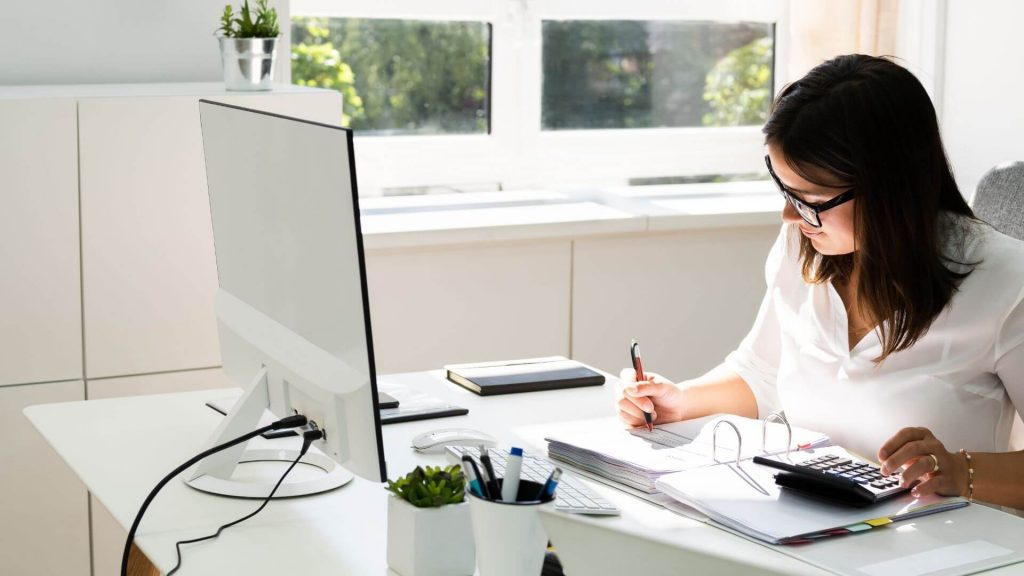 Make financially savvy decisions to benefit you both now and in the future. Invest and save money wisely to reap the rewards of your diligent efforts. Stay the course to will get where you want to be.