Instant pots have never been this popular. They are time-efficient, versatile, and practical. We live in a busy world and a good pressure cooker can prepare anything in no time. So, if you enjoy home-cooked meals but you often don't have enough time to prepare your food, don't worry.
An instant pot might be a solution for you. This amazing gadget can be a rice cooker, a steamer, or a slow cooker at the same time. It saves you a lot of money and space, not to mention that the food is just delicious.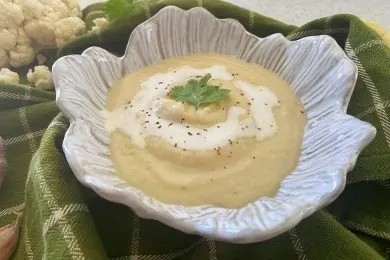 However, if you don't have enough experience with instant pots you may find these hacks and tips very useful. These tricks will help you pack the most flavor possible into any dish and you will soon become an instant pot expert.
You Can Saute First
Getting familiar with all options and buttons can be a game-changer. Start with the saute button at the beginning of your cooking process. This is one of the best food blogger hacks. If you saute your meat or your onions, carrots, and celery before pressure cooking you will add so much more flavor to your meals. Once you finish the process and add all the other ingredients, press the pressure cooking button. You can also keep your instant pot on the "keep warm" setting once your food is done. This way it will stay nice and warm until all your family members or friends arrive.
Choose Your Pressure Based On Your Recipe
When it comes to instant pots, they often have both a high and low-pressure setting to choose from but remember that the model determines the exact temperatures and amounts of food in the end. Generally, if you want things to cook very quickly, you should use high-pressure features, but low pressure can produce somewhat better results. Your instant pot can achieve the same goals as a slow cooker when it's adjusted to low pressure.
For example, you could easily cook salsa chicken, beef and broccoli, pork shoulder, short ribs, or garlic-parmesan chicken, using low pressure. You can also make delicious desserts and they require the lower setting to come out the best way.
Use Natural Release When Cooking Meat
Every instant pot has 2 options when your cooking time has ended. You can choose between a quick release or a natural release. Basically, if your meal is done but you don't do anything the food will eventually cool down and the pressure will be released very slowly from the instant pot. However, you should know that your food will continue cooking for some time until the heat escapes.
This isn't a good option for all foods. Still, it can make your meat perfect. It will literally melt in your mouth. So, the next time you make a large cut of meat, such as a pork loin, just let it rest after the timer ends. You can simply do a quick release after 15 minutes or let it cool naturally.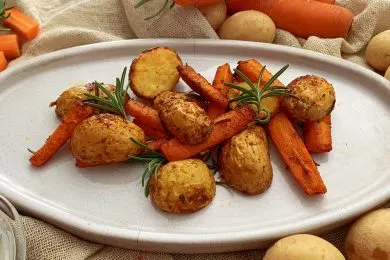 People are obsessed with instant pots and this doesn't come as a surprise. It's multi-purpose, quick, and easy to use. So, the next time you come home from work and your family asks "What's for dinner?", you won't be spending hours cooking. You can get a delicious meal in half an hour and enjoy the rest of your day.
Make sure you check out more family-friendly recipes and tag me on Pinterest or Instagram letting me know what you think of what you tried!