Candlemaking is one of the most common hobbies that people turn into a business. Imagine having fun creating beautiful and fragrant candles and, at the same time, earning money from them.
It usually starts as an extra income and becomes a full-time small business. When people make candles for their business, they need a brand. Creating one can be challenging; thankfully, label templates are ready for the candle business.
Small businesses can live as long as there is a continuous flow of money. This includes candle businesses. So, how profitable is it? Is it worth it to start this type of business? We got the answers for you!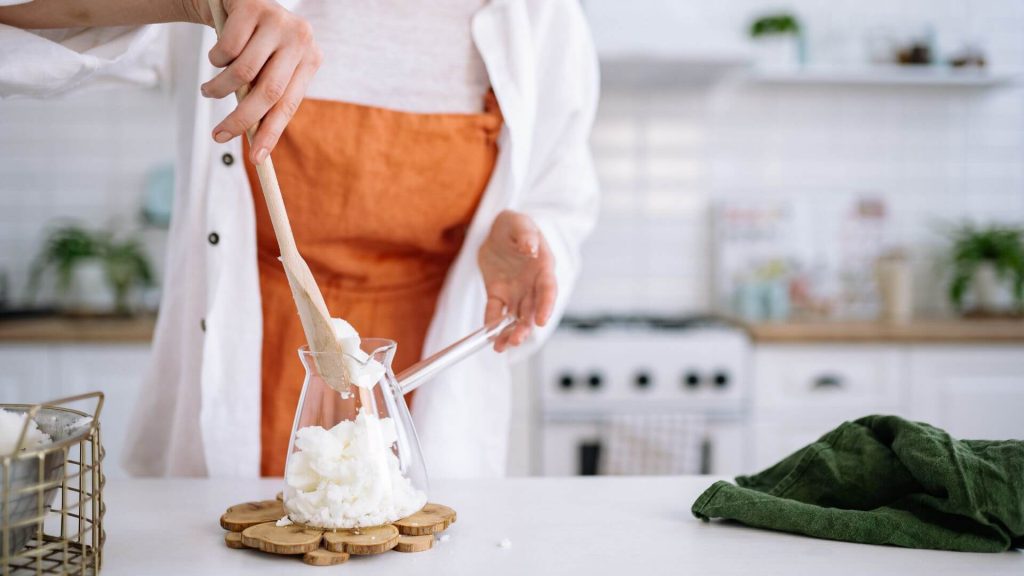 Is Candle Business Profitable?
Candle businesses are profitable! They have profit margins of 100% and, occasionally, more. It's also easy to start. Besides the small capital, you can also begin making candles at home. This means you can have a higher profit margin as the costs are much lower.
The production is quite fast, making the profitable business fast. With proper marketing, you'll be able to get a higher ROI.
When creating candles, you'll have to consider some elements, such as their uniqueness, color combinations, and scent. Remember that some fragrances may not be suitable for some people, making it a loss to the company.
Despite this significant concern, it's still safe to say that the candle business is profitable.
The production cost must be subtracted from the selling price to determine the profit. It sounds simple. To better understand how much the cost is, here are the main items in the production costs aside from utilities.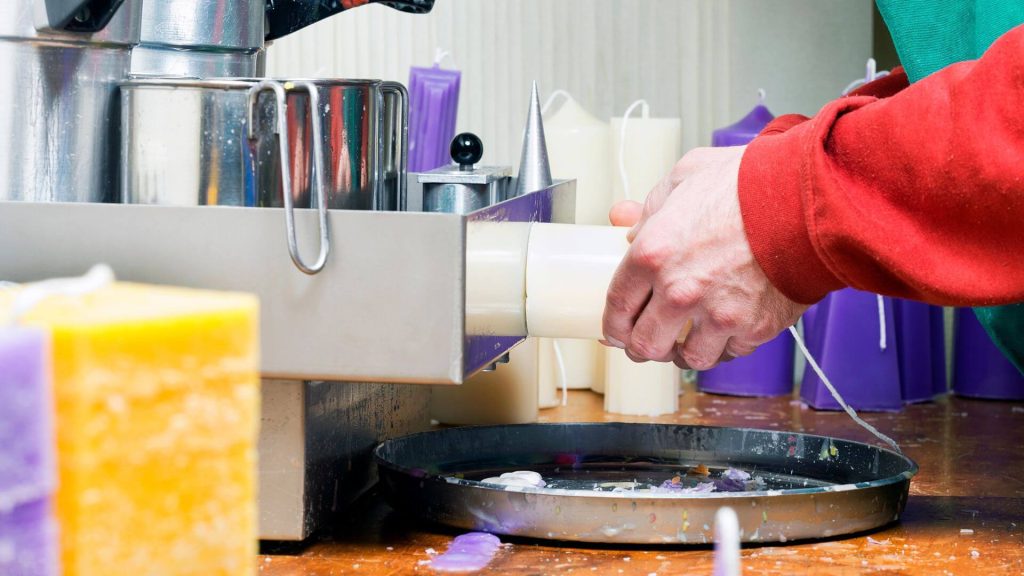 Materials
Of course, you can't make candles without the right materials. You'll need wax, wick, fragrant oil, and color to make the candle.
You'll also need containers, such as jars, to place the finished product. Once it's there, you'll need a label to show the brand and details of the product.
When designing a template, you'll need to ensure that it's attractive to people. If you hire a designer for that, it would add to your production costs. On the other hand, making your design could take you plenty of time. The good news is that there are plenty of templates where you can easily tweak the plans, and you'll have your label.
Research and Development
Why do you need R&D for a small business? Simply put, these are the new items you'll make in the future.
When you make your candles, you should try to avoid having the same scent as the competitors, or at least change the name and make it unique to your business.
Your R&D can help you decide which candles are better during specific seasons. For instance, summer-related scents can have higher revenue during the cold season.
In some cases, R&D can help you find cheaper suppliers when it comes to materials.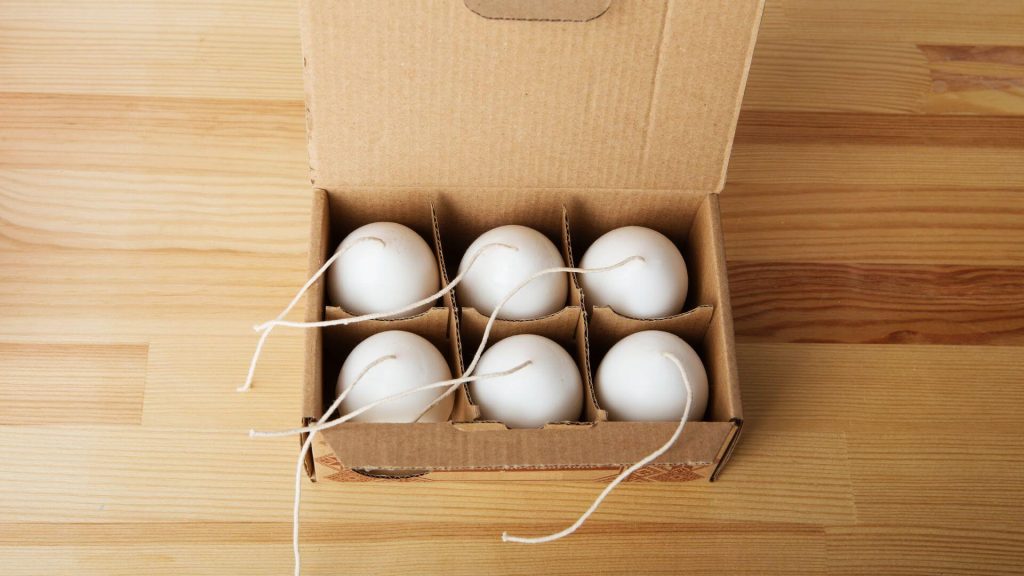 Shipping
You probably don't need to worry about shipping when you only have a physical store. However, since the candle business is small, creating an online shop is beneficial as it can help your business grow; you can reach customers from different regions.
When they order online, the main concern is how you will send it to them. You should also consider the packaging when sending the items.
If you have your website, you'll need to set up a payment system. Others prefer to use a third-party store, such as Shopify, as they don't need to worry much about the shipping details.
The Pricing
Generally, the price will differ depending on the cost of production. However, the quality will also affect the pricing. You can set the price higher if the product is already established and can live up to its promises to the customers.
Expect that not all your candles will sell well. This will depend on the people. There are ones that could do great for a specific group, but there are candles that might not.
Let's say that your average candle costs $5. If you sell it for $25, you'll get a $20 profit per candle. Imagine selling 1000 candles a year; you'll get $20,000. However, this could be lower because there are times that you need to offer discounts, especially when doing some promotions or when a customer buys in bulk.
The Bottomline
A candle business can be profitable. However, similar to other businesses, there's no guarantee of exactly how much you could make. The customers' buying habits and your strategies are two of the main things you should consider to make good money from this business.
Make sure that you plan, execute, and advertise your business to reach success and allow your business to grow. If your marketing strategies don't work, you can change them to see which would be more effective.