Cleaning is a chore that no one enjoys but must be accomplished. It is the last thing anyone wants to do after a long working day. So how can you solve this? Hiring cleaning services is the only logical option, but there are plenty to choose from. Our comprehensive breakdown of the most common cleaning options should help you zero in on the right fit. There will be no tension, and no clutter, so keep on reading and choose the best one for you.
Types of Cleaning Services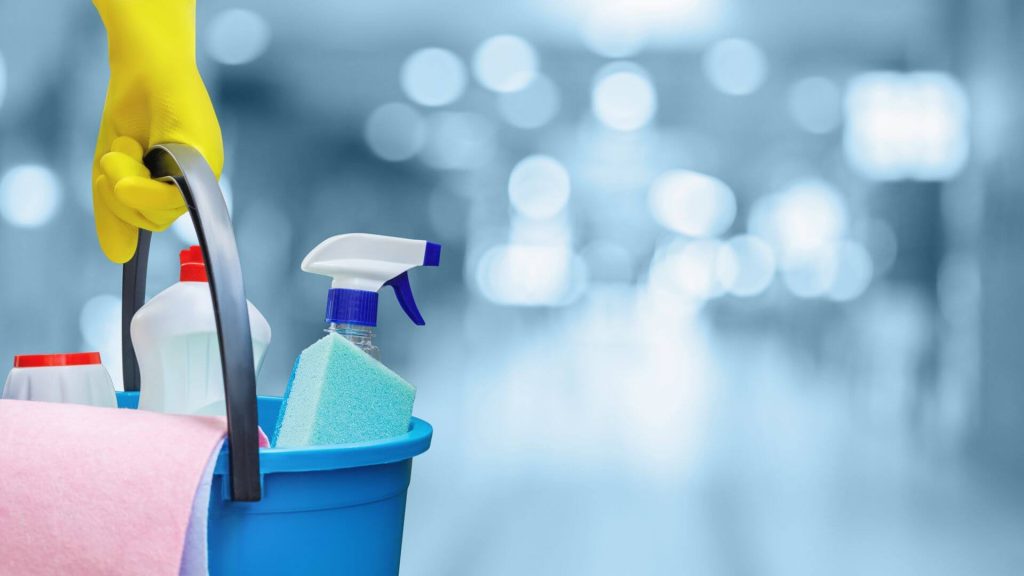 Move In / Move Out Cleaning
To everyone in the midst of moving, best wishes! Making a big change like moving can be both thrilling and overwhelming. The last thing you need to be concerned about on the move-in or move-out day is cleaning your house or workplace. The bright side is that there are businesses you may employ to do all of your cleaning needs. Professional move in/ move out cleaning services can give your old or new space a thorough cleaning from top to bottom both inside and out. Scrubbing, mopping, vacuuming, and dusting are all part of a thorough cleaning. When you're pressed for time, this option is a lifesaver. Most people can afford it, and it's worth it to them to avoid the inconvenience of cleaning.
Domestic Cleaning
Houses are typically cleaned once per week or two by domestic cleaners. What does it include? Dusting all surfaces and things, especially those that are out of sight, such as ceilings, and then vacuuming or mopping the floors. Cleaning the insides of windows and doors, as well as washing any drapes or decorations, is another part of this service, as is organizing and decluttering the house. And of course – the bed linens, towels, laundry, and dishes must be done.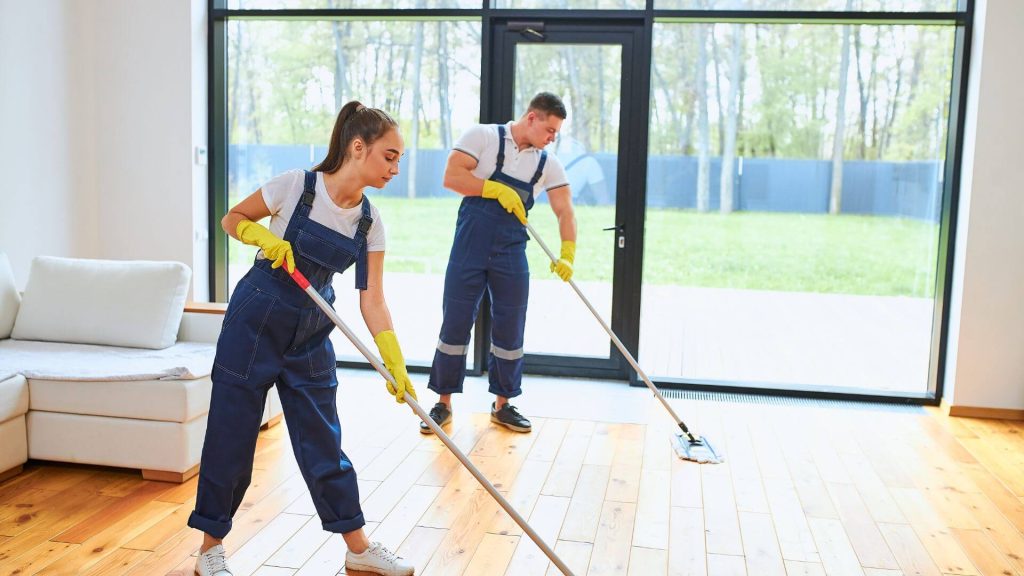 Window Cleaning
Having your windows cleaned is an absolute need for any building, whether it's a home or a business. Here, customers are billed on a per-window basis, or according to the terms of a commercial contract already agreed upon. The price may change based on the difficulty of the window cleaning job and other factors. Let's say an office is on the tenth level of a building; in order to clean it, professional cleaners will need to utilize a lot of complicated equipment and expose themselves to a number of hazards. The cost will be more than if you had rented a space on the bottom level. In a similar vein, if your home or apartment has large picture windows, they'll need tools like ladders and cleaning tool extensions in order to get the job done.
Sanitization and Disinfection
More people are paying attention to their health these days, and that means more people are looking for reliable sanitation and disinfection service. These services eliminate the spread of disease-causing germs, including bacteria, viruses, and fungi. Professionals with the right training and access to the right chemicals and medical cleaning supplies are essential to an efficient cleaning and sanitization service.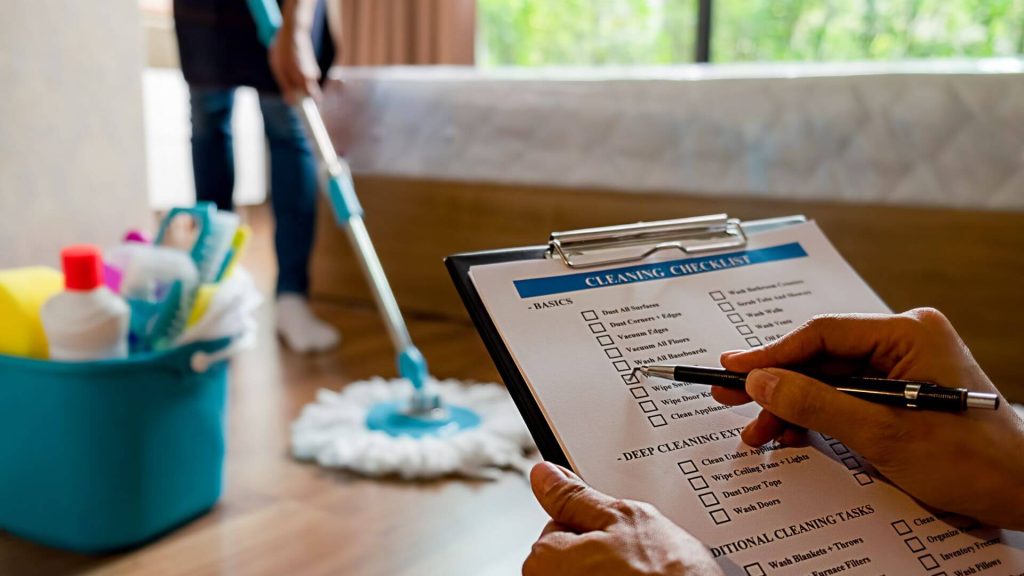 Carpet Cleaning
The carpets and furniture in our homes collect a lot of dust and filth, which is physiologically detrimental to humans since it fosters the development of germs. Contaminants like dust and germs may aggravate existing allergies and even cause illness. So, it is of the utmost importance that we thoroughly clean them. Carpet cleaning is the finest option for maintaining the life of your furnishings and getting rid of unpleasant odors.
Cleaning services will most likely have stricter definitions of cleanliness than you do. A professional cleaning service will go above and beyond your tidying and arranging. You should really consider working with these experts since they have the necessary training and certification to provide you with the highest quality results.