The word "fun" comes to mind when thinking of skating. It's a fantastic means to move towards physical wellness while having a good time with your friends and family. In 2017, around 11.8 million US individuals aged six and up participated in roller skating. However, there are some things to think about before you go out and buy your child their first pair of rollerblades. This article will go through the six top fundamentals to consider while selecting the best rollerblades for kids.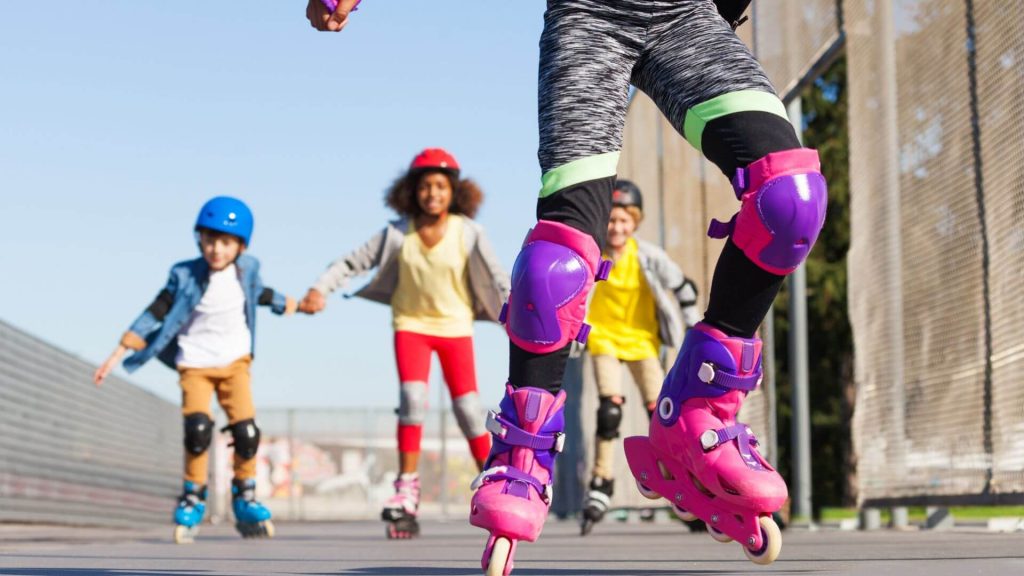 Correct Sizing
When choosing blades for your youngster, ensure they are the correct size. Rollers must not be too big or too tiny, and they should be a snug fit. You can take your youngster to a local skate park to try on various skates before making a purchase. Your kid will have difficulties skating if the model is too big. The pair will be painful and may cause extreme shoe bites if they are too tiny.
Skate Style
The style of rollers you choose is the next factor to consider. Skates with four to five wheels in a horizontal setup are inline rollers or blades. These are ideal for children who are already adept at using scooters or rollerblades. Quad skaters have two frontal wheels and two rear wheels that are adjacent. They are more balanced than inline blades and suitable for novices. Finally, there are adjustable rollerblades. These skates contain a system that enables you to change the size as your toddler's feet develop.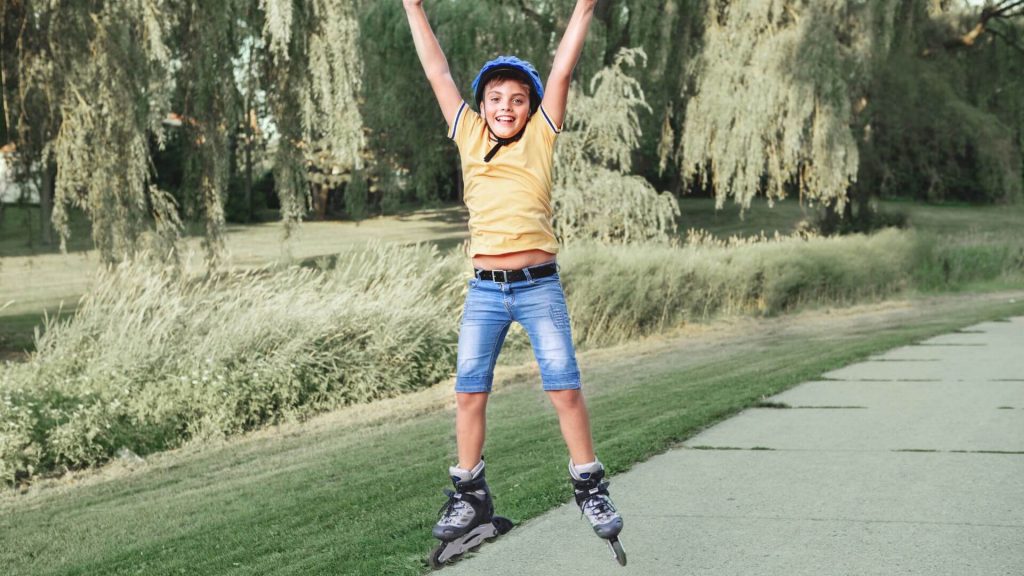 Bearings and Wheels
You will want to pick a pair with high-quality wheels and bearings that can endure rough usage. The following are some features to look for in bearings and wheels:
Ensure that the wheels are constructed of robust material like polyurethane for increased wheel abrasion resistance.
Make sure the diameter of the wheels is compatible with your child's skates.
Frame
Ensure the frames of your child's blades are made of sturdy materials. Aluminum and polyamide are the most prevalent materials for the frame. Although aluminum is more resilient than polyamide, it is also more costly.
Adjustability and Fastening Mechanism
As mentioned before, it's critical that the skates are snug but not excessively rigid. You wouldn't want your kid's feet cramping up while skating. Look for adjustable straps on the rollerblades. It will enable you to loosen or tighten the pair as necessary. Choosing a set of rollers with laces is an excellent fastening mechanism. You can ensure that the blades are fastened firmly and snugly this way.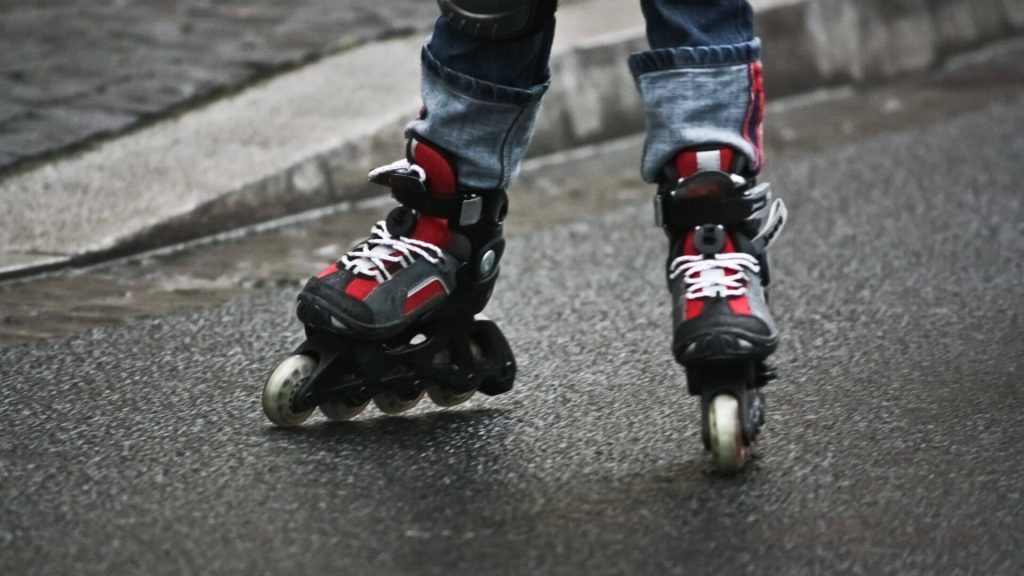 Warranty Coverage
It's critical to determine what kind of warranty coverage the skates have. The majority of reputable brands will warrant their models. It is necessary if the skates have any manufacturing flaws. Read the warranty card to see what it includes and its validity. Some brands give a lifetime warranty on their models.
Final Thoughts
In fact, rollerblades for kids may bring hours of excitement and fun, but selecting the appropriate pair is critical. When looking for rollerblades for your youngster, keep the points above in mind, and you'll invariably pick a great pair.